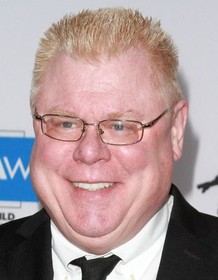 Daniel Petrie Jr.
Highest Rated: 89% The Big Easy (1986)
Lowest Rated: Not Available
Birthday: Nov 30, 1951
Birthplace: Canada
Literary agent turned screenwriter who scored with the Eddie Murphy box-office smash, "Beverly Hills Cop" (1984) and wrote the offbeat, steamy New Orleans-set thriller, "The Big Easy" (1986). Petrie began a second career as a producer with "Shoot to Kill" (1988) and made his directorial debut with the prep school drama, "Toy Soldiers" (1991). Son of director Daniel Petrie and producer Dorothea Petrie and brother of AFI-trained director Donald Petrie ("Mystic Pizza" 1988, "Grumpy Old Men" 1993).
Skip to Quotes