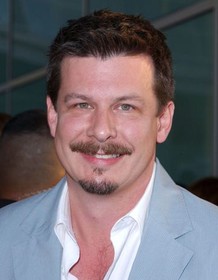 Andrew Fleming
Highest Rated: 72% Dick (1999)
Lowest Rated: 18% Barefoot (2014)
Birthday: Dec 30, 1965
Birthplace: Not Available
Openly gay 'Generation X' filmmaker Andrew Fleming acquired a reputation as a wunderkind shortly after leaving New York University's prestigious film school. The last of his three award-winning student films there, "P.P.T.," earned him a fellowship at Warner Bros., and he teamed with no less a producer than Gale Ann Hurd ("Terminator" 1984; "Aliens" 1986) for his feature directing and writing debut "Bad Dreams" (1988), a largely ignored psychological horror film. Although some found it stylish in a sort of David Cronenbergian way, many questioned Hurd's involvement in an "entertainment" so clearly celebrating doom and utterly devoid of hope, aimed shamelessly at the teen market.
Photos
DICK, director Andrew Fleming, on set, 1999. ©TriStar Pictures.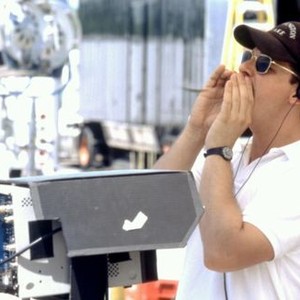 THREESOME, Josh Charles, Director Andrew Fleming, on set, 1994, (c)TriStar Pictures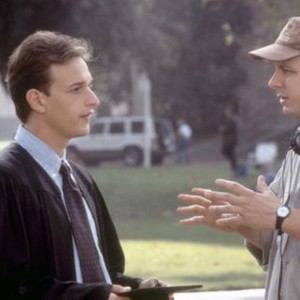 HAMLET 2, director Andrew Fleming, on set, 2008. ©Focus Features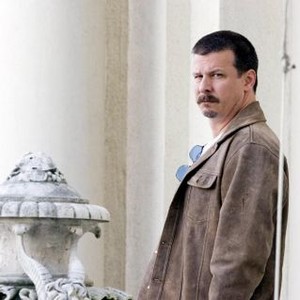 NANCY DREW, Emma Roberts as Nancy Drew, director Andrew Fleming, on set, 2007. ©Warner Bros.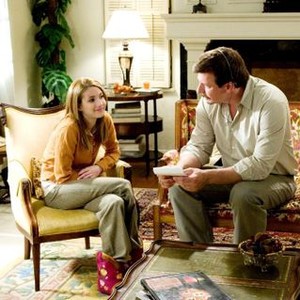 HAMLET 2, from left: director Andrew Fleming, Steve Coogan, Catherine Keener, on set, 2008. ©Focus Features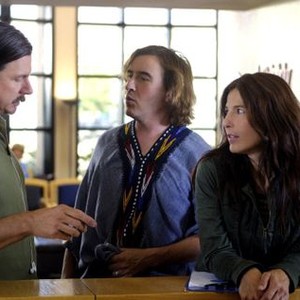 THE IN-LAWS, Michael Douglas, director Andrew Fleming on the set, 2003, (c) Warner Brothers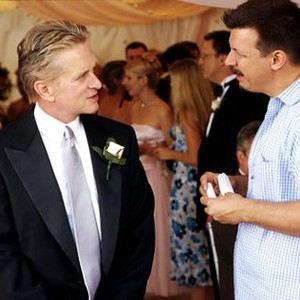 THE CRAFT, Rachel True, director Andrew Fleming, on set, 1996. ©Columbia Pictures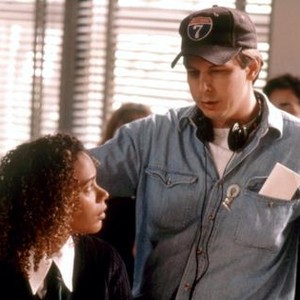 Filmography
Movies
Credit

48%

25%

The Craft: Legacy
Executive Producer
-
2020

68%

66%

Ideal Home
Director,
Screenwriter
-
2018

No Score Yet

31%

The Invoking 2
Chad Winchester (Character)
-
2015

18%

46%

Barefoot
Director
$11.8K
2014

No Score Yet

No Score Yet

Insane
Chad Winchester (Character)
-
2014

62%

56%

Hamlet 2
Director,
Writer
$4.9M
2008

50%

59%

Nancy Drew
Director,
Screenwriter
$25.6M
2007

33%

40%

The In-Laws
Director
$20.4M
2003

72%

53%

Dick
Director,
Writer
$6.2M
1999

57%

65%

The Craft
Director,
Writer
$22.7M
1996

28%

56%

Threesome
Director
$14.0M
1994

No Score Yet

No Score Yet

Every Breath
Screenwriter
-
1993

38%

42%

Bad Dreams
Director
$8.9M
1988
TV