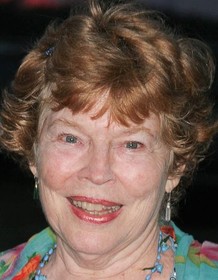 Anne Jackson
Highest Rated: 100% Lovers and Other Strangers (1970)
Lowest Rated: Not Available
Birthday: Sep 3, 1925
Birthplace: Allegheny, Pennsylvania, USA
A celebrated American stage actress and advocate and teacher of "The Method," Anne Jackson appeared sporadically in TV and film projects, occasionally in tandem with her husband Eli Wallach. Anna June Jackson was born in Allegheny, PA (now part of Pittsburgh) and was studying in New York with famed acting coach Sanford Meisner by age 17. In 1944, she made her stage debut playing Anya in a Wilmington, Delaware, production of "The Cherry Orchard" and the next year played a smaller role in a Broadway production of the same play. Soon, Jackson was appearing in a new play on Broadway each year. She earned strong notices in 1948 creating the role of Nellie Ewell in Tennessee Williams' "Summer and Smoke" and for "Oh Men! Oh Women!" (1953). Jackson was nominated for a Tony Award for her work as Edward G Robinson's daughter in "Middle of the Night" (1956). Jackson also played the title role of "Major Barbara" the same year. In 1961, she played Daisy in the Broadway production of Ionesco's "Rhinoceros" starring with Wallach and Zero Mostel. The following season, she and Wallach were paired in the double bill of "The Tiger" and "The Typist," for which she won an OBIE Award. (They repeated their roles in London in 1964.) Later, Jackson won critical kudos for her turn as Ethel Rosenberg in Donald Freed's 1970 Broadway play, "Inquest." She and her husband and their daughters Roberta and Katherine were featured in a 1973 production of "The Waltz of the Toreadors" and the couple later performed "An Evening With Anne Jackson and Eli Wallach" for several years from 1977. Their last joint Broadway appearance to date was in the short-lived revival of "Cafe Crown" in the 1988-89 season. Jackson's TV and film roles often saw her playing either warm motherly types or overbearing parents, sometimes simultaneously. She made her film debut in 1950 as Jackie in "So Young, So Bad," an independent production produced by its star Paul Henreid. Jackson and two other hopefuls, Anne Francis and Rosita (later Rita) Moreno, played prison inmates being helped by a psychiatrist. Despite the success of the picture, it was nine years before Jackson was again in front of a film camera, this time for "The Journey," in which she was one of an ensemble cast trying to leave Budapest. In 1960, she played one of her first screen mothers, as the Jewish wife of Ray Walston who chides him into letting Anthony Perkins play basketball in "Tall Story." Again, it was several years before Jackson was in film again, this time opposite Wallach, in "The Tiger Makes Out," based on their Off-Broadway success. She earned much acclaim in 1968 as the neglected spouse posing as a call girl in "The Secret Life of an American Wife." Jackson was one of the nuns involved in a Watergate-like break-in in the satirical "Nasty Habits" (1976), a psychiatrist in "The Bell Jar" (1979) and Tom Selleck's mother in "Folks!" (1992). Jackson's work in TV dates back to 1949, with an episode of "Academy Theatre" and she worked with some regularity in the medium while most of the series were based in New York. When TV production shifted to California in the early 60s, Jackson's assignments became more sporadic. She made her TV-movie debut in "The Family Man" (CBS, 1979), and played Bella Abzug in "Out on a Limb," the 1987 ABC miniseries based on Shirley MacLaine's autobiography. In the late 70s, she did a regular stint on the soap opera "Love of Life" and in 1987 played Jason Alexander's mother in the short-lived CBS series "Everything's Relative." Jackson occasionally appeared in TV episodes as well, and was particularly memorable in a 1977 installment of "Rhoda," in which she was a waitress who helps Rhoda realize it is all right for a woman to go out for an evening by herself. Along with her occasional work in television, Jackson worked steadily in small character roles in film, including playing a doctor in Stanley Kubrick's "The Shining" (1980). Jackson retired near the turn of the millennium, her final film role coming as a grandmother in "Something Sweet" (2000). Anne Jackson died April 12, 2016 in her Manhattan home. She was 90.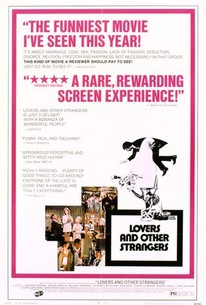 Lovers and Other Strangers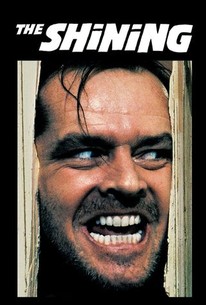 The Shining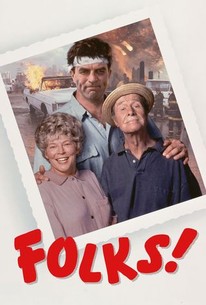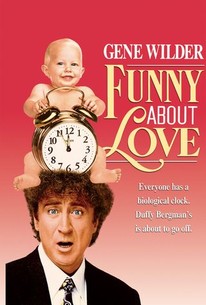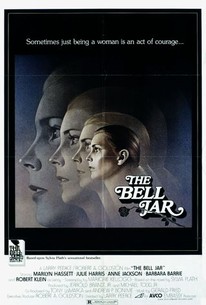 Photos
THE SECRET LIFE OF AN AMERICAN WIFE, Anne Jackson, 1968, TM and copyright ©20th Century Fox Film Corp. All rights reserved .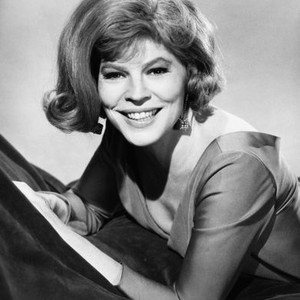 THE JOURNEY, Anne Jackson, 1959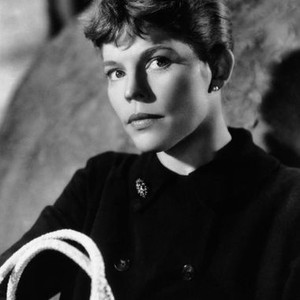 TIGER MAKES OUT, THE, Eli Wallach, Anne Jackson, 1967.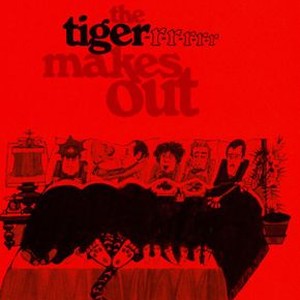 HOW TO SAVE A MARRIAGE AND RUIN YOUR LIFE, from left: Eli Wallach, Anne Jackson, 1968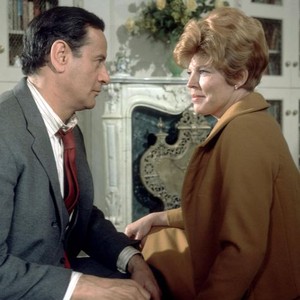 THE SECRET LIFE OF AN AMERICAN WIFE, Anne Jackson, 1968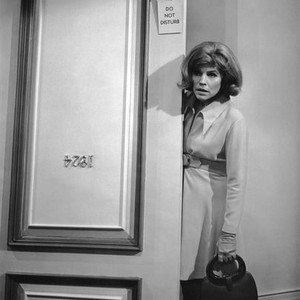 HOW TO SAVE A MARRIAGE AND RUIN YOUR LIFE, Anne Jackson, 1968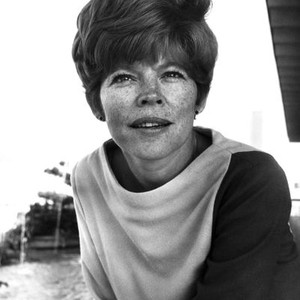 HOW TO SAVE A MARRIAGE AND RUIN YOUR LIFE, from left: Anne Jackson, Dean Martin, 1968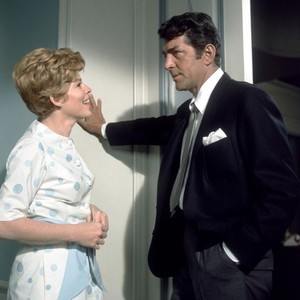 HOW TO SAVE A MARRIAGE AND RUIN YOUR LIFE, from left: Stella Stevens, Anne Jackson, 1968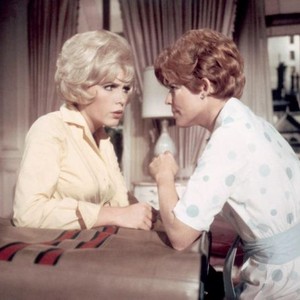 THE TIGER MAKES OUT, Anne Jackson, 1967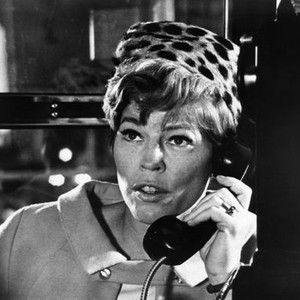 LOVERS AND OTHER STRANGERS, Gig Young, Anne Jackson, 1970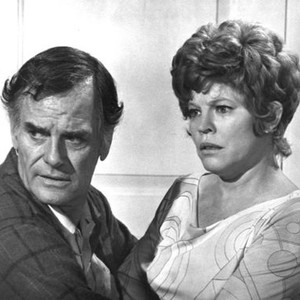 THE TIGER MAKES OUT, Anne Jackson, Eli Wallach, 1967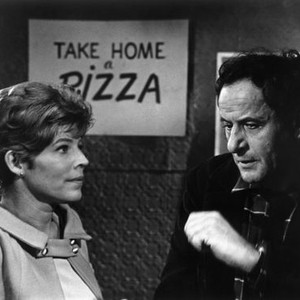 THE TIGER MAKES OUT, Anne Jackson, Eli Wallach, 1967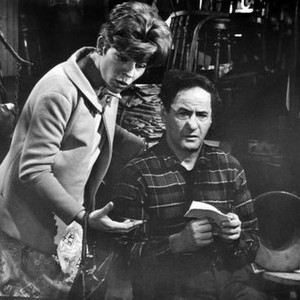 SO YOUNG SO BAD, from left: Rita Moreno, Anne Jackson, Paul Henreid, 1950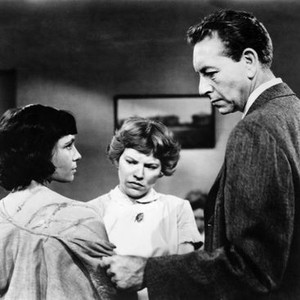 DIRTY DINGUS MAGEE, from left: Frank Sinatra, Anne Jackson, John Dehner, 1970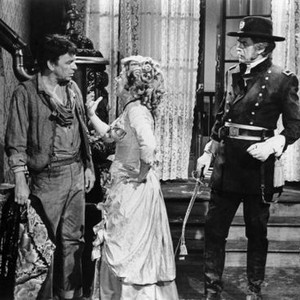 THE TIGER MAKES OUT, from left, Anne Jackson, Eli Wallach, 1967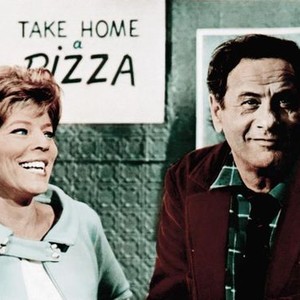 DIRTY DINGUS MAGEE, Anne Jackson, George Kennedy, 1970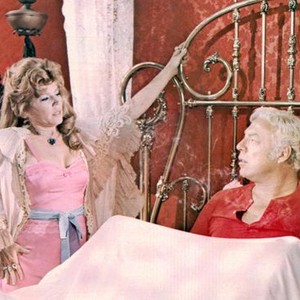 THE TIGER MAKES OUT, Anne Jackson, 1967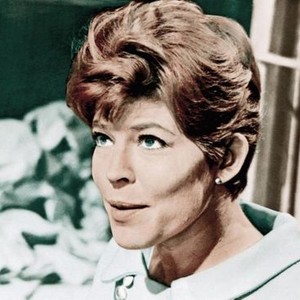 HOW TO SAVE A MARRIAGE AND RUIN YOUR LIFE, from left: Betty Field, Anne Jackson, Stella Stevens, 1968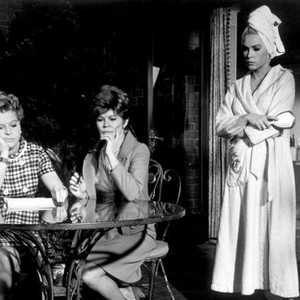 THE SECRET LIFE OF AN AMERICAN WIFE, Walter Matthau, Anne Jackson, 1968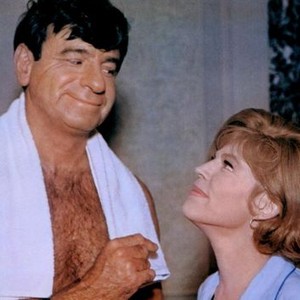 ZIGZAG, from left, George Kennedy, Anne Jackson, 1970