Bill Oberst Jr.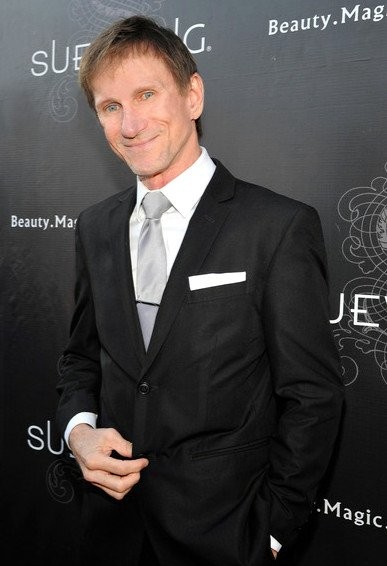 Highest Rated:

100%

Resolution(2013)

Lowest Rated:

84%

Beginners(2011)

Birthday:
November 21, 1965
Birthplace:
Not Available
Bio:
Bill Oberst Jr.'s performance in Take this Lollipop was awarded a Daytime Emmy Award in 2012. An American actor of German descent, Bill is the polar opposite of his on-screen persona in real life and is a frequent motivational speaker in schools and churches. He started performing as an unpopular…
Bill Oberst Jr. Trivia
Bill's torso is nearly twice the average length for a male his height. His prominent ribcage and exposed bone structure have branded him "that guy with the creepy torso" in numerous dark & shirtless film roles. A lifelong Trekkie, Bill was thrilled that his make-up artist for the Hallmark Channel movie "The Shunning" was Dean Jones, who was responsible for Rene Auberjonois character of Odo on the series "Star Trek: Deep Space Nine". Worked with two of Dick Van Dyke's grandsons in "A Haunting In Salem." Shane Van Dyke directed and Carey Van Dyke co-starred with Bill. Spoofed his "killer" image in a 2010 commercial for a ScreenplayCoverage.com with the tag line 'Killer Scripts Don't Just Happen.'. Toured the country with an interactive portrayal of Jesus of Nazareth for 10 years to houses of worship of all denominations. The "blood"-stained uniform Bill wore as Ranger Dale in the film 'Dismal' was a high-bid item when it was auctioned off at the 2008 Horrorfind Convention in Washington, D.C. by Scares That Care, a non-profit organization that raises money for children's cancer research and care.
Quotes from Bill Oberst Jr.'s Characters
No quotes approved yet. Logged in RT and Facebook users can submit movie quotes.