Caitlyn Jenner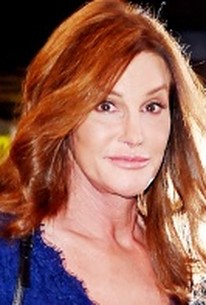 Was diagnosedwith dyslexia as a child. Competed in prep football, basketball and track; earned a college-football scholarship, but shiftedfocus totrack after a knee injury. Madedecathlon debut at the 1970 Drake Relays, finishing sixth; placed 10that first Olympics, the 1972 Munich Games. Sold insurance part-timewhiletraining intensively for the 1976 Olympics. Claimed gold in the decathlon at the 1976 Games in Montreal, setting a world record in points that would stand until 1980. Was drafted by the NBA's Kansas City Kings in 1977, but never suited up for the team. Appearedon the cover of Wheaties cereal boxes after winning gold; was inducted into the USA Track& Field Hall of Fame (1980) and the U.S. Olympic Hall of Fame (1986). Competed as an auto racerduring the 1980s. Has appeared on TV as a sports commentator, actor and reality cast member. Supports the Special Olympics and foundations for dyslexia. Made her debut as Caitlyn Jenner on the cover of Vanity Fair in June 2015. Received the Arthur Ashe Courage Award at the 2015 ESPY Awards.
Quotes from Caitlyn Jenner's Characters
No quotes approved yet.