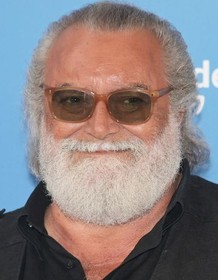 Diego Abatantuono
Highest Rated: 90% I'm Not Scared (2003)
Lowest Rated: 57% The Best Man (1998)
Birthday: May 20, 1955
Birthplace: Milan, Italy
Italian comic actor Diego Abatantuono was born into show business; his mother worked at a popular family-owned cabaret in his native Milan, where he himself got his professional start as a singer and comedian. Discovered at the club by renowned television producer Renzo Arbore, Abatantuono became part of his legendary stable of comics, specializing in a sly portrayal of a rural Italian. By the mid-1980s, he was one of Italy's most popular television and film comedians, but his breakthrough dramatic role in the holiday staple "Regalo di Natale" expanded his career. In 1991, he starred in the Academy Award-winning WWII drama "Mediterraneo," his most popular film in America.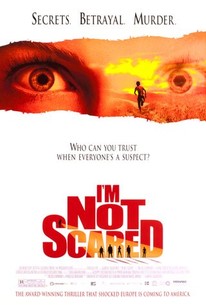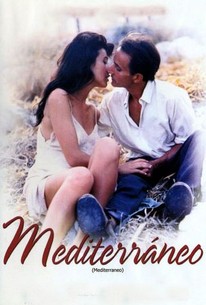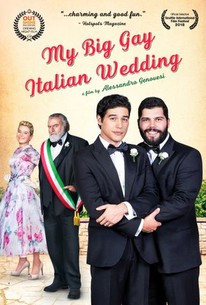 My Big Gay Italian Wedding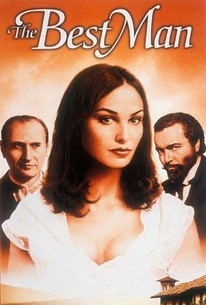 Photos
Diego Abatantuono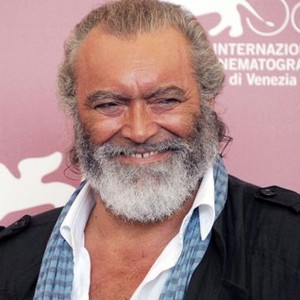 MEDITERRANEO, 1991, Diego Abatantuono & Vanna Barba"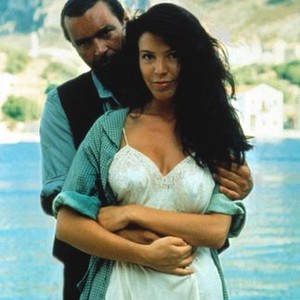 MEDITERRANEO, Gigio Alberti, Claudio Bisio, Ugo Conti, Diego Abatantuono, Vasco Mirandola, Giuseppe Cederna, 1991, (c)Miramax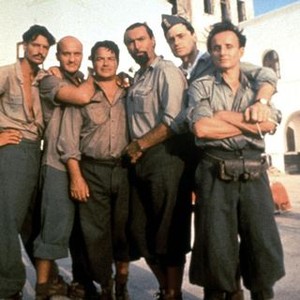 AMNESIA, Director Gabrielle Salvatores, Diego Abatantuono on the set, 2002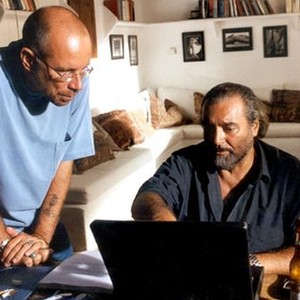 MEDITERRANEO, Diego Abatantuono, director Gabriele Salvatores, Vanna Barba, 1991, (c)Miramax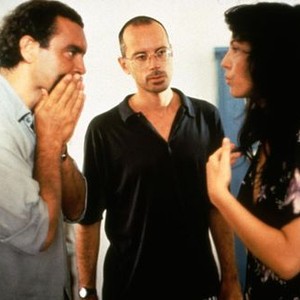 MEDITERRANEO, from left: Ugo Conti, Diego Abatantuono, Claudio Bisio, 1991, © Miramax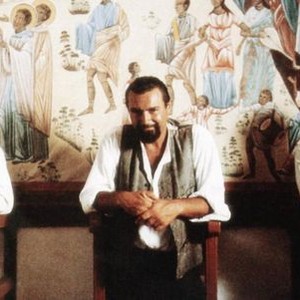 Skip to Quotes