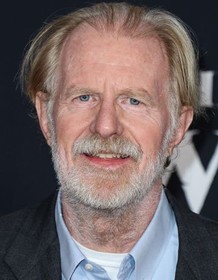 Ed Begley Jr.
Highest Rated: 100% Cockfighter (1974)
Lowest Rated: 9% Meet the Applegates (1990)
Birthday: Sep 16, 1949
Birthplace: Los Angeles, California, USA
Actor and activist Ed Begley, Jr. was a constant presence in films and television for an astonishing 40 years. While he is most widely recognized from his six-year run as Dr. Victor Ehrlich in beloved 80's TV drama "St. Elsewhere" (1982-1988), Begley Jr. has acted in over 200 films and television series in the past four decades, and is one of Hollywood's most prominent advocates of clean energy and environmental responsibility. In 2000, after a decade of low-key roles in short-lived television series and mainstream comedies, Begley Jr. appeared in Christopher Guest's improvisational hit "Best in Show," which breathed new life into his career. He has managed to keep quite busy ever since, playing sweetly zonked-out characters in hip comedies like "Arrested Development" (2005-2006) and "Veronica Mars"(2004-2007) while continuing to extol the virtues of a simple, ecologically sound existence. In 2007, he finally found a way to combine his careers as entertainer and advocate with "Living With Ed" (2007-), a popular reality series that starred Begley Jr, his wife, Rachelle Carson, their solar-powered house, and their frequently frazzled friends and neighbors. Amiable and always funny, Begley Jr. has deftly balanced his career and environmental concerns with such agility that the man and the cause have become one and the same.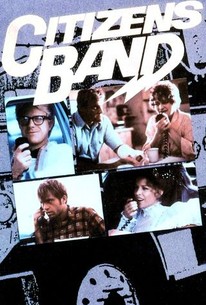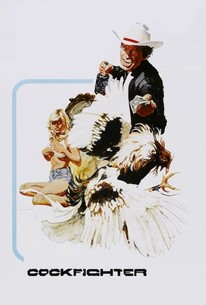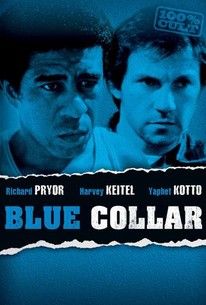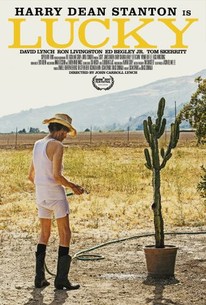 This Is Spinal Tap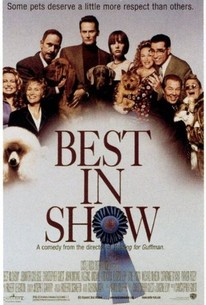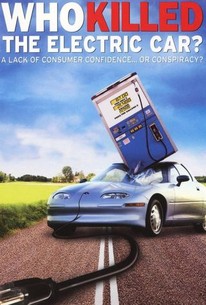 Who Killed the Electric Car?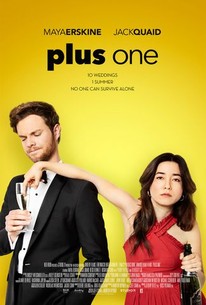 Plus One
Skip to Quotes