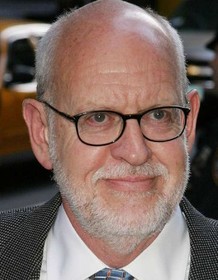 Frank Oz
Highest Rated: 100% Derek DelGaudio's In & of Itself (2020)
Lowest Rated: 26% The Stepford Wives (2004)
Birthday: May 25, 1944
Birthplace: Hereford, England, UK
Born Frank Oznowicz, in Hereford, England in 1944, young Frank Oz's parents were both puppeteers. They moved from England to Belgium, then Montana, before settling in Oakland, California. Oz began puppeteering at age 12. When he was 17 he met Jim Henson at a Puppeteers of America festival, and went to join him in New York the next year, after graduating from high school. His first on screen puppeteering came in 1963, when he was the right hand of Henson's Rowlf the Dog on "The Jimmy Dean Show" (ABC, 1963-1966). When "Sesame Street" (NET, 1969; PBS, 1970- ; HBO, 2016-) premiered, Oz became part of the fabric of children's lives around the country. He created and performed some of the best-loved characters on the show, including Bert, Grover, and Cookie Monster. The trend continued with "The Muppet Show" (ITV/ABC, 1976-1981), with Oz performing Miss Piggie, Fozzy Bear, Animal, and more. The shows was nominated for Emmys for Outstanding Comedy-Variety and/or Music Series three times and won the award in 1978. Oz created and performed the role of Yoda in "The Empire Strikes Back" (1980), his first major success without Henson. His first directing credit came when he paired with Henson to direct the fantasy "The Dark Crystal" (1982). Oz managed to completely escape Henson's muppet empire when he directed "Little Shop of Horrors" (1986). The success of that film helped propel a directing career that included "Dirty Rotten Scoundrels" (1988), "Bowfinger" (1999), and "The Stepford Wives" (2004) among others. Oz continued to lend his voice to the occasional animated film, like "Inside Out" (2015) while still voicing characters on "Sesame Street," "The Muppets," and Yoda in the evolving "Star Wars" universe.
Photos
WHAT ABOUT BOB?, Director Frank Oz, 1991. (c) Buena Vista Pictures.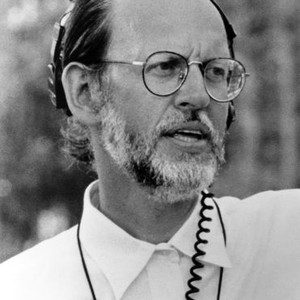 HOUSESITTER, director Frank Oz, 1992, ©Universal Pictures /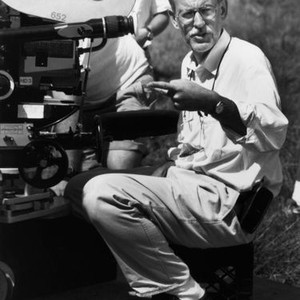 THE DARK CRYSTAL, Co-Director Frank Oz, 1982. (c) Universal Pictures.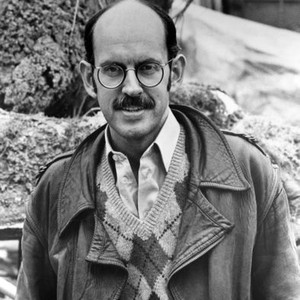 DEATH AT A FUNERAL, Keeley Hawes, director Frank Oz, Andy Nyman, Matthew MacFadyen, on set, 2007. ©MGM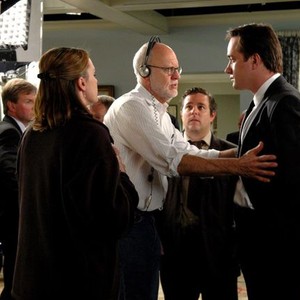 LITTLE SHOP OF HORRORS, Ellen Greene, director Frank Oz, Rick Moranis, on set, 1986. ©Warner Bros.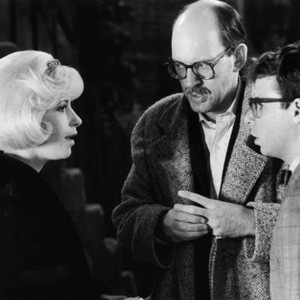 THE EMPIRE STRIKES BACK, Frank Oz, Mark Hamill, 1980. ©Lucasfilm Ltd. /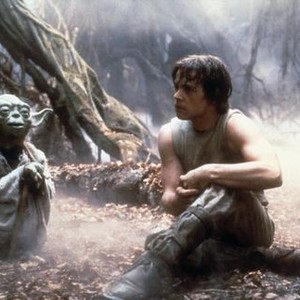 THE MUPPET MOVIE, Kermit the Frog, Miss Piggy, Fozzie Bear, 1979. ©Henson Associates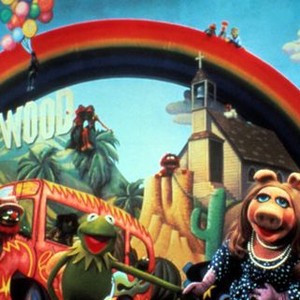 THE SCORE, director Frank Oz, on set, 2001. (c) Paramount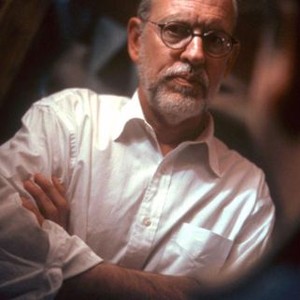 IN & OUT, director Frank Oz, on set, 1997. (c)Paramount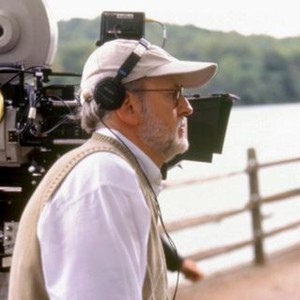 DEATH AT A FUNERAL, Rupert Graves, director Frank Oz, Keeley Hawes, Matthew Macfadyen, on set, 2007. ©MGM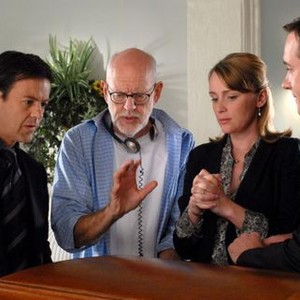 DEATH AT A FUNERAL, foreground: director Frank Oz, on set, 2007. ©MGM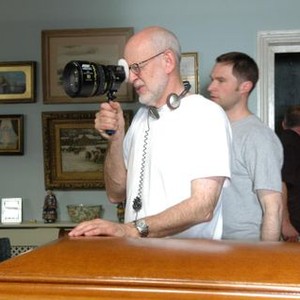 DEATH AT A FUNERAL, director Frank Oz, Ewen Bremner, on set, 2007. ©MGM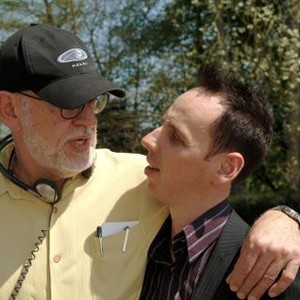 DEATH AT A FUNERAL, director Frank Oz, Andy Nyman, Peter Vaughan, on set, 2007. ©MGM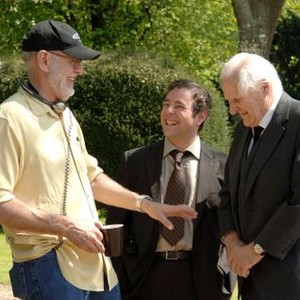 DEATH AT A FUNERAL, director Frank Oz, Kris Marshall, on set, 2007. ©MGM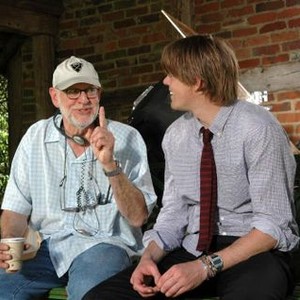 DEATH AT A FUNERAL, center: Keeley Hawes (back to camera), director Frank Oz, Andy Nyman, Matthew Macfadyen, on set, 2007. ©MGM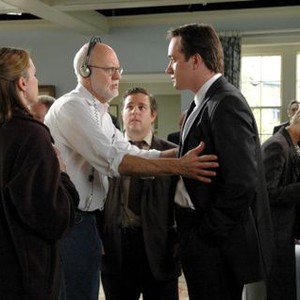 DEATH AT A FUNERAL, director Frank Oz (second from left, bending), Peter Vaughan (far right), on set, 2007. ©MGM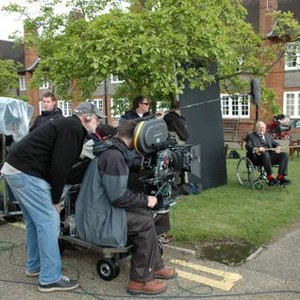 DIRTY ROTTEN SCOUNDRELS, director Frank Oz, cinematographer Michael Ballhaus, on set, 1988. ©Orion Pictures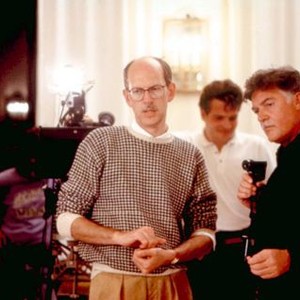 THE GREAT MUPPET CAPER, top: producer David Lazer, Kermit the Frog, director Jim Henson, producer Frank Oz, bottom: Fozzie Bear, Gonzo, Miss Piggy, 1981. ©Universal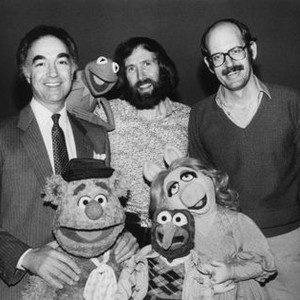 THE STEPFORD WIVES, Frank Oz, Nicole Kidman, 2004, (c) Paramount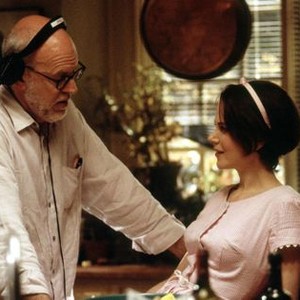 THE SCORE, director Frank Oz, Edward Norton, Robert DeNiro, on set, 2001. (c) Paramount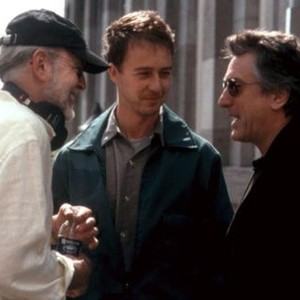 Skip to Quotes