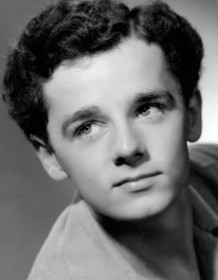 Freddie Bartholomew
Highest Rated: 100% David Copperfield (1935)
Lowest Rated: 60% Sepia Cinderella (1947)
Birthday: Mar 28, 1924
Birthplace: Dublin, Ireland
Curly-haired Hollywood child star whose earnest presence, refined British diction and angelic looks established him as a boxoffice favorite in the 1930s and 40s. After a few minor roles in British films, the ten-year-old was signed by MGM to star as Dickens's hero in David O. Selznick's production of "David Copperfield" (1935). He went on to play Greta Garbo's son in "Anna Karenina" (1935) and followed up with his two most popular roles: as the American boy who learns he is the heir to a dukedom in "Little Lord Fauntleroy" (1936) and as a pampered rich brat who is rescued and educated by rough fishermen in Rudyard Kipling's adventure yarn, "Captains Courageous" (1937).
Photos
LISTEN, DARLING, Freddie Bartholomew, Judy Garland, 1938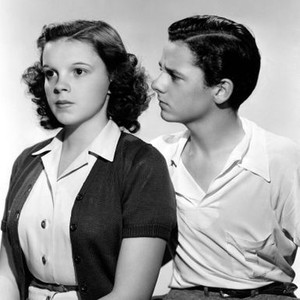 CAPTAINS COURAGEOUS, Spencer Tracy, Freddie Bartholomew, 1937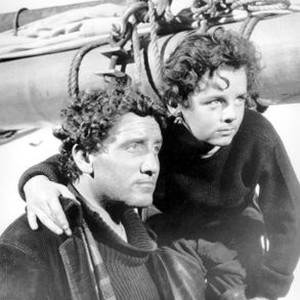 LITTLE LORD FAUNTLEROY, C. Aubrey Smith, Freddie Bartholomew, 1936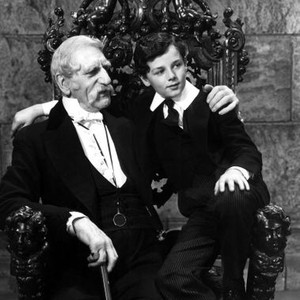 KIDNAPPED, Freddie Bartholomew, Warner Baxter, 1938, (c) 20th Century Fox, TM & Copyright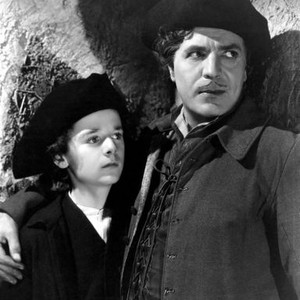 DAVID COPPERFIELD, W.C. Fields, Freddie Bartholomew, 1935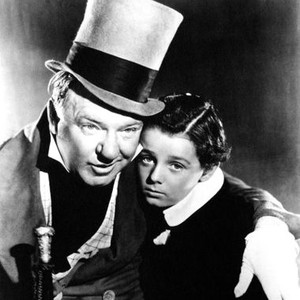 DAVID COPPERFIELD, W. C. Fields, Freddie Bartholomew, 1935.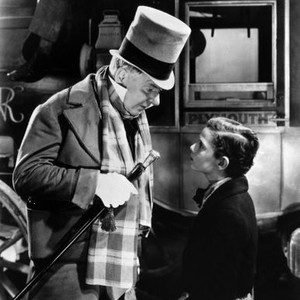 DAVID COPPERFIELD, Freddie Bartholomew, W.C. Fields, 1935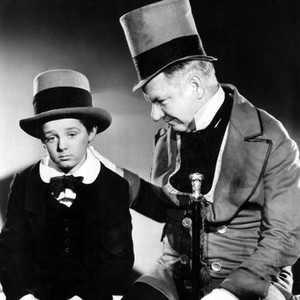 CAPTAINS COURAGEOUS, Freddie Bartholomew, 1937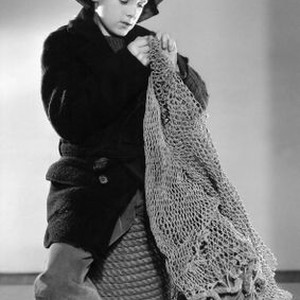 LITTLE LORD FAUNTLEROY, Freddie Bartholomew, 1936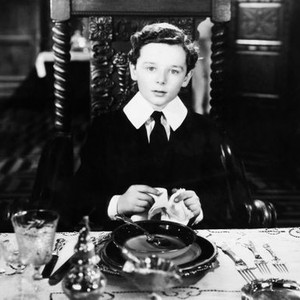 SWISS FAMILY ROBINSON, Freddie Bartholomew, Tim Holt, Thomas Mitchell, Edna Best, Terry Kilburn, 1940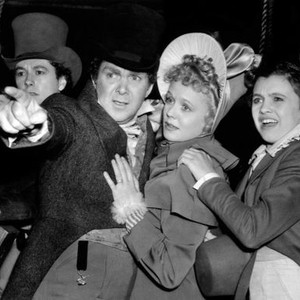 SWISS FAMILY ROBINSON, Tim Holt, Freddie Bartholomew, Terry Kilburn, 1940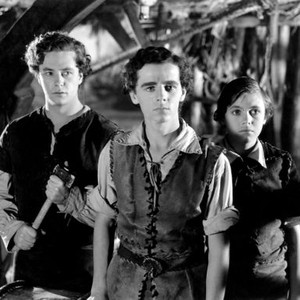 SWISS FAMILY ROBINSON, Tim Holt, Thomas Mitchell, Edna Best, Freddie Bartholomew, 1940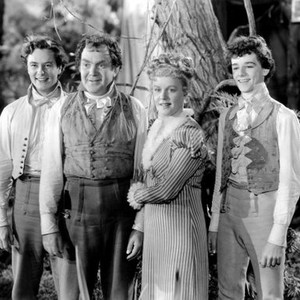 JUNIOR ARMY, from left, Billy Halop, Boyd Davis, Freddie Bartholomew, 1942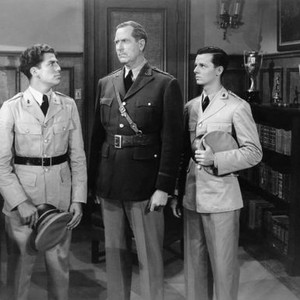 LISTEN, DARLING, Freddie Bartholomew, Scotty Beckett, Alan Hale Sr., Judy Garland, 1938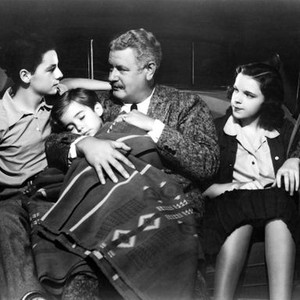 THE DEVIL IS A SISSY, Mickey Rooney, Freddie Bartholomew, Jackie Cooper, Andrew Tombes, 1936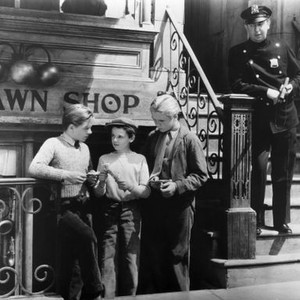 JUNIOR ARMY, from left, Bobby Jordan, Billy Halop, Freddie Bartholomew, Huntz Hall, 1942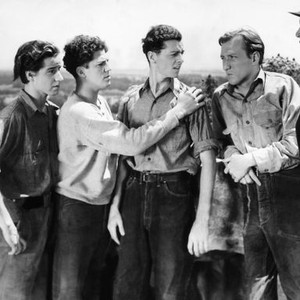 A YANK AT ETON, from left: Ian Hunter, Marta Linden. Mickey Rooney, Edmund Gween, Freddie Bartholomew, Juanita Quigley (green hat), 1942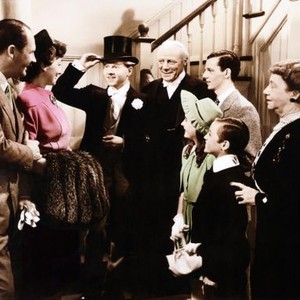 CAPTAINS COURAGEOUS, Freddie Bartholomew, Spencer Tracy, John Carradine, 1937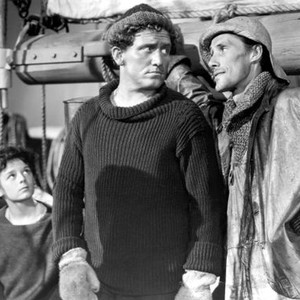 LORD JEFF, Freddie Bartholomew, Mickey Rooney, Charles Coburn 1938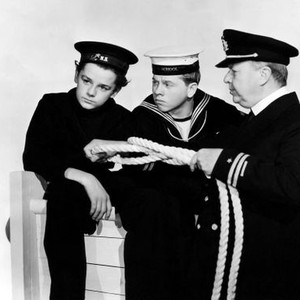 CAPTAINS COURAGEOUS, Spencer Tracy, Freddie Bartholomew, Lionel Barrymore, 1937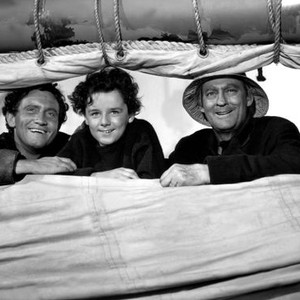 Skip to Quotes