Freddie Prinze Jr.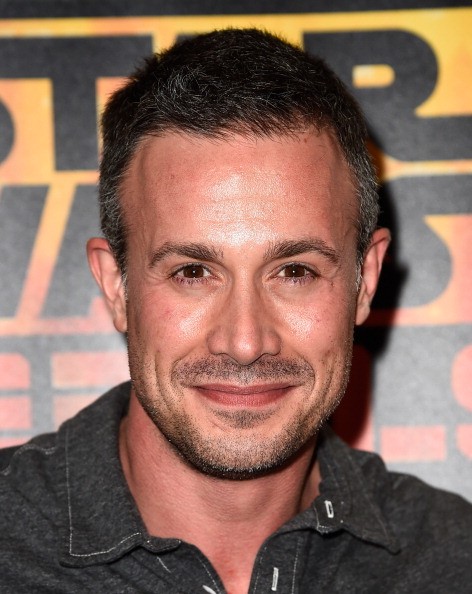 Highest Rated:

62%

The House of Yes(1997)

Lowest Rated:

3%

Down to You(2000)

Birthday:
March 8, 1976
Birthplace:
Los Angeles, California, USA
Bio:
With his doe eyes and April-fresh skin, Freddie Prinze Jr. seemed a natural leader of the late-'90s Hollywood teen invasion. Noted as much for his looks as for his acting, Prinze has proven to have a natural appeal that has endured him to legions of fans.The beginning of Prinze's life was a…
Freddie Prinze Jr. Photos
Freddie Prinze Jr. Trivia
No trivia approved yet. Logged in RT and Facebook users can submit celebrity trivia.
Quotes from Freddie Prinze Jr.'s Characters
| | |
| --- | --- |
| Ray Bronson: | Every guy in history who tried to pick up a girl did the good-friend thing first. |
---
| | |
| --- | --- |
| Ray Bronson: | [Ray appears pointing a gun at Ben Willis who's holding Julie hostage] Let her go. |
| Will Benson: | Oh God, you've got to be shitting me! |
| Ray Bronson: | Let her go, Willis! |
| Ben Willis: | Or what? What are you gonna do, boy? Call us names? |
| Ray Bronson: | Let her go NOW! |
| Ben Willis: | Think about it, boy. You're no killer. That's my job! You don't have it in you! |