Feodor Chaliapin Jr.
Highest Rated: 93% Moonstruck (1987)
Lowest Rated: 33% Stanley & Iris (1990)
Birthday: Oct 6, 1905
Birthplace: Moscow, Russia
Son and namesake of the internationally renowned operatic bass, Chaliapin moved to Hollywood from Paris to get out from under his father's shadow and began playing bit parts in silent films. He carved a niche for himself as a reliable character actor, one of his finest moments being his death in the arms of Gary Cooper at the start of "For Whom the Bell Tolls" (1943).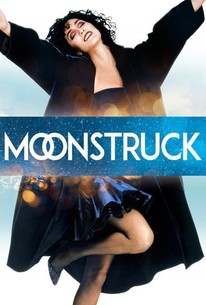 Moonstruck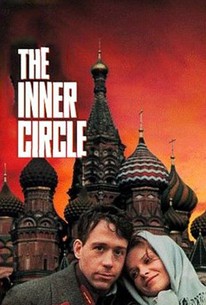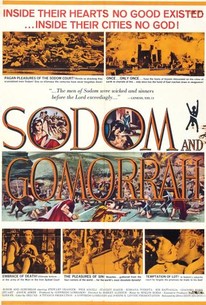 Stanley & Iris
Skip to Quotes