Gene Autry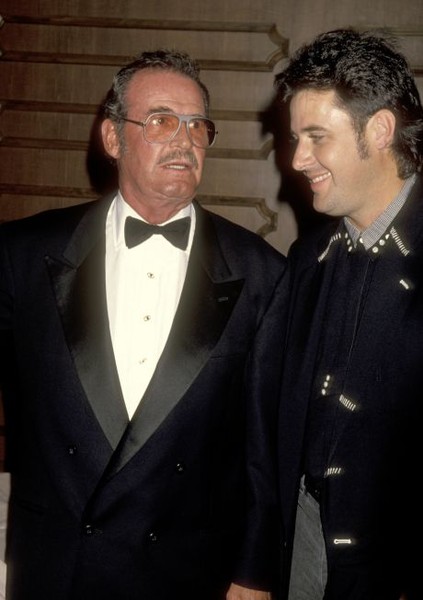 | | |
| --- | --- |
| Highest Rated: | Not Available |
| Lowest Rated: | Not Available |
| Birthday: | September 29, 1907 |
| Birthplace: | Not Available |
| Bio: | Gene Autry, the archetype of the guitar strumming, singing Hollywood cowboy, is one of American cinema's most beloved figures. Born Orvon Autry, his entry to showbiz has a story book quality. During the 1920s he was working as a telegraph operator when American folk hero Will Rogers overheard him… |
Gene Autry Trivia
Gene Autry's final screen performance was in AMERICA: A CALL TO GREATNESS. Autry was directed by Warren Chaney, Son in Law to actress Penny Edwards who starred with Roy Rogers in a series of Rogers' westerns.
Quotes from Gene Autry's Characters
No quotes approved yet. Logged in RT and Facebook users can submit movie quotes.