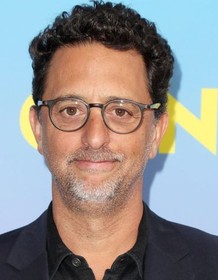 Grant Heslov
Highest Rated: 100% Fail Safe (2000)
Lowest Rated: 20% Congo (1995)
Birthday: May 15, 1963
Birthplace: Pittsburgh, Pennsylvania, USA
Starting his career as guest star on numerous prominent television series, Grant Heslov made a smooth transition to producing and directing alongside his old friend, George Clooney, both of whom delivered some of Hollywood's most challenging and thought-provoking projects. Having met Clooney while doing an episode of "The Facts of Life"(NBC, 1979-1988), Heslov remained close friends with the rising star, as he, himself, continued taking small parts in film and on television like "L.A. Law" (NBC, 1986-1994), "True Lies" (1994) and "Dante's Peak" (1997). After making his directorial bow with the little-seen comedy, "Par 6" (2002), Heslov joined forces with Clooney and director Steven Soderbergh to become president of the television arm of their production company, Section Eight. While there, he oversaw two critically-acclaimed, but ultimately short-lived series, "K Street" (HBO, 2003) and "Unscripted" (HBO, 2004), while serving as one of the producers on the multi-Oscar-nominated drama, "Good Night, and Good Luck" (2004). But when Section Eight closed its doors, Heslov and Clooney partnered on their new production company, Smoke House, which provided him the opportunity to direct his first major feature, "The Men Who Stare at Goats" (2009), and co-writing the Oscar-nominated drama "The Ides of March" (2011), while maintaining both a strong friendship and creative partnership with Clooney.
Photos
SCORPION KING, Director Chuck Russell, Grant Heslov, The Rock on the set, 2002 (c) Universal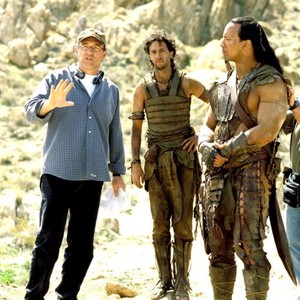 OUR BRAND IS CRISIS, from left: producer Grant Heslov, director David Gordon Green, on set, 2015. ph: Patti Perret/© Warner Bros.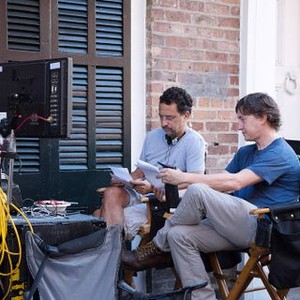 SCORPION KING, Bernard Hill, Grant Heslov, Sherri Howard, 2002 (c) Universal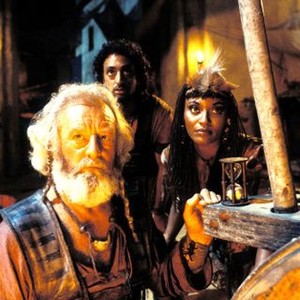 GOOD NIGHT, AND GOOD LUCK, George Clooney, Grant Heslov, 2005, (c) Warner Independent Pictures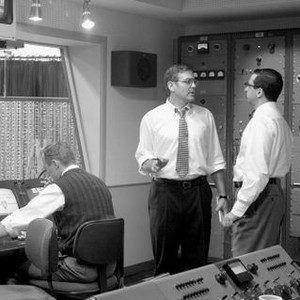 GOOD NIGHT, AND GOOD LUCK, Tate Donovan, Grant Heslov, 2005, (c) Warner Independent Pictures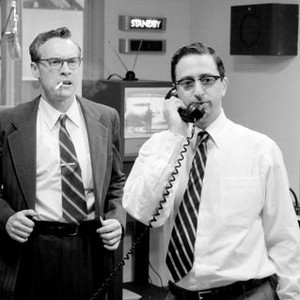 THE MEN WHO STARE AT GOATS, Ewan McGregor (sitting, left), George Clooney (center of frame), director Grant Heslov (right), on set, 2009. Ph: Laura Macgruder/©Overture Films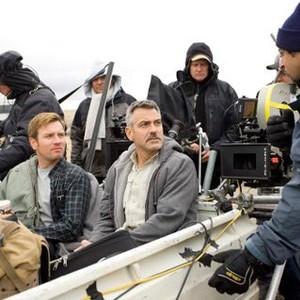 GOOD NIGHT AND GOOD LUCK, Alex Borstein, Patricia Clarkson, Reed Diamond, Grant Heslov, George Clooney, Tate Donovan, Robert Downey Jr., David Strathairn, 2005, (c) Warner Independent Pictures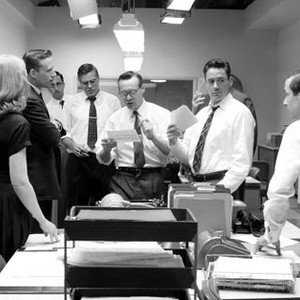 GOOD NIGHT, AND GOOD LUCK, right to left: Tate Donovan, Matt Ross, Grant Heslov, Robert John Burke, George Clooney, Robert Downey Jr., 2005, (c) Warner Independent Pictures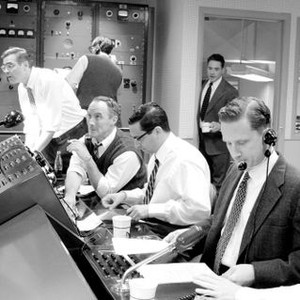 GOOD NIGHT, AND GOOD LUCK, Grant Heslov, David Strathairn, George Clooney, 2005, (c) Warner Independent Pictures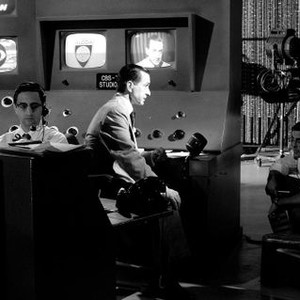 GOOD NIGHT, AND GOOD LUCK, Director George Clooney, Ray Wise, Producer Grant Heslov, on set, 2005, (c) Warner Independent Pictures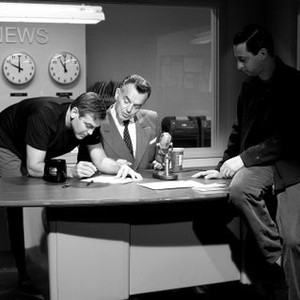 CONGO, Joe Pantoliano, Ernie Hudson, Dylan Walsh, Laura Linney, Tim Curry, Grant Heslov (crouching), 1995, (c)Paramount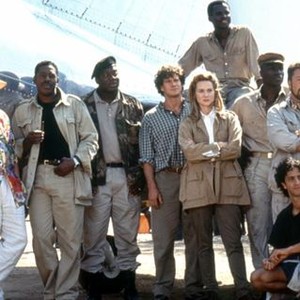 THE MONUMENTS MEN, from left: director George Clooney, writer Grant Heslov, on set, 2014. ph: Claudette Barius/©Sony Pictures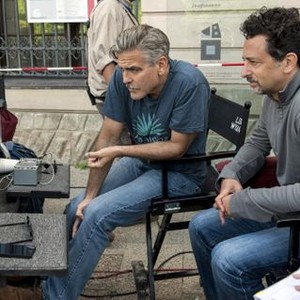 LEATHERHEADS, Grant Heslov, Patt Noday, 2008. ©Universal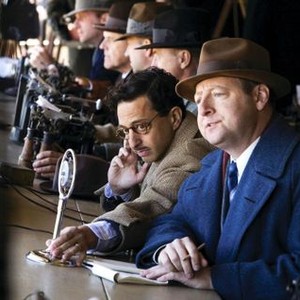 BLACK SHEEP, Chris Farley, Grant Heslov, 1996, (c)Paramount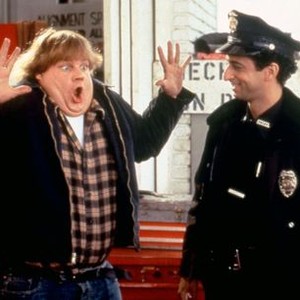 BLACK SHEEP, Chris Farley, Grant Heslov, 1996, (c)Paramount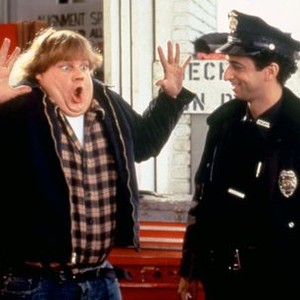 THE SCORPION KING, Grant Heslov (second from left), The Rock (aka Dwayne Johnson in center), Kelly Hu (second from left), Bernard Hill (far right), 2002, ©Universal Pictures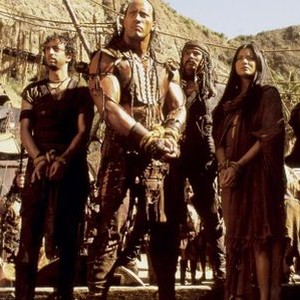 CONGO, Grant Heslov, Laura Linney, Dylan Walsh, Ernie Hudson, Tim Curry, 1995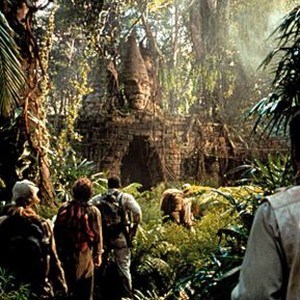 Skip to Quotes