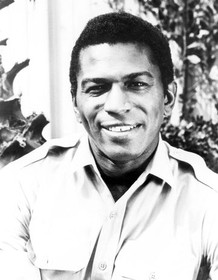 Hari Rhodes
Highest Rated: 100% Mirage (1965)
Lowest Rated: 25% Detroit 9000 (1973)
Birthday: Apr 10, 1932
Birthplace: Cincinnati, Ohio, USA
Although his career was brief and his roles minor, Hari Rhodes is notable for being one of the first African-American actors of the post-Civil Rights era to be portrayed in a positive light. A native of Cincinnati, Rhodes made his television debut opposite Sammy Davis Jr. in a 1957 episode of the popular Western series "Zane Grey Theatre." He went on to appear in numerous bit parts on series dramas before earning his breakthrough role, as African native Mike Makula, on the veterinary drama "Daktari." Later TV roles proved small but memorable, his portrayal of a black officer in a 1964 episode of "The Outer Limits," notably pre-dating Nichelle Nichol's groundbreaking role on "Star Trek" as Lt. Uhura. Rhodes had relatively few film roles in his short career, but will perhaps be best remembered as the star of the 1973 cult blaxploitation feature "Detroit 9000," a film in which he plays a tough Detroit cop on the trail of a vicious street gang.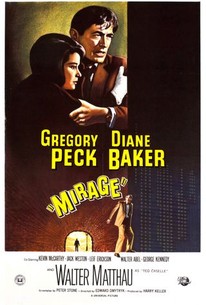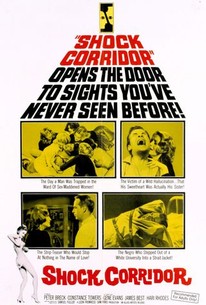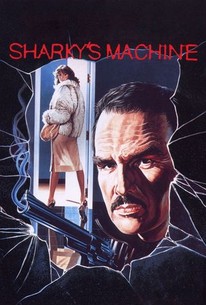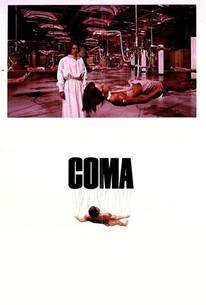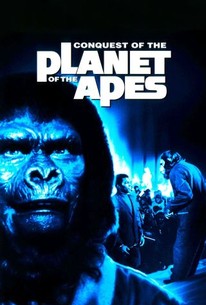 Conquest of the Planet of the Apes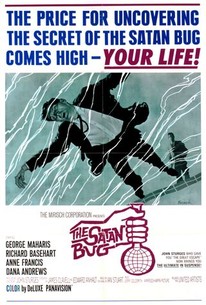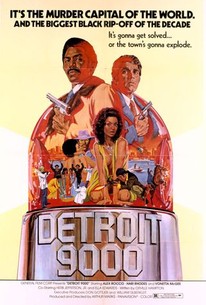 Photos
CONQUEST OF THE PLANET OF THE APES, Don Murray, Roddy McDowall, Hari Rhodes, 1972, TM and Copyright (c) 20th Century Fox Film Corp. All Rights Reserved.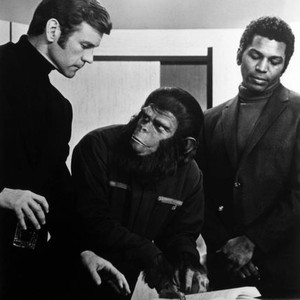 SHOCK CORRIDOR, Peter Breck, Hari Rhodes, 1963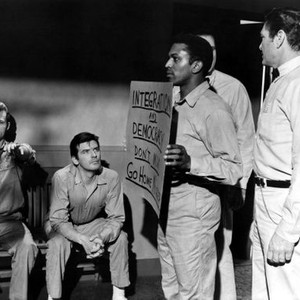 CONQUEST OF THE PLANET OF THE APES, Hari Rhodes (left), Don Murray (center), Roddy McDowall (right), 1972, (c) 20th Century Fox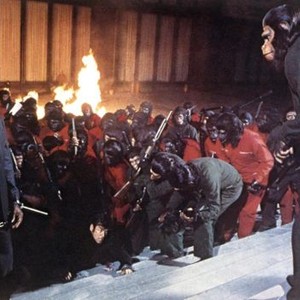 Skip to Quotes