Henry Jones
Highest Rated: 97% 3:10 to Yuma (1957)
Lowest Rated: 62% Support Your Local Gunfighter (1971)
Birthday: Aug 1, 1912
Birthplace: Philadelphia, Pennsylvania, USA
After graduating from Saint Joseph's Preparatory School in his native Philadelphia, Henry Jones ventured into Broadway, making his acting debut in a 1938 production of "Hamlet." His theatrical career was halted during World War II, when he fought for the U.S. Army. Upon his return, he found a highly successful stage role as slain worker Leroy Jessup in the play "The Bad Seed" (He later reprised the role for the 1956 film version). In the 1950s, Jones ventured into television, finding recurring and one-off roles on a variety of live drama programs, including "The Web"--from 1951 to 1953--and "The Revlon Mirror Theatre" in 1953. The Glenn Ford-starring 1957 action-drama, "3:10 to Yuma" brought Jones a memorable role as town drunk Alex Potter, and he popped up for a brief-but-memorable spot as a coroner in Hitchock's 1958 mystery classic, "Vertigo." As long as there were parts to be claimed, Jones was there to fill the void, often bringing a slightly disturbing magnetism to the screen with him. He kept working throughout the following decades--and well into the '90s--and his remaining well-remembered parts include a spot as a bike salesman in George Roy Hill's 1969 western classic, "Butch Cassidy and the Sundance Kid" and a night clerk in Warren Beatty's 1990 crime re-vamp, "Dick Tracy."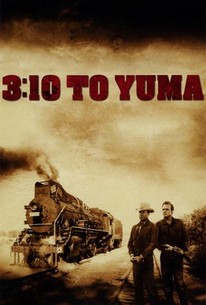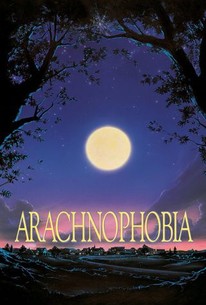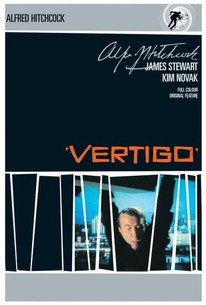 Vertigo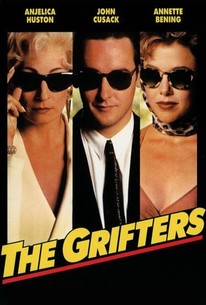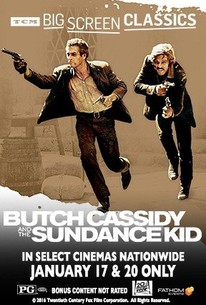 Butch Cassidy and the Sundance Kid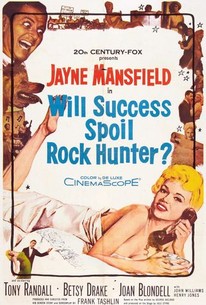 Will Success Spoil Rock Hunter?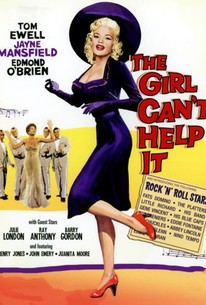 Skip to Quotes