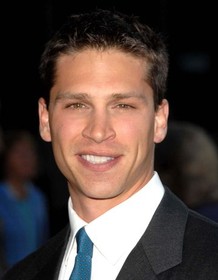 Huntley Ritter
Highest Rated: 16% September Dawn (2006)
Lowest Rated: 14% The Genius Club (2006)
Birthday: Jan 20, 1977
Birthplace: Atlanta, Georgia, USA
Actor Huntley Ritter was known for his roles on the silver screen. Early on in his acting career, Ritter landed roles in various films, including the Kirsten Dunst sports comedy "Bring It On" (2000), the Jennifer Lopez comedy "The Wedding Planner" (2001) and "Wishcraft" (2003). He continued to work steadily in film throughout the early 2000s, appearing in the comedy "L.A. D.J." (2004) with Thomas Ian Nicholas, the dramatic sports film "We Are Marshall" (2006) with Matthew McConaughey and the Jon Voight crime drama "September Dawn" (2007). He also appeared in the thriller "The Genius Club" (2007) with Tom Sizemore. He also worked in television around this time, including a part on "Drive" (Fox, 2006-07). Most recently, Ritter acted in "The Third Nail" (2009).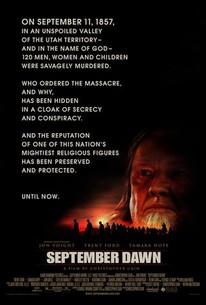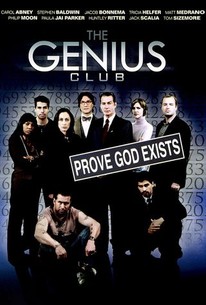 Photos
BRING IT ON, Kirsten Dunst, Clare Kramer, Eliza Dushku, Rini Bell, Gabrielle Union, Lindsay Sloan, Nathan West, Jesse Bradford, Tsianina Joelson, Huntley Ritter, 2000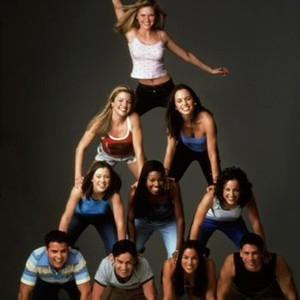 WE ARE MARSHALL, background: Matthew McConaughey, David Strathairn, foreground: Anthony Mackie, Kevin Atkins, Huntley Ritter, 2006. ©Warner Bros.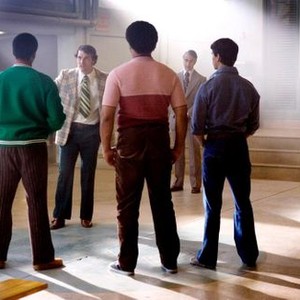 BRING IT ON, Kirsten Dunst, Huntley Ritter, Eliza Dushku, 2000, (c)Universal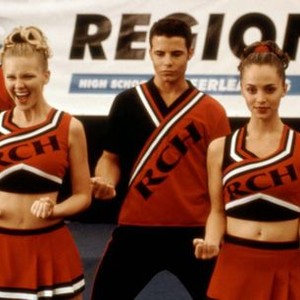 Filmography
Movies
| | | | Credit | | |
| --- | --- | --- | --- | --- | --- |
| No Score Yet | No Score Yet | Dark Heart | Unknown (Character) | - | 2006 |
| 16% | 49% | September Dawn | Robert Humphries (Character) | $1.1M | 2006 |
| 14% | 65% | The Genius Club | Brian Mehlman (Character) | - | 2006 |
| No Score Yet | No Score Yet | L.A. D.J. | Unknown (Character) | - | 2004 |
| No Score Yet | 26% | Wishcraft | Cody (Character) | - | 2001 |
| No Score Yet | 28% | Voodoo Academy | Rusty Sankervich (Character) | - | 2000 |
TV
| | | | Credit | |
| --- | --- | --- | --- | --- |
| 65% | No Score Yet | Drive | Unknown (Guest Star) | 2007 |