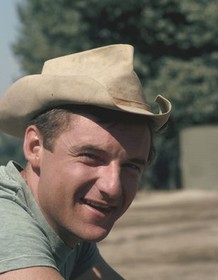 James Whitmore Jr.
Highest Rated: 81% The Long Riders (1980)
Lowest Rated: 20% Purple Hearts (1984)
Birthday: Oct 24, 1948
Birthplace: New York, New York, USA
Television actor-turned-director James Whitmore Jr. was born on October 24, 1948; his father was actor James Whitmore. Whitmore Jr. made his television debut in 1976 with a guest appearance on "McMillan & Wife" before earning a starring role in the military drama series "Baa Baa Black Sheep." He played Captain Jim Gutterman from 1976 to 1978, and continued to appear as a guest character actor in series and made-for-TV movies during the early 1980s. He returned to a larger, starring role in 1984 playing Sgt. Bernie Terwilliger on the crime drama "Hunter." The show garnered widespread critical acclaim, even earning three Emmy Award nominations, but did not result in more lead roles in television or film for Whitmore. Although he continued to act in the 1980s and 1990s, he turned his focus more towards directing. He made his directorial debut in 1984 with an episode of "Riptide" and directed a total of 20 episodes of "Hunter" before leaving the show in 1990. In the 1990s Whitmore directed episodes of some of the most notable shows on television including "Quantum Leap," "Melrose Place," "Beverly Hills, 90210," "The Commish," and "Buffy the Vampire Slayer." His experiences acting and directing in crime dramas during the 1970s and 1980s led him to more shows within the genres in the 2000s and 2010s including crime dramas "NCIS: Naval Criminal Investigative Service" and "24." Whitmore also starred alongside his father in a live production of "Tuesdays with Morrie" at the Peterborough Players Theater in 2006.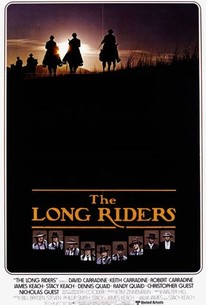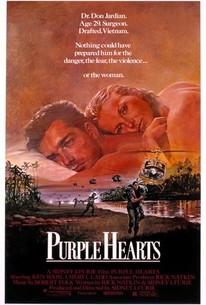 Skip to Quotes