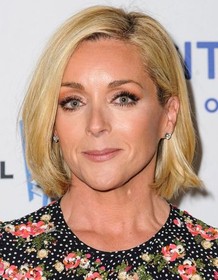 Jane Krakowski
Highest Rated: 100% Annie Live! (2021)
Lowest Rated: 8% Marci X (2003)
Birthday: Oct 11, 1968
Birthplace: Parsippany, New Jersey, USA
Tony-winning actress and trained singer Jane Krakowski gracefully made the transition from child actor to accomplished Broadway performer to television star all before the age of 35. Following her film debut in the classic comedy "National Lampoon's Vacation" (1983), Krakowski's subsequent screen outings were sporadic at best, often in inferior material. After several years of honing her skills on the Broadway stage - which included performances in "Starlight Express" (1987) and "Grand Hotel" (1989) - Krakowski finally found mainstream success in the late 1990s as Elaine Vassal on the David E. Kelley dramedy hit, "Ally McBeal" (Fox, 1997-2002). Thanks to her breakout role, the actress landed more prominent parts in feature films, including playing Betty Rubble in "The Flintstones in Viva Rock Vegas" (2000). Back on the stage, she won a Tony for her performance in the Broadway rival of "Nine" (2003), which she followed with a starring turn opposite Jude Law in the feature remake of "Alfie" (2004). But Krakowski truly wowed critics with her next performance, portraying the vain, late night television performer Jenna Maroney on Tina Fey's critically acclaimed and multiple award-winning sitcom, "30 Rock" (NBC, 2006-2013). Thanks to that show's popularity, Krakowski was able to take her multifaceted talents, including her soaring vocals, to a new level.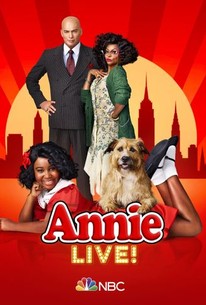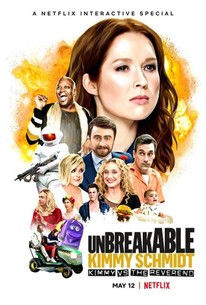 Unbreakable Kimmy Schmidt: Kimmy vs. the Reverend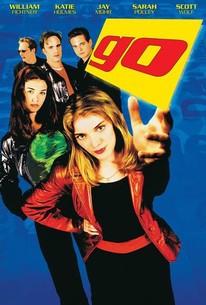 Go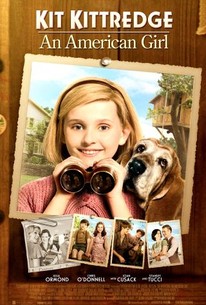 Kit Kittredge: An American Girl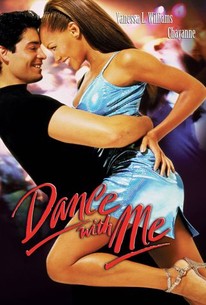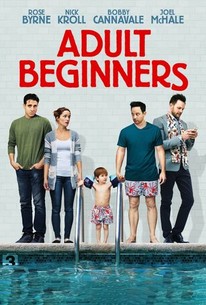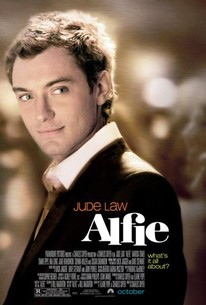 Alfie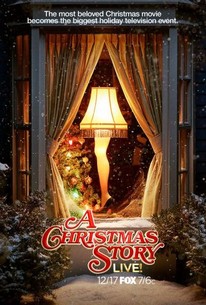 A Christmas Story Live!
Skip to Quotes