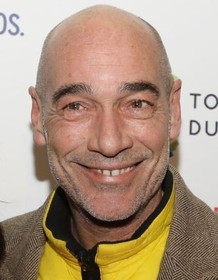 Jean-Marc Barr
Highest Rated: 96% Hope and Glory (1987)
Lowest Rated: Not Available
Birthday: Sep 27, 1960
Birthplace: Bitburg, Rhineland-Palatinate, Germany
Extraordinarily handsome, classically trained actor who made his film debut as Absalom in Bruce Beresford's 1985 biblical bomb, "King David." Fluent in several languages, Barr earned his first leading role as champion diver Jacques Mayol in Luc Besson's "The Big Blue" (1988), a huge hit in France which failed to find an international audience. He enjoyed more success on the arthouse circuit with his fine work as the hapless hero of Lars von Trier's stunning WWII film, "Zentropa" (1991). Barr also did well as an American scholar who travels to Tahiti to do research on Gaugin and forms an odd relationship with an amiable con man in "The Imposters" (1994), and reteamed with von Trier for the striking epic romance "Breaking the Waves" (1996).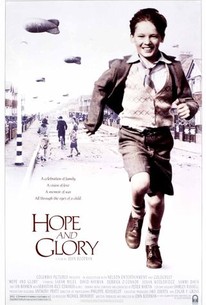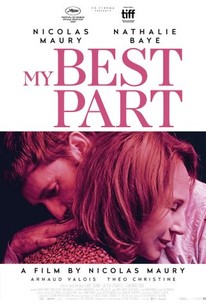 My Best Part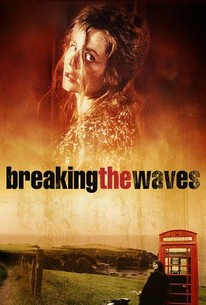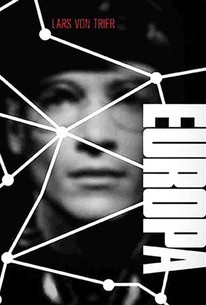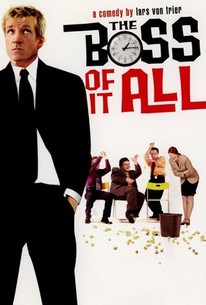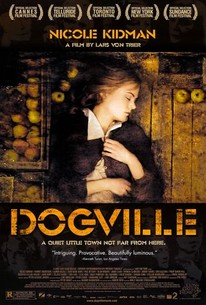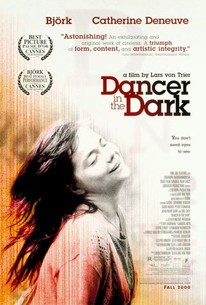 Photos
Jean-Marc Barr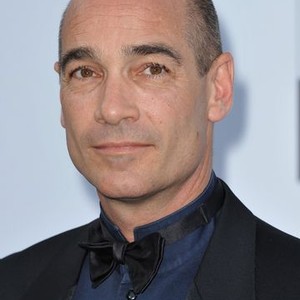 ONE TO ANOTHER, (aka CHACUN SA NUIT), directors Jean-Marc Barr, Pascal Arnold, on set, 2006. ©La Fabrique de Films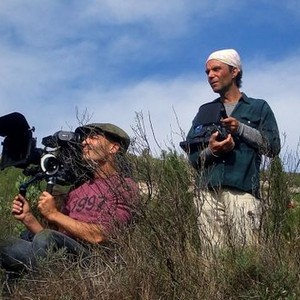 The Big Blue, Jean-Marc Barr, 1988, ©Columbia Pictures
THE PLAGUE, (aka LA PESTA), from left: Jean-Marc Barr, William Hurt, 1992, © Araba Films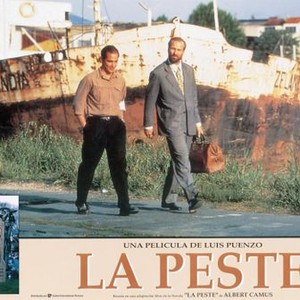 LE DIVORCE, Jean-Marc Barr, Naomi Watts, 2003, (c) Fox Searchlight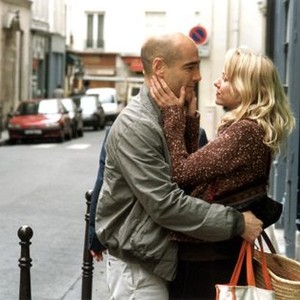 HOPE AND GLORY, Sammi Davis, Jean-Marc Barr, 1987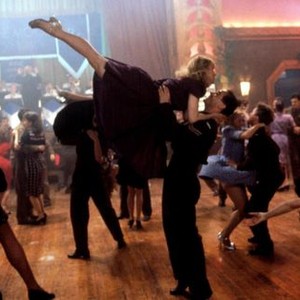 HOPE AND GLORY, Susan Wooldridge, Derrick O'Connor, David Hayman, Sammi Davis, Jean-Marc Barr, Sarah Miles, Annie Leon, Ian Bannen, (bottom, l to r): Sebastian Rice-Edwards, Katrine Boorman, Amelda Brown, Jill Baker, & Geraldine Muir, 1987.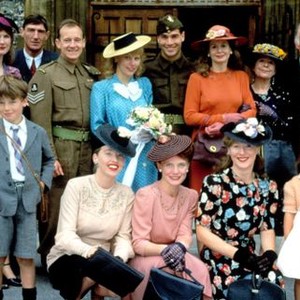 CRUSTACES ET COQUILLAGES, Jean-Marc Barr, 2005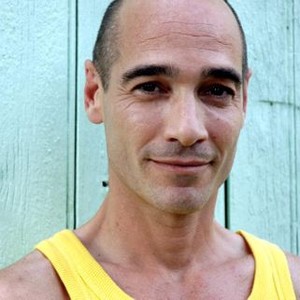 LE DIVORCE, Jean-Marc Barr, 2003, (c) Fox Searchlight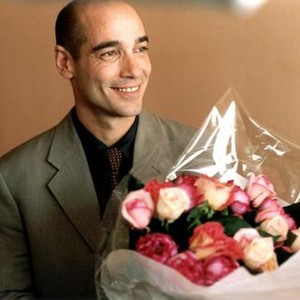 CRUSTACES ET COQUILLAGES, Jean-Marc Barr, Gilbert Melki, Valeria Bruni Tedeschi, Jacques Bonaffre, 2005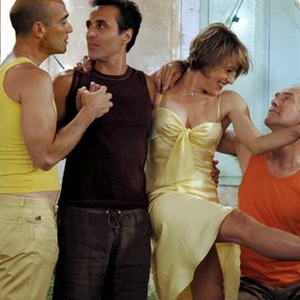 ZENTROPA, (aka EUROPA), Eddie Constantine, Jorgen Reenberg, Jean-Marc Barr, Barbara Sukowa, Erik Mork, Udo Kier, 1991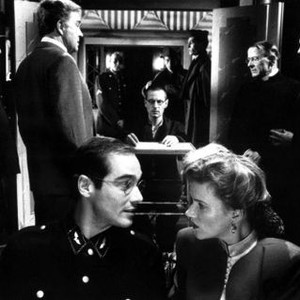 The Big Blue, Jean-Marc Barr, 1988, ©Columbia Pictures
ZENTROPA, (aka EUROPA), Jean-Marc Barr, 1991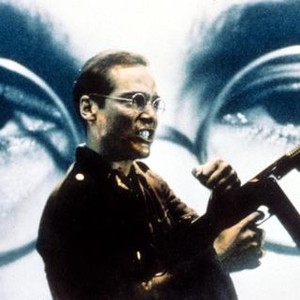 ZENTROPA, (aka EUROPA), Jean-Marc Barr, 1991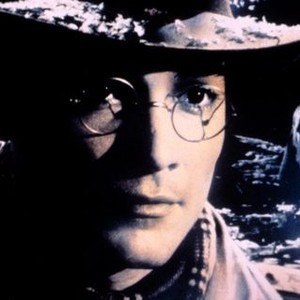 The Big Blue, Jean-Marc Barr, 1988, ©Columbia Pictures
The Big Blue, Jean-Marc Barr (L), Rosanna Arquette (R), 1988, ©Columbia Pictures
HOPE AND GLORY, Sammi Davis, Jean-Marc Barr, 1987, (c)Columbia Pictures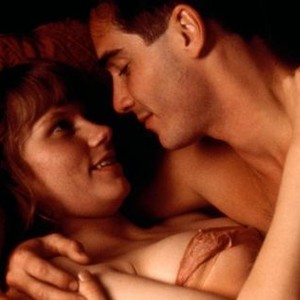 The Big Blue, Jean Reno (L), Jean-Marc Barr (R), 1988, ©Columbia Pictures
The Big Blue, Jean-Marc Barr, 1988, ©Columbia Pictures
PARC, Jean-Marc Barr, 2007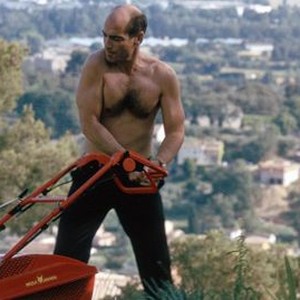 Filmography
Movies
Credit

42%

55%

The Pod Generation
Pegazus Founder (Character)
-
2023

95%

No Score Yet

Silent Land
Arnaud (Character)
-
2021

88%

0%

My Best Part
Le réalisateur (Character)
-
2020

No Score Yet

No Score Yet

Cellar
Milan (Character)
-
2018

No Score Yet

No Score Yet

Dolphin Man
Narrator
-
2017

No Score Yet

No Score Yet

uk18
The Foreigner (Character)
-
2017

No Score Yet

40%

Grain
Erol Erin (Character)
-
2017

No Score Yet

No Score Yet

After the War
Jérôme (Character)
-
2017

No Score Yet

No Score Yet

Wax: We Are the X
Jean-Christophe Touchalier (Character)
-
2015

No Score Yet

No Score Yet

The Magic Mountain
Unknown (Character)
-
2015

No Score Yet

No Score Yet

Vandal
Paul (Character)
-
2013

59%

55%

Nymphomaniac: Volume II
The Debtor (Character)
-
2013

44%

37%

Big Sur
Jack Kerouac / Jack Duluoz (Character)
$33.6K
2013

No Score Yet

No Score Yet

And They Call It Summer
Dino (Character)
-
2012

0%

29%

Sexual Chronicles of a French Family
Director,
Producer,
Film Editing
-
2012

No Score Yet

30%

American Translation
William (Character),
Director,
Producer,
Cinematographer,
Film Editing
-
2011

90%

71%

Khodorkovsky
Narrator
$38.6K
2011

No Score Yet

No Score Yet

His Mother's Eyes
Jean-Paul Tremazan (Character)
-
2011

No Score Yet

58%

Les Yeux de Sa Mère
Unknown (Character)
-
2011

No Score Yet

No Score Yet

City of Shadows
Maxime Vincent (Character)
-
2010

56%

44%

Making Plans for Lena
Nigel (Character)
-
2009

No Score Yet

50%

The Anarchist's Wife
Pierre (Character)
-
2008

No Score Yet

No Score Yet

Baby Blues
Unknown (Character)
-
2008

No Score Yet

50%

La maison Nucingen (Nucingen House)
Unknown (Character)
-
2008

No Score Yet

No Score Yet

Parc
Paul Marteau (Character)
-
2007

75%

70%

The Boss of It All
Spencer (Character)
$51.3K
2006

45%

46%

One to Another
Director
$18.4K
2006

No Score Yet

42%

Tara Road
Unknown (Character)
-
2005

50%

75%

Manderlay
Mr. Robinson (Character)
$74.2K
2005

53%

60%

Mariscos Beach
Didier (Character)
$140.4K
2005

No Score Yet

59%

CQ2 (Seek You Too)
Steven (Character)
-
2004

70%

89%

Dogville
The Man with the Big Hat (Character)
$1.5M
2003

36%

26%

Le Divorce
Maitre Bertram (Character)
$9.1M
2003

No Score Yet

No Score Yet

Marie's Sons
Paul (Character)
-
2002

No Score Yet

39%

The Red Siren
Hugo (Character)
-
2002

No Score Yet

44%

La Sirene Rouge
Unknown (Character)
-
2002

No Score Yet

No Score Yet

Being Light
Unknown (Character),
Director
-
2001

69%

91%

Dancer in the Dark
Norman (Character)
$4.2M
2000

No Score Yet

No Score Yet

Too Much Flesh
Director,
Writer,
Producer
-
2000

No Score Yet

62%

St. Ives
Captain Jacques de Keroual de Saint-Yves (Character)
-
1999

No Score Yet

50%

Lovers
Director,
Writer
-
1999

25%

50%

Don't Let Me Die on a Sunday
Ben (Character)
$10.5K
1998

No Score Yet

No Score Yet

What I Did for Love
Marc (Character)
-
1998

No Score Yet

20%

The Scarlet Tunic
Matthaus Singer (Character)
-
1998

84%

91%

Breaking the Waves
Terry (Character)
$4.0M
1996

No Score Yet

No Score Yet

Lifeline
Patrick LeMay (Character)
-
1996

No Score Yet

No Score Yet

Close Shave
Emmanuel Barnes (Character)
-
1996

No Score Yet

No Score Yet

Mo'
Sam Follow (Character)
-
1996

No Score Yet

No Score Yet

Iron Horsemen
Robert (Character)
-
1994

No Score Yet

No Score Yet

Le fils préféré
Philippe (Character)
-
1994

No Score Yet

29%

The Plague
Jean Tarrou (Character)
-
1992

82%

88%

Europa
Leopold Kessler (Character)
$21.4K
1991

No Score Yet

No Score Yet

Le Brasier
Victor (Character)
-
1991

62%

93%

The Big Blue
Jacques Mayol (Character)
$2.9M
1988

96%

82%

Hope and Glory
Cpl. Bruce Carrey (Character)
$9.4M
1987
TV
Credit

58%

No Score Yet

Little Birds
The Secretary (Character)

2020

No Score Yet

92%

Bad Banks
Robert Khano (Character)

2018

No Score Yet

No Score Yet

Blood on the Docks
Capitaine Richard Faraday (Character)

2011-2014

2016