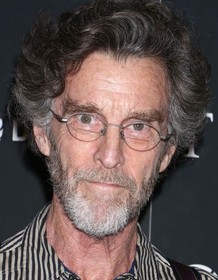 John Glover
Highest Rated: 100% We Go On (2016)
Lowest Rated: 12% Batman & Robin (1997)
Birthday: Aug 7, 1944
Birthplace: Salisbury, Maryland, USA
A prolific character actor of stage, screen and TV, John Glover exhibited a knack for playing all manner of characters; notably a drunken lout in "Julia" (1977), a pornographer in "52 Pick-Up" (1986), Lee Remick's ingratiating sidekick in "Nutcracker: Money, Madness and Murder" (CBS, 1987) and a manipulative heavy in the TV remake of "What Ever Happened to Baby Jane?" (ABC, 1991). Glover also made an indelible impression in "Annie Hall" (1977), as the actor boyfriend of Diane Keaton and as the young man dying of AIDS in "An Early Frost" (NBC, 1985), for which he earned an Emmy nomination.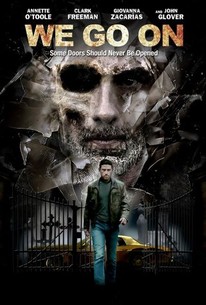 We Go On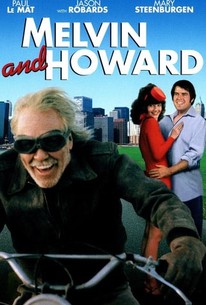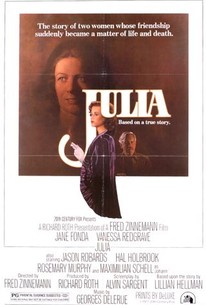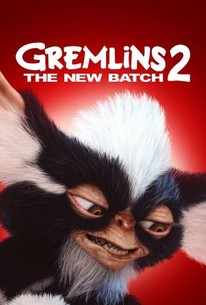 Gremlins 2: The New Batch
Scrooged
Love! Valour! Compassion!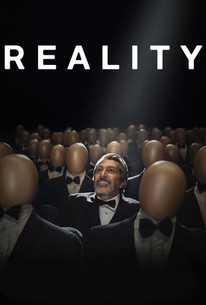 Skip to Quotes
Filmography
Movies
TV
Credit

75%

65%

Fear the Walking Dead
Unknown (Guest Star)

2021

No Score Yet

No Score Yet

Fear the Walking Dead: Episode Diaries
Unknown (Guest Star)

2021

93%

82%

Evil
Byron Duke (Guest Star)

2019

93%

91%

The Good Wife
Jared Andrews (Guest Star)

2011-2013

2015

91%

80%

The Blacklist
Dr. Sanders (Guest Star)

2014

No Score Yet

No Score Yet

Tron: Uprising

Dyson (Guest Voice)

2012-2013

78%

68%

Smallville
Lionel Luthor (Character),
Unknown (Guest Star)

2001-2008

2010-2011

No Score Yet

77%

Medium
Unknown (Guest Star)

2011

53%

66%

Heroes
Unknown (Guest Star)

2009

79%

84%

Brothers & Sisters
Henry Mittner (Guest Star)

2009

No Score Yet

92%

Numb3ers
Unknown (Guest Star)

2006

2009

No Score Yet

84%

Law & Order: Criminal Intent
Dr. Declan Gage (Guest Star)

2006

2008

No Score Yet

No Score Yet

Haunted History

Narrator

1999-2001

No Score Yet

No Score Yet

Snoops
Unknown (Guest Star)

1999

35%

No Score Yet

Brimstone
Unknown (Character)

1998-1999

No Score Yet

0%

Chicago Hope
Unknown (Guest Star)

1998

No Score Yet

No Score Yet

Medusa's Child

Unknown (Character)

1997

No Score Yet

No Score Yet

Dead Man's Gun
Unknown (Character)

1997

No Score Yet

No Score Yet

Caroline in the City
Unknown (Guest Star)

1997

91%

91%

Dinosaurs
Baby sitter (Guest Voice)

1992

1994

93%

93%

Frasier
Ned Miller (Guest Star)

1993

91%

87%

Star Trek: Deep Space Nine
Verad (Guest Star)

1993

No Score Yet

No Score Yet

The Ray Bradbury Theater

Walter Grip (Character)

1992

82%

98%

Tales From the Crypt
Unknown (Character)

1991

No Score Yet

No Score Yet

The Hitchhiker
Unknown (Character)

1989

No Score Yet

66%

Murder, She Wrote
Unknown (Guest Star)

1986-1987

71%

91%

Miami Vice
Unknown (Guest Star)

1987

No Score Yet

No Score Yet

Kojak
Unknown (Guest Star)

1975