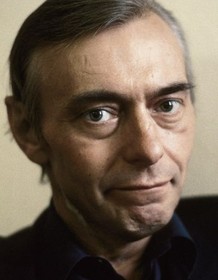 Kurt Raab
Highest Rated: 100% Mother Kusters Goes to Heaven (1976)
Lowest Rated: 40% The Stationmaster's Wife (1977)
Birthday: Jul 20, 1941
Birthplace: Bergreichenstein, Sudetenland
Kurt Raab was an actor who had a successful Hollywood career. Raab worked on a variety of projects during his early entertainment career, including "Das Kaffeehaus" (1970) starring Margit Carstensen, "Die Niklashauser Fahrt" with Michael König (1970) and "Love Is Colder Than Death" with Ulli Lommell (1969). He also contributed to "Pioniere in Ingolstadt" (1970), "Rio das Mortes" (1970) and "Whity" (1970). He continued to work steadily in film throughout the seventies and the eighties, appearing in "Warum die UFOs Unseren Salat Klauen" (1979), "Total Vereist" (1980) and the musical drama "Tristan Und Isolde" (1981) with Christoph Waltz. He also appeared in "Engel aus Eisen" (1981). Raab was most recently credited in the Margit Carstensen drama "Martha" (1994). Raab continued to exercise his talent in the eighties, taking on a mix of projects like "Wohin?" with Herbert Achternbusch (1987), "Der Rekord" (1988) starring Uwe Ochsenknecht and "Bolwieser" (1989). His credits also expanded to "Fontane Effi Briest" with Hanna Schygulla (1989) and "The American Soldier" (1989) starring Karl Scheydt. Raab passed away in June 1988 at the age of 47.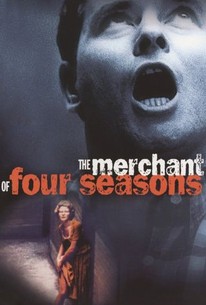 The Merchant of Four Seasons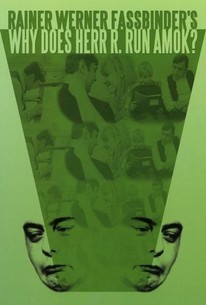 Why Does Herr R. Run Amok?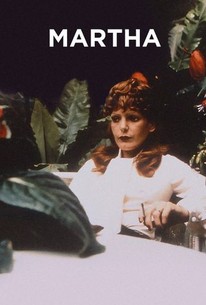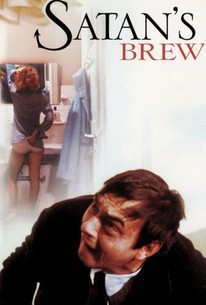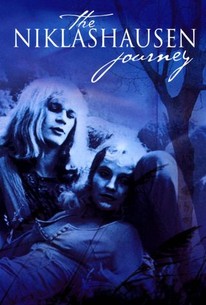 Love Is Colder Than Death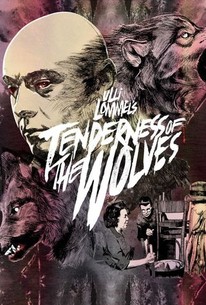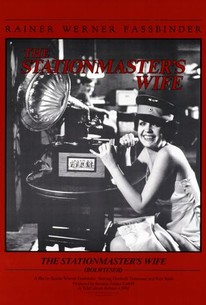 Photos
STATIONMASTER'S WIFE, Kurt Raab, Elisabeth Trissenaar, 1977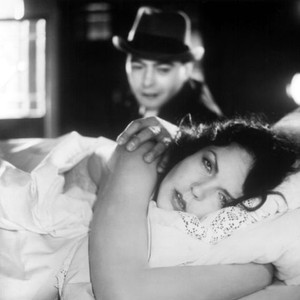 WORLD ON A WIRE, (aka WELT AM DRAHT), Kurt Raab, 1973. ©Janus Films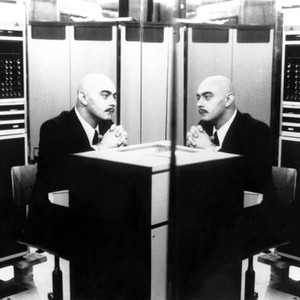 BEWARE OF A HOLY WHORE, Kurt Raab, Rainer Werner Fassbinder, 1971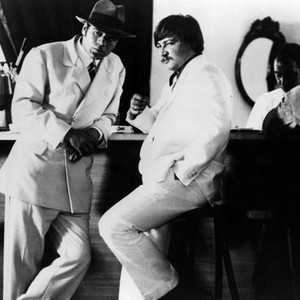 WHY DOES HERR R. RUN AMOK?, (aka WARUM LAUFT HERR R. AMOK?), Kurt Raab, 1970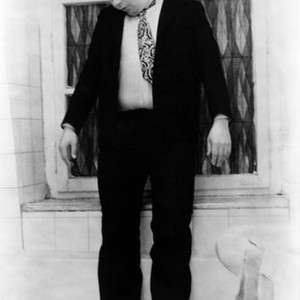 SATAN'S BREW, (aka SATANSBRATEN), Kurt Raab, 1976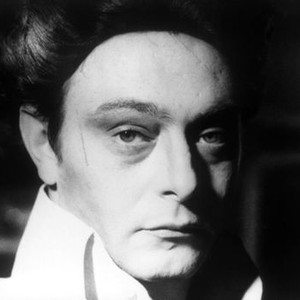 EIGHT HOURS ARE NOT A DAY, (AKA EIGHT HOURS DON'T MAKE A DAY, AKA ACHT STUNDEN SIND KEIN TAG), FROM LEFT: KURT RAAB, ANDREA SCHOBER, RENATE ROLAND, WOLFGANG ZERLETT, LUISE ULLRICH, CHRISTINE OESTERLEIN, WOLFRIED LIER, ANITA BUCHER, 1972. © JANUS FILMS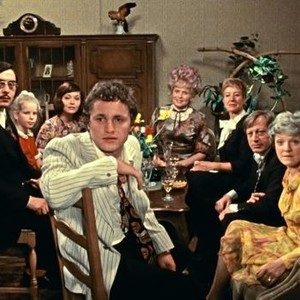 SATAN'S BREW, Kurt Raab, 1976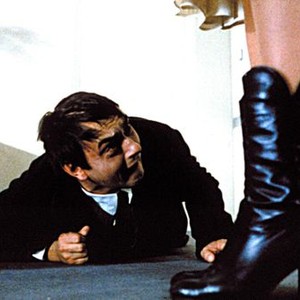 FOX AND HIS FRIENDS, Rainer Werner Fassbinder, Kurt Raab, 1975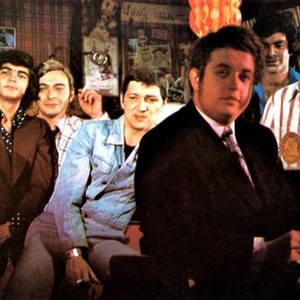 WORLD ON A WIRE, (aka WELT AM DRAHT), from left: Kurt Raab, Karl Heinz Vosgerau, 1973. ©Janus Films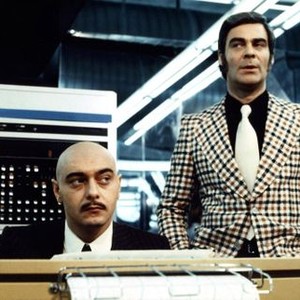 Skip to Quotes