Kyra Zagorsky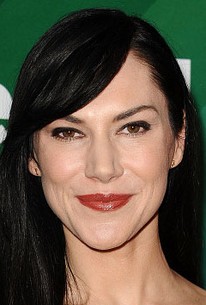 Began acting when she was cast as the lead in a school play her senior year of high school. Attended Southern Oregon University on a writing scholarship. Booked her first TV role in Stargate: Atlantis after moving to Vancouver in 2007. Wrote, produced and starred in the short film, Chained, which screened at the 2013 Action on Film Festival.
Filmography
MOVIES
TV
RATING
TITLE
CREDIT

82%

Helix

2014-2015
Quotes from Kyra Zagorsky's Characters
No quotes approved yet.