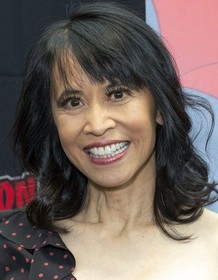 Lauren Tom
Highest Rated: 100% Futurama: Bender's Big Score (2007)
Lowest Rated: Not Available
Birthday: Aug 4, 1961
Birthplace: Chicago, Illinois, USA
Born in the Chicago suburb of Highland Park, Illinois in 1951, Lauren Tom's grandparents had emigrated to the U.S. from China, and she was frequently teased about her heritage as a child. She sought refuge in her dance classes, which paid off when at age 17, she auditioned for the touring production of "A Chorus Line" and won the part. She would join the play's Broadway cast just a few years later in the role of Connie, and spent the early '80s largely on the Broadway stage in the shows "Doonesbury" and "Hurlyburly." Meanwhile, Tom began auditioning for screen roles as well, landing a two episode appearance on "The Facts of Life" (CBS, 1979-1988) in 1982. She would make numerous guest appearances on TV series, and even played the small role of a stock broker in Oliver Stone's "Wall Street" (1987). After a turn as Helen the Dim Sum Girl in the Robin Williams comedy "The Cadillac Man" (1990), Tom was cast in the inspiring drama "The Joy Luck Club" (1993), making her a much more recognizable face overnight. She would memorably play Julie, girlfriend to Ross and foil to Rachel on the second season of "Friends" (NBC, 1994-2004) the following year. In the coming years, Tom would play recurring roles on numerous TV shows including "Grace Under Fire" (ABC, 1993-1998), "Men in Trees" (ABC, 2006-2008) and "Supernatural" (WB, 2005-), in addition to providing the voice of Amy Wong on "Futurama" (Fox, 1999-2013) and Minh Souphanousinphone on "King of the Hill" (Fox, 1997-2010). In 2017, Mack joined the cast of the family series "Andi Mack" (Disney Channel, 2017-) on the Disney Channel.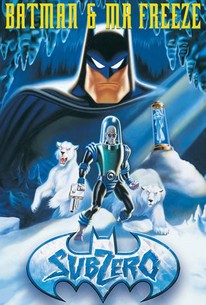 Batman & Mr. Freeze: SubZero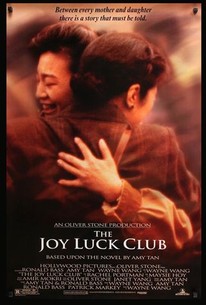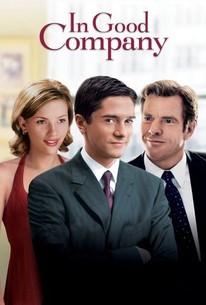 In Good Company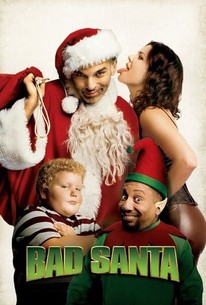 Bad Santa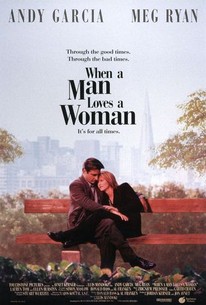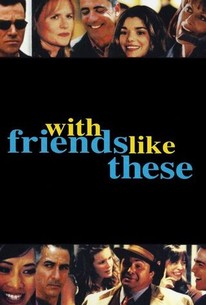 With Friends Like These...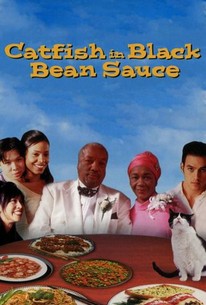 Catfish in Black Bean Sauce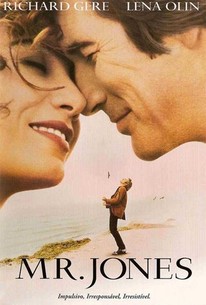 Photos
Lauren Tom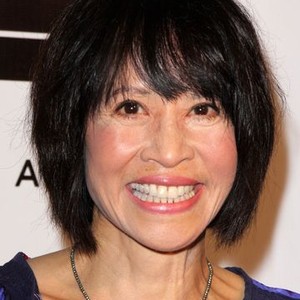 Lauren Tom at arrivals for Disney''s TANGLED BEFORE EVER AFTER Screening, The Paley Center for Media, Los Angeles, CA March 4, 2017. Photo By: Priscilla Grant/Everett Collection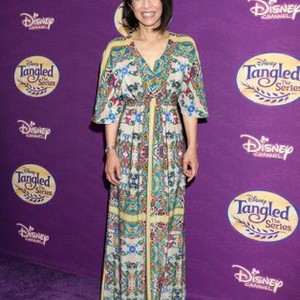 THE JOY LUCK CLUB, Rosalind Chao, Lauren Tom, Ming Na Wen, Tamlyn Tomita, 1993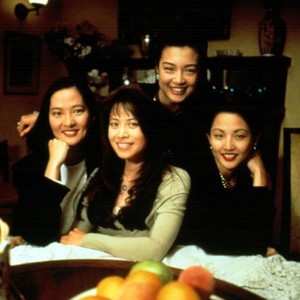 THE JOY LUCK CLUB, Tamlyn Tomita, Lauren Tom, Ming-Na Wen, Rosalind Chao, 1993, (c)Buena Vista Pictures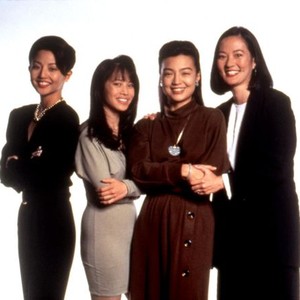 NORTH, Keone Young, Lauren Tom, Elijah Wood, 1994. ©Columbia Pictures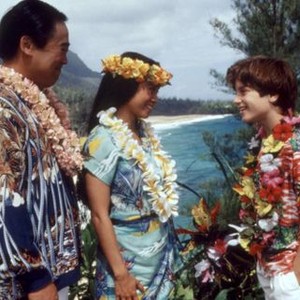 Pretty Little Liars, Lauren Tom (L), Sasha Pieterse (C), Christopher Grove (R), 06/08/2010, ©KSITE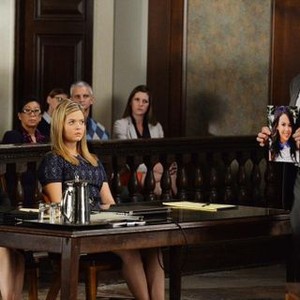 THE JOY LUCK CLUB, Kieu Chinh, Ming-Na Wen, Tamlyn Tomita, Tsai Chin, France Nuyen, Lauren Tom, Lisa Lu, Rosalind Chao, 1993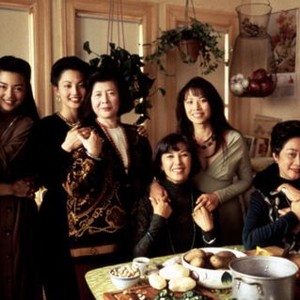 Pretty Little Liars, Lauren Tom (L), Sasha Pieterse (R), 06/08/2010, ©KSITE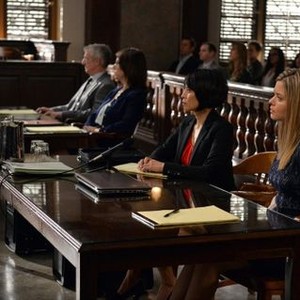 Pretty Little Liars, Lauren Tom (L), Sasha Pieterse (R), 06/08/2010, ©KSITE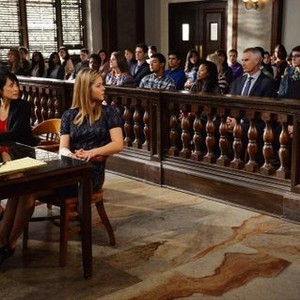 Pretty Little Liars, Lauren Tom (L), Sasha Pieterse (R), 06/08/2010, ©KSITE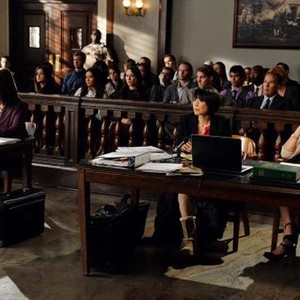 Pretty Little Liars, Lauren Tom (L), Sasha Pieterse (C), Christopher Grove (R), 06/08/2010, ©KSITE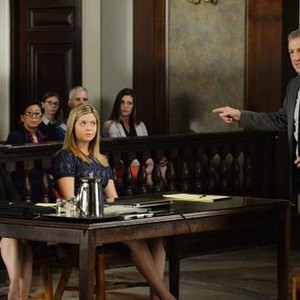 Pretty Little Liars, Lauren Tom (L), Sasha Pieterse (R), 06/08/2010, ©KSITE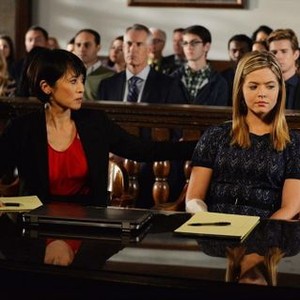 Pretty Little Liars, Lauren Tom (L), Sasha Pieterse (R), 06/08/2010, ©KSITE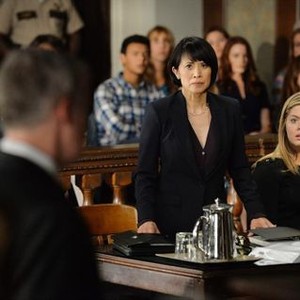 THE JOY LUCK CLUB, Lauren Tom, France Nuyen, 1993, (c)Buena Vista Pictures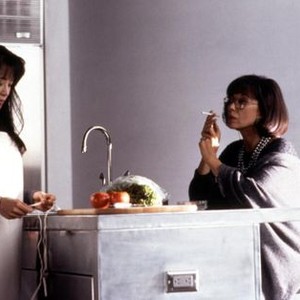 Supernatural, from left: Lauren Tom, Jensen Ackles, Osric Chau, Jared Padalecki, 'What's Up, Tiger Mommy?', Season 8, Ep. #2, 10/10/2012, ©KSITE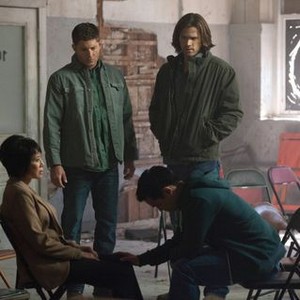 Supernatural, Lauren Tom (L), Osric Chau (R), 'What's Up, Tiger Mommy?', Season 8, Ep. #2, 10/10/2012, ©KSITE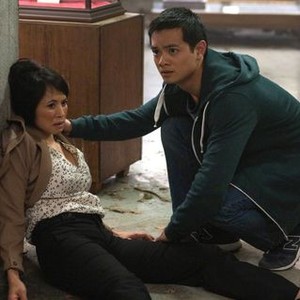 Supernatural, Jared Padalecki (L), Osric Chau (C), Lauren Tom (R), 'A Little Slice of Kevin', Season 8, Ep. #7, 11/14/2012, ©KSITE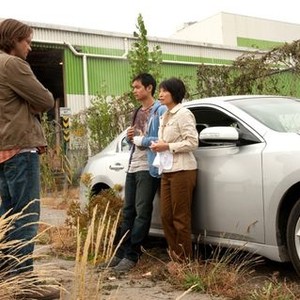 Futurama, Lauren Tom (L), Billy West (R), 'Put Your Head on My Shoulder', Season 2, Ep. #10, 02/13/2000, ©CCCOM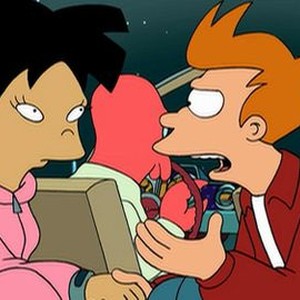 Futurama, from left: Katey Sagal, Billy West, Lauren Tom, John DiMaggio, Phil LaMarr, 'Rebirth', Season 6, Ep. #1, 06/24/2010, ©CCCOM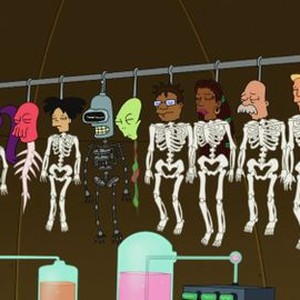 Futurama, Katey Sagal (L), Lauren Tom (R), 03/28/1999, ©CCCOM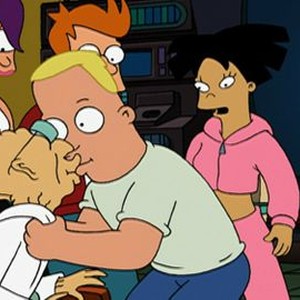 Skip to Quotes