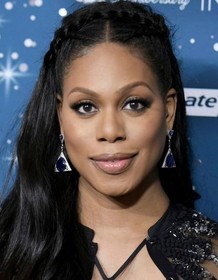 Laverne Cox
Highest Rated: 98% Disclosure (2020)
Lowest Rated: 29% The Rocky Horror Picture Show: Let's Do the Time Warp Again (2016)
Birthday: May 29, 1972
Birthplace: Mobile, Alabama, USA
Laverne Cox was a female transgender actor known as much for her powerful acting ability as for her role as a movement spokeswoman. Her breakthrough role came on Netflix's female prison drama series "Orange is the New Black" (2013-), in which she played transgender prison inmate Sophia Burset, although she also appeared in the series "Law & Order" (NBC 1990-2010) and "Law & Order: Special Victims Unit" (NBC 1999- ). She got her break as the first transgender contestant on Sean "P. Diddy" Combs' reality television show "I Want to Work For Diddy" (VH1 2008-2010), leading to a series of her own reality production "TRANSform Me" (VH1 2010). Cox grew up in Mobile, Alabama, and was the subject of bullying and discrimination because of her sexuality. At this time her twin brother, the singer known as M. Lamar, was a constant companion to her. He went on to play the flashback, pre-gender swap version of Sophia as a firefighter who steals credit cards to fund his swap in "Orange is the New Black," in an episode directed by Jodie Foster. Having lived openly as a woman since the late 1990s while a student at Marymount Manhattan College in New York, Cox took the decision to step away from reality television and work exclusively as an actor following "TRANSform Me." She also wrote for the Huffington Post on transgender issues. Her film work included supporting roles in Susan Seidelman's dance drama "Musical Chairs" (2012) and Paul Weitz's comedy-drama "Grandma" opposite Lily Tomlin. In 2016, she starred as Dr. Frank N. Furter in the TV musical "The Rocky Horror Picture Show: Let's Do the Time Warp Again" (Fox 2016). The following year, Cox co-starred in legal drama "Doubt" (CBS 2017) and appeared in the Trudie Styler-directed film "Freak Show" (2017).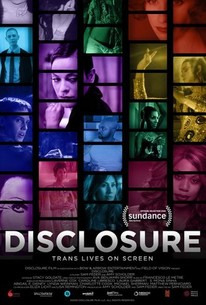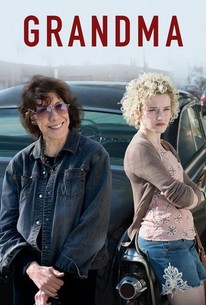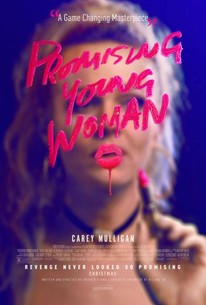 Promising Young Woman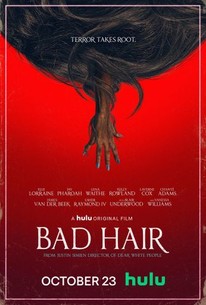 Bad Hair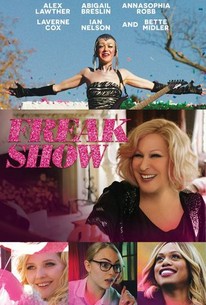 Freak Show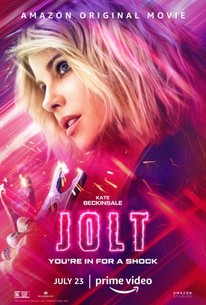 Jolt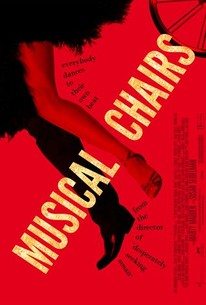 Can You Keep a Secret?
Photos
Laverne Cox at arrivals for ORANGE IS THE NEW BLACK Final Season Premiere, Alice Tully Hall at Lincoln Center, New York, NY July 25, 2019. Photo By: RCF/Everett Collection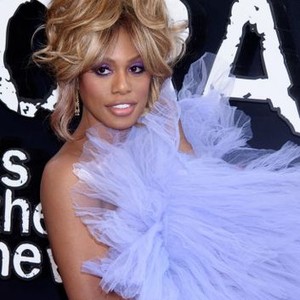 Laverne Cox at arrivals for 67th Primetime Emmy Awards 2015 - Arrivals 1, The Microsoft Theater (formerly Nokia Theatre L.A. Live), Los Angeles, CA September 20, 2015. Photo By: Dee Cercone/Everett Collection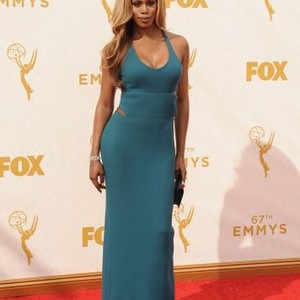 Laverne Cox at arrivals for The 66th Primetime Emmy Awards 2014 EMMYS - Part 1, Nokia Theatre L.A. LIVE, Los Angeles, CA August 25, 2014. Photo By: Dee Cercone/Everett Collection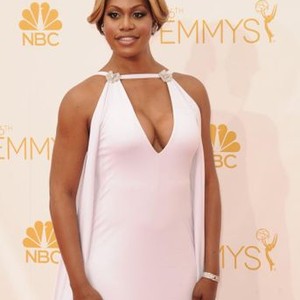 Laverne Cox at arrivals for VARIETY and Women in Film Emmy Nominee Celebration Powered by Samsung Galaxy, Gracias Madre in West Hollywood, Los Angeles, CA August 23, 2014. Photo By: Emiley Schweich/Everett Collection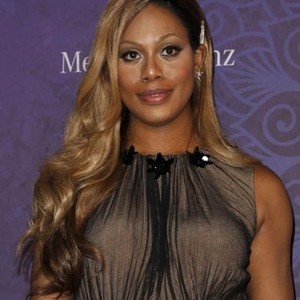 Sam Elliott, Laverne Cox, Julia Garner, Lily Tomlin, Paul Weitz, Judy Greer, John Cho at arrivals for GRANDMA Premiere at the 2015 Sundance Film Festival, Eccles Center, Park City, UT January 30, 2015. Photo By: James Atoa/Everett Collection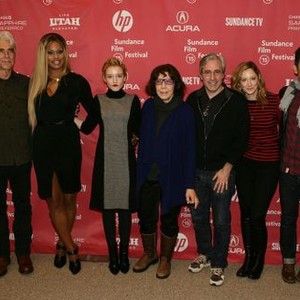 Laverne Cox (wearing Tadashi Shoji) at arrivals for 29th Annual GLAAD Media Awards, New York Hilton Midtown, New York, NY May 5, 2018. Photo By: Jason Mendez/Everett Collection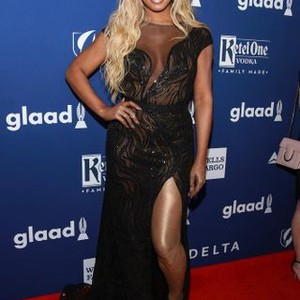 Laverne Cox at arrivals for 2017 GLAMOUR Women of The Year Awards - Part 2, Kings Theatre, Brooklyn, NY November 13, 2017. Photo By: Steven Ferdman/Everett Collection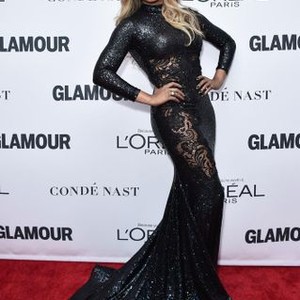 Laverne Cox at arrivals for ORANGE IS THE NEW BLACK Season Five Premiere, Catch, New York, NY June 9, 2017. Photo By: John Nacion/Everett Collection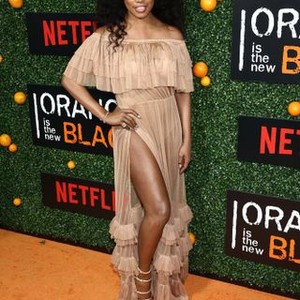 Laverne Cox at arrivals for WE Day California Youth Empowerment Event, The Forum, Inglewood, CA April 27, 2017. Photo By: Priscilla Grant/Everett Collection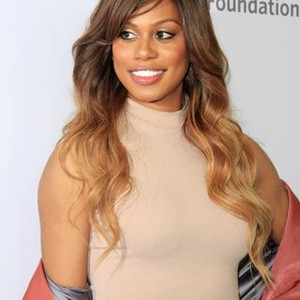 Laverne Cox (wearing a Marc Bouwer gown) at arrivals for 48th NAACP Image Awards - Arrivals, Pasadena Civic Auditorium, Pasadena, CA February 11, 2017. Photo By: Priscilla Grant/Everett Collection
Laverne Cox at arrivals for 69th Annual Directors Guild of America (DGA) Awards - ARRIVALS, The Beverly Hilton Hotel, Beverly Hills, CA February 4, 2017. Photo By: Elizabeth Goodenough/Everett Collection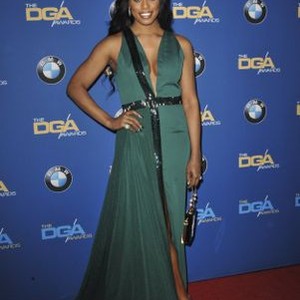 Laverne Cox at the after-party for The Weinstein Company & NETFLIX 2017 Golden Globes After Party, One Beverly Hills at 9900 Wilshire Boulevard, Beverly Hills, CA January 8, 2017. Photo By: Priscilla Grant/Everett Collection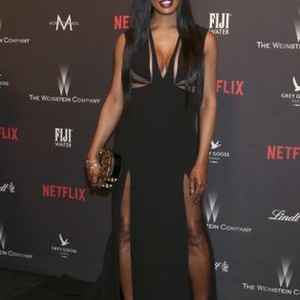 Laverne Cox at arrivals for The 68th Annual Primetime Emmy Awards 2016 - Arrivals 2, Microsoft Theater, Los Angeles, CA September 18, 2016. Photo By: Elizabeth Goodenough/Everett Collection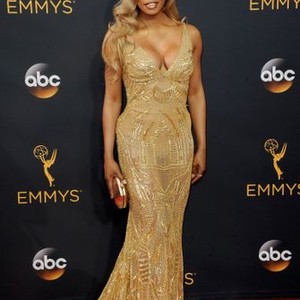 Laverne Cox (wearing LaQuan Smith) at arrivals for ORANGE IS THE NEW BLACK Season Four Premiere on NETFLIX, The School of Visual Arts (SVA) Theatre, New York, NY June 16, 2016. Photo By: Abel Fermin/Everett Collection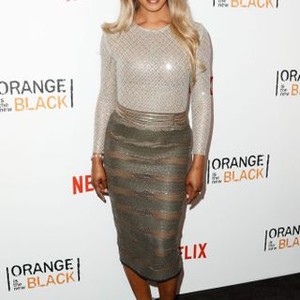 Laverne Cox at arrivals for 2016 Billboard Music Awards - Arrivals 1, T-Mobile Arena, Las Vegas, NV May 22, 2016. Photo By: Elizabeth Goodenough/Everett Collection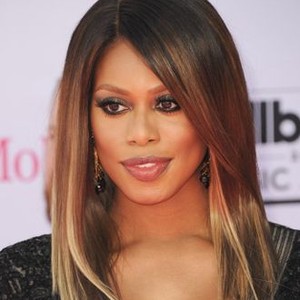 Laverne Cox at arrivals for People Magazine and Entertainment Weekly NY Upfronts Celebration, Cedar Lake, New York, NY May 16, 2016. Photo By: Abel Fermin/Everett Collection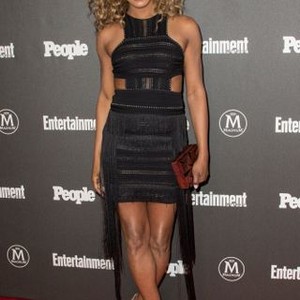 Laverne Cox at arrivals for 22nd Annual Screen Actors Guild Awards (SAG) - ARRIVALS 1, Shrine Auditorium, Los Angeles, CA January 30, 2016. Photo By: Dee Cercone/Everett Collection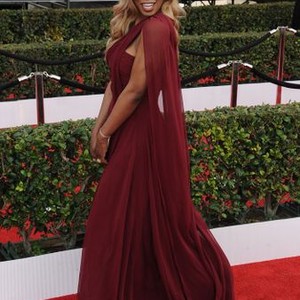 Laverne Cox at arrivals for 73rd Annual Golden Globe Awards 2015 - ARRIVALS 2, The Beverly Hilton Hotel, Beverly Hills, CA January 10, 2016. Photo By: Dee Cercone/Everett Collection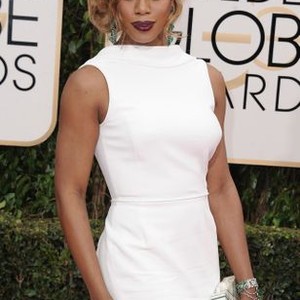 Laverne Cox at arrivals for ORANGE IS THE NEW BLACK at the 31st Annual Paleyfest 2014, The Dolby Theatre at Hollywood and Highland Center, Los Angeles, CA March 14, 2014. Photo By: Emiley Schweich/Everett Collection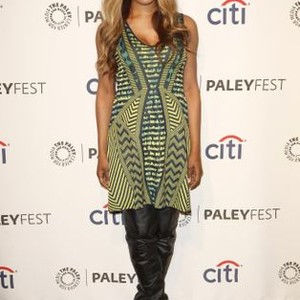 Laverne Cox in attendance for Second Annual Pre-U.S. Open Delta Open Mic, Arena, New York, NY August 26, 2015. Photo By: Eli Winston/Everett Collection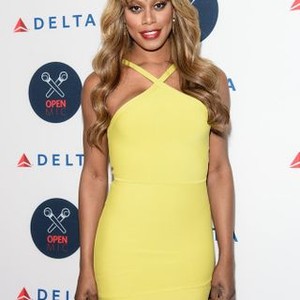 Skip to Quotes