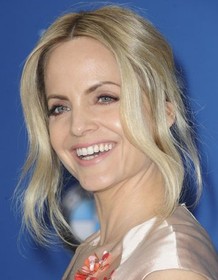 Mena Suvari
Highest Rated: 100% Stephen Tobolowsky's Birthday Party (2005)
Lowest Rated: Not Available
Birthday: Feb 13, 1979
Birthplace: Newport, Rhode Island, USA
Actress-model Mena Suvari may have begun her career as a doe-eyed ingénue, but she soon proved herself not only willing, but capable of taking on grittier roles in projects both large and small. Rocketing to stardom with high-profile roles in two of the year's biggest films - "American Pie" (1999) and "American Beauty" (1999) - the 20-year-old actress suddenly found herself in the precarious position of being one of Hollywood's hottest properties. There was, of course, the requisite sequel "American Pie 2" (2001), although impressive work in films like "Spun" (2002) and a recurring role on "Six Feet Under" (HBO, 2001-05) did much to dispel any misconceptions about a perceived lack of depth. Nonetheless, the danger of playing against expectations bore itself out as Suvari struggled to find her footing over the ensuing years in a hodgepodge of films that included the thrillers "Trauma" (2004) and "Stuck" (2008), neither of which approached the commercial or critical success of her earlier efforts. Guest turns on television series like "Psych" (USA Network, 2006-14) and "American Horror Story" (FX, 2011- ), gradually filled out periods between feature film projects, including a return to the raunchy comedy franchise that started it all with "American Reunion" (2012). Although never forgetting her lighthearted roots, Suvari had grown as an actress considerably over the course of the decade, and sought to demonstrate her dexterity as a performer in a wide array of roles in any number of genres.
Photos
Mena Suvari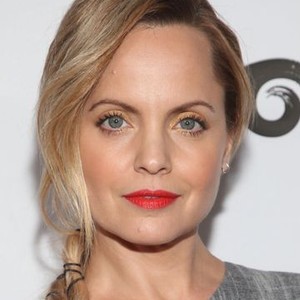 LOSER, Tom Sadoski, Jason Biggs, Mena Suvari, Zak Orth, Jimmi Simpson, 2000, (c) Columbia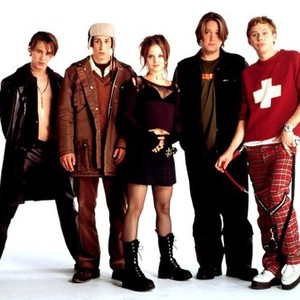 AMERICAN BEAUTY, Mena Suvari, 1999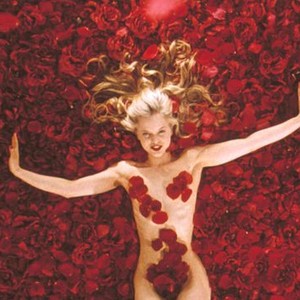 STANDING STILL, clockwise from far left: Jon Abrahams, Mena Suvari, Melissa Sagemiller, Aaron Stanford, Adam Garcia, Amy Adams, Colin Hanks, 2005. ©Freestyle Releasing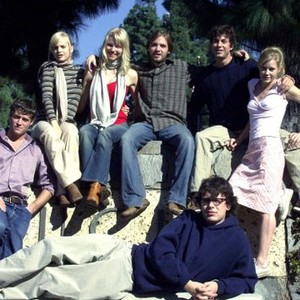 SPUN, Mena Suvari, 2002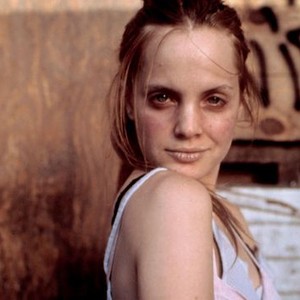 DOMINO, Mena Suvari, 2005, (c) New Line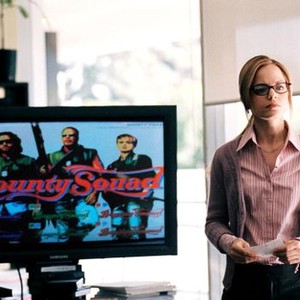 BROOKLYN RULES, Mena Suvari, Freddie Prinze Jr., 2007. ©City Lights Pictures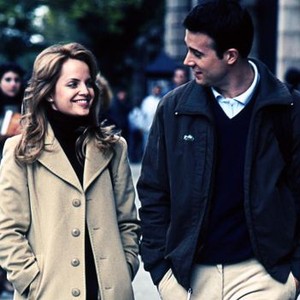 SONNY, Mena Suvari, Brenda Blethyn, Nicolas Cage, 2002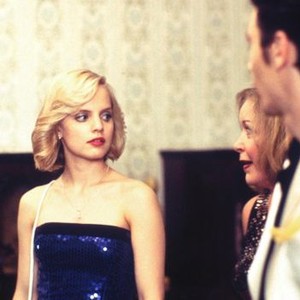 LOSER, Mena Suvari, 2000, (c) Columbia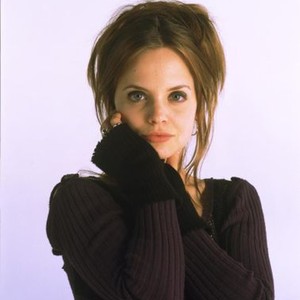 Psych, Mena Suvari, 'Yin 3 in 2D', Season 5, Ep. #16, 12/22/2010, ©USA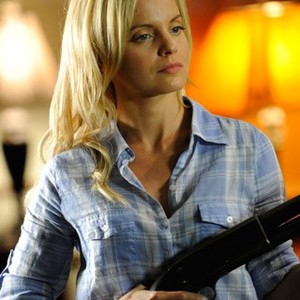 AMERICAN PIE 2, (standing) Tara Reid, Chris Klein, Alyson Hannigan, Thomas Ian Nicholas, Natasha Lyonne, Eugene Levy, Jason Biggs, Shannon Elisabeth, (front): Mena Suvari, Seann William Scott, Eddie Kaye Thomas, 2001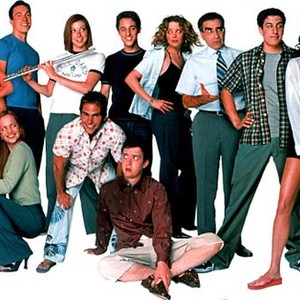 AMERICAN PIE, Chris Klein, Mena Suvari, 1999, (c)Universal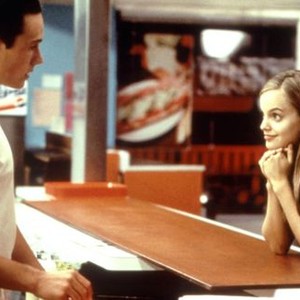 AMERICAN BEAUTY, Mena Suvari, 1999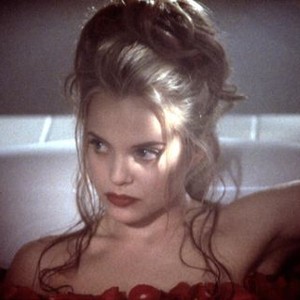 SUGAR AND SPICE, Marley Shelton, Melissa George, Sara Marsh, Rachel Blanchard, Mena Suvari, 2001. © New Line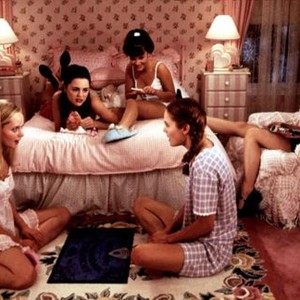 AMERICAN BEAUTY, Kevin Spacey, Mena Suvari, 1999.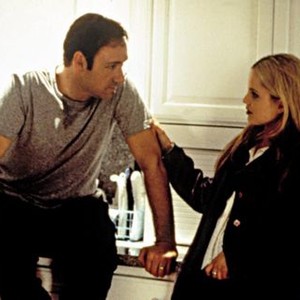 AMERICAN PIE, Eddie Kaye Thomas, Mena Suvari, Chris Klein, Thomas Ian Nicholas, Tara Reid, Natasha Lyonne, 1999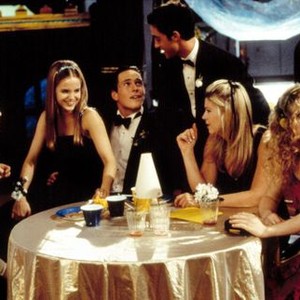 LOSER, Mena Suvari, Greg Kinnear, 2000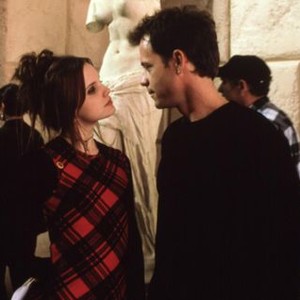 AMERICAN BEAUTY, Mena Suvari, Thora Birch, 1999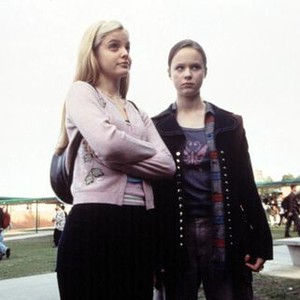 MUSKETEER, Mena Suvari, Justin Chambers, Tsilla Chelton, Catherine Deneuve, 2001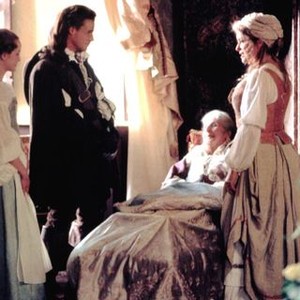 LOSER, Jason Biggs, Mena Suvari, 2000, meeting at an outdoor restaurant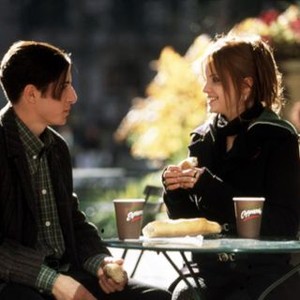 Skip to Quotes