Nichole Hiltz
Highest Rated: 75% Alien Autopsy (2006)
Lowest Rated: 17% Dude, Where's My Car? (2000)
Birthday: Sep 3, 1978
Birthplace: Hanover, Massachusetts, USA
A big favorite with the "Maxim" set, actress and occasional pin-up model Nichole Hiltz worked her way from cameos to leads in television and film throughout the 2000s. On TV, she built a career path with guest appearances on mainstream hits including "Buffy the Vampire Slayer" and "The Shield" before landing a lead part on Oxygen's single-season comedy, "Good Girls Don't " in '04. A three-episode stint on "Desperate Housewives" in 2006 was a stepping stone to a solid, nine-episode run on FX's cunning crime comedy, the Eddie Izzard/Minnie Driver-helmed "The Riches"; by '08, Hiltz had earned her first major part that stuck, as Brandi Shannon, the sister of lead Mary Shannon (Mary McCormack), on "In Plain Sight," the USA crime series about a United States marshal working in the witness protection program who attempts to keep the job a secret from her family. Though she had cameos in bigger, less creepy Hollywood flicks early in her evolution ("Shallow Hal" and "Spanglish," among others), horror has been Hiltz's true calling. She played Ambrosia in the unsettling '02 drama, "May," featuring then big name indie/cult actors Anna Faris and James Duval. Though that film was unsuccessful, its creative ambition foreshadowed a later role that Hiltz holds dear, '08's "Life at the Trailer Park of Terror," in which she played Norma, the seductive trailer park manager who leads her minions to wreak vengeance on the park's guests.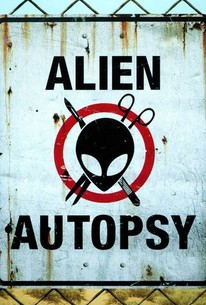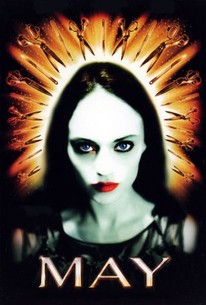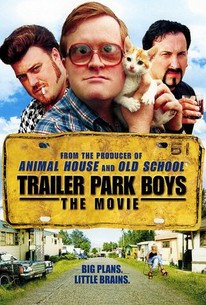 Trailer Park Boys: The Movie
Dude, Where's My Car?
Skip to Quotes