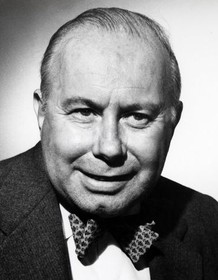 Percy Helton
Highest Rated: 90% 20,000 Leagues Under the Sea (1954)
Lowest Rated: 30% Rally 'Round the Flag, Boys! (1958)
Birthday: Jan 31, 1894
Birthplace: New York, New York, USA
Born into show business, raspy-voiced actor Percy Helton was short in stature, but a giant among those consummate featured players of Hollywood's Golden Age. With a well-timed double-take or a deftly delivered line, he could seize the spotlight from a Fonda, Redford, or Bacall. Remembered for brief but memorable roles in "Butch Cassidy and the Sundance Kid" and "How to Marry a Millionaire," among many other films, Helton, the son of a vaudeville performer, first hit the professional stage in his native New York City when he was barely a toddler. A seasoned Broadway veteran before he could vote, Helton enlisted in the Army at the dawn of World War I, serving in Europe with the American Expeditionary Forces before resuming his busy stage career. Broadway success led to Hollywood and eventually to a notable role in his first talking picture, "Miracle on 34th Street"; he played a soused store Santa who's replaced by the "real" Kris Kringle at the Macy's Thanksgiving Day Parade. Throughout the next four decades, Helton assayed a rogues' gallery of other onscreen drunks, punks, sidekicks and oddballs, in everything from lush, Oscar-winning musicals ("The Music Man") to gritty postwar thrillers ("Kiss Me Deadly"), from B-movie Westerns to Martin & Lewis slapstick comedies. Though he had perhaps his most substantial film role in director Robert Wise's dour 1949 boxing drama "The Set-Up," Helton never wasted a moment of screen time. Whether in a bit part on "Bonanza" or in his recurring role on "The Beverly Hillbillies" as put-upon bank clerk Homer Cratchit, his face and voice were every bit as welcome as they were ubiquitous.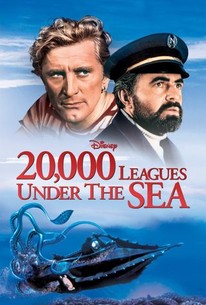 20,000 Leagues Under the Sea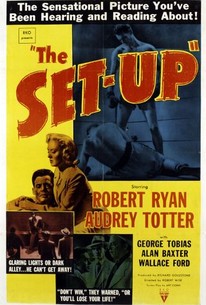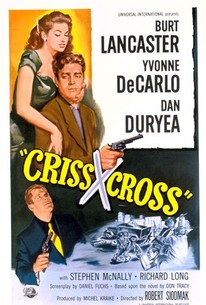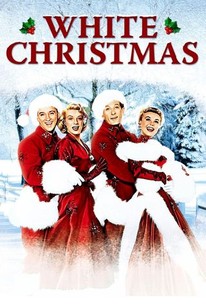 White Christmas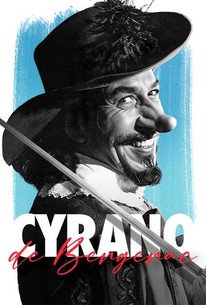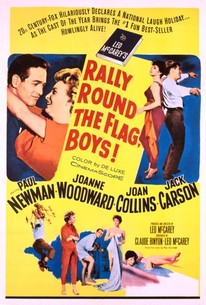 Rally 'Round the Flag, Boys!
Skip to Quotes