 Richard Bright
Highest Rated: 100% Citizens Band (1977)
Lowest Rated: 17% Two of a Kind (1983)
Birthday: Jun 28, 1937
Birthplace: Brooklyn, New York, USA
After playing a drug addict in 1971's "The Panic in Needle Park" and a conman in 1972's "The Getaway," Richard Bright appeared in Director Francis Ford Coppola's gangster epic "The Godfather." As Al Neri, a hit man in the crew of Michael Corleone (Al Pacino), Bright had a memorable scene at the end of the film where, disguised as a police officer, he murders two rival mob bosses during a baptism. Bright also made appearances as Al Neri in both sequels of the film, and memorably killed Michael Corleone's conniving brother Fredo, played by John Cazale, at the end of "The Godfather Part II." For the remainder of his career Bright seemed to be typecast as a mobster. He played a gangster in 1984's "Once Upon a Time in America," in "The Sopranos," and even on the soap opera "One Life to Live," in which he had a recurring role as the mob boss "Moose" Mulligan. Although he continued to work well into his 60s, Richard Bright's career was unexpectedly cut short when he struck and killed by a tour bus on February 18, 2006, while attempting to cross a street in Manhattan. He was 68.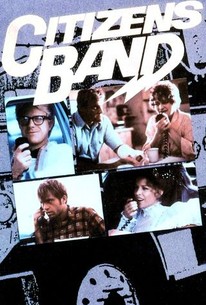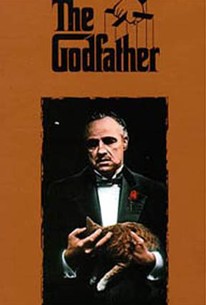 The Godfather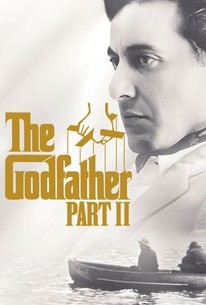 The Godfather, Part II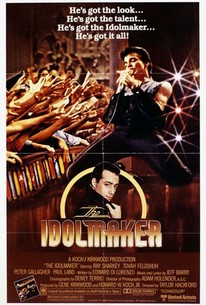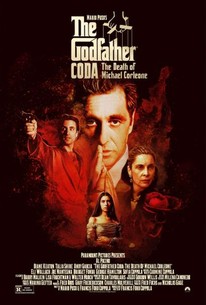 The Godfather, Coda: The Death of Michael Corleone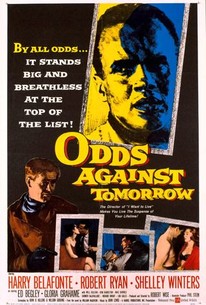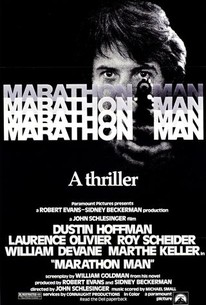 Marathon Man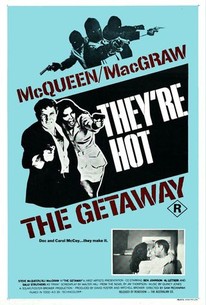 Photos
TWO OF A KIND, Oliver Reed, Richard Bright, Vincent Bufano, 1983, TM and Copyright (c)20th Century Fox Film Corp. All rights reserved.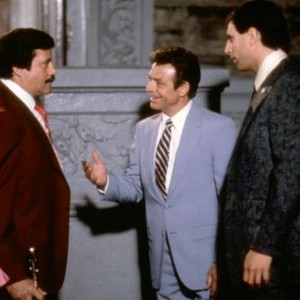 RED HEAT, James Belushi (center), Richard Bright (second from right), Laurence Fishburne (right), 1988. © Columbia Pictures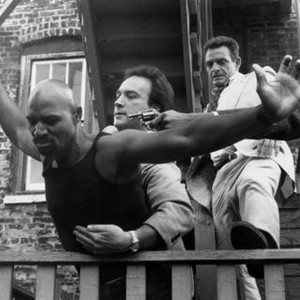 RED HEAT, Richard Bright, Arnold Schwarzenegger, Peter Boyle, 1988, © Carolco Productions