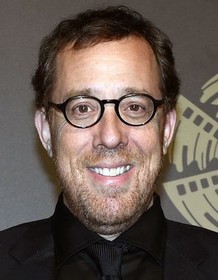 Rob Minkoff
Highest Rated: 93% The Lion King (1994)
Lowest Rated: 13% The Haunted Mansion (2003)
Birthday: Aug 11, 1962
Birthplace: Palo Alto, California, USA
Animation whiz kid known both for his wildly comic sensibilities and his meteoric rise at Walt Disney Studios. A multi-talented cartoon maven, Minkoff swiftly amassed a background in animation, design, story development and direction before co-directing the ambitious feature, "The Lion King" (1994), with the more seasoned Roger Allers. Prior to that commercial and artistic triumph, Minkoff was best known for directing the first two Roger Rabbit cartoon shorts, "Tummy Trouble" (1989) and "Roller Coaster Rabbit" (1990). He also co-executive produced and provided the story for the third R.R. outing, "Trail Mix-Up" (1993). Though Minkoff had dreamed of working for Disney since childhood, these antic shorts also reveal the loony influence of legendary Warner Bros. animator Chuck Jones, his mentor since his first year in the animation program at CalArts.
Photos
Leslie Mann, Rob Minkoff, Max Charles, Ariel Winter, Patrick Warburton, Tiffany Ward, Ty Burrell at arrivals for MR. PEABODY & SHERMAN Premiere, Regency Village Theatre in Westwood, Los Angeles, CA March 5, 2014. Photo By: Michael Germana/Everett Collectio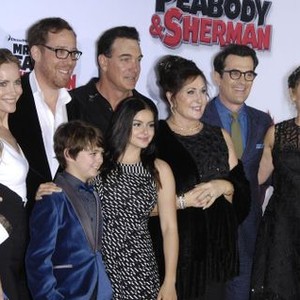 Bob Minkoff, Roger Allers at arrivals for THE LION KING 3D Premiere, El Capitan Theatre, Los Angeles, CA August 27, 2011. Photo By: Michael Germana/Everett Collection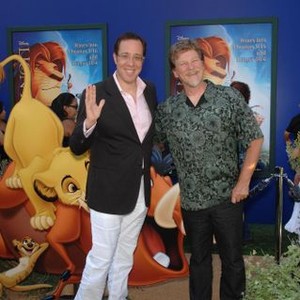 FLYPAPER, director Rob Minkoff, on set, 2011.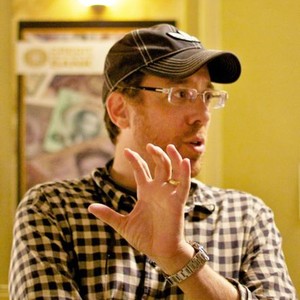 THE HAUNTED MANSION, Rob Minkoff, Eddie Murphy, Marsha Thomason, Aree Davis, Marc John Jeffries, 2003, (c) Walt Disney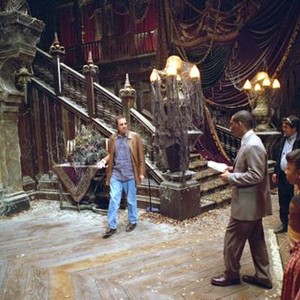 THE HAUNTED MANSION, Director Rob Minkoff on the set, 2003, (c) Walt Disney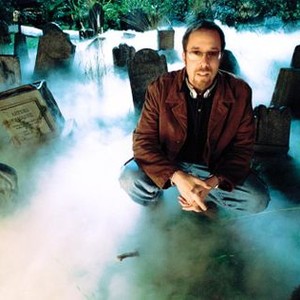 STUART LITTLE, director Rob Minkoff, on set, 1999. ©Columbia Pictures