Roma Downey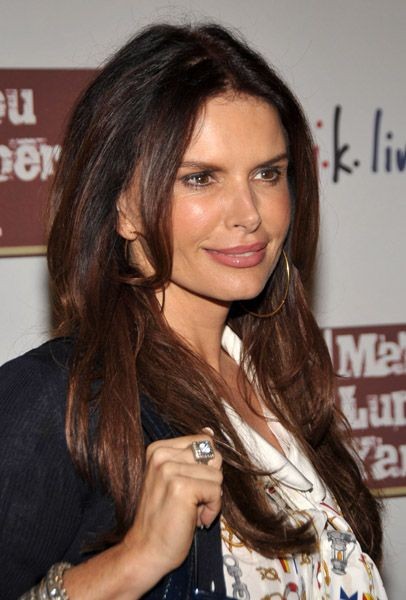 Highest Rated:

77%

Woodlawn(2015)

Lowest Rated:

21%

Son Of God(2014)

Birthday:
May 6, 1960
Birthplace:
Derry City, County Derry, Northern Ireland, UK
Bio:
Born in Ireland, Roma Downey studied at the London Drama Studio and earned numerous Broadway and off-Broadway stage credits, including a U.S. tour with Dublin's Abbey Players. Though she is most well-known for playing Monica on the CBS dramatic series Touched By an Angel, Downey also played Jackie…
Roma Downey Trivia
Did you know that most of Roma's clothes that she wore as Monica in Touched By An Angel's first season were her own? It's true! She was so small in size that none of their stuff fit her!
Quotes from Roma Downey's Characters
No quotes approved yet. Logged in RT and Facebook users can submit movie quotes.