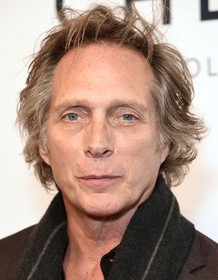 William Fichtner
Highest Rated: 91% Go (1999)
Lowest Rated: 8% Ultraviolet (2006)
Birthday: Nov 27, 1956
Birthplace: East Meadow, New York, USA
A compelling actor known for his strong supporting performances in film, William Fichtner started out as a soap heartthrob on CBS' "As the World Turns" in 1987. He played a troubled man who had years before committed a rape that resulted in a child, yet despite this violent background and repugnant past, his Josh Snyder/Rod Landry emerged as a fan favorite and his handling of the role led viewers to consider Josh/Rod as a lost soul and a sympathetic character. His unconventional looks-strong boned face and sad haunted eyes-contributed to his attractive intensity. Later on television, he showed a lighter side with a 1994-1995 recurring role in the ABC sitcom "Grace Under Fire," playing Ryan Sparks, the dry-humored petrochemist love interest of Brett Butler's Grace. In 1993, Fichtner made a significant mark on stage with a well-reviewed breakthrough performance in "The Fiery Furnace" opposite Julie Harris. It was during this time that Fichtner's film career also began to pan out. His early film appearances included a role in the little seen "Ramona" (1990) and a bit part as a police officer in "Malcolm X" (1992). "Quiz Show" (1994) offered more exposure in a minor role as the game show's stage manager. In 1995, he had was featured in "Virtuosity," "Strange Days" and as a sleazy banker undone by Robert De Niro in "Heat." He gave a more significant, although less seen performance in Steven Soderbergh's 1995 feature "The Underneath" as Tommy Dundee, an intimidating and unstable club owner who becomes a rival of Peter Gallagher's Michael Chambers. Fichtner's work as the jealous and powerful Dundee caught the attention of casting director David Rubin who recommended him to Kevin Spacey for "Albino Alligator," the actor's 1997 directorial debut. While undoubtedly already a familiar presence on screen, due to his prolific and strong performances in small parts, it was this film that proved to be his breakthrough role. Fichtner, riveting as a slurring sociopath who creates a hostage situation in a bar, played up the character's volatility with an intense performance that masterfully stopped short of overacting. Later that year his well-researched turn as Dr Kent Clark, a blind astronomer in "Contact" was also touted, although a good bit of it ended up on the cutting room floor. While his work in that year's "SwitchBack" was less memorable, 1998's action blockbuster "Armageddon" saw him return with a strong supporting turn as the hard-nosed and disciplined leader of an asteroid destroying mission. Through his own research, Fichtner added a realistic element to his character, making Sharp less combustible than he was initially written. The result was a portrait of an Air Force colonel complete with the steadiness that would be expected from an actual pilot to reach that level. In 1999, Fichtner gave an enjoyable comedic performance in Doug Liman's high-energy ensemble film "Go." The elder statesman of the cast, he played an undercover narcotics officer with an apparent personal interest in his cohorts (Jay Mohr and Scott Wolf). Fichtner reached leading man status with a 1999 performance opposite Demi Moore in "Passion of Mind," playing a New York accountant pursuing a book editor (Moore) in this story of a woman who discovers she has a second life in a parallel universe. Another starring role came that year in "The Settlement," alongside John C. Reilly as men involved in an insurance brokering gamble who meet their match in a woman (Kelly McGillis) who is either a terminally ill cancer patient or a talented con artist. He then battled the storm as a commercial fishermen in the feature drama "The Perfect Storm," which co-starred George Clooney and Mark Walhberg. A year later, Fichtner was cast in two war-based features, "Pearl Harbor" (2001) and "Black Hawk Down" (2002). He later starred as a renegade doctor who is forced to bend the rules in a constant quest to treat his patients in television drama "Mds." John Hannah, Jacqueline McKenzie and Robert Joy also co-starred in the ABC drama. After a supporting role as a dissident leader in the widely panned futuristic thriller "Equilibrium" (2002), Fichtner joined a stellar cast that included Don Cheadle, Matt Damon, Ludacris and Sandra Bullock in the emotional racial drama, "Crash" (2005). He provided his voice for an episode of the animated "American Dad!" (Fox, 2004- ), then played a resentful cop trying to mend his relationship with the owner of a local diner (Ed Harris) in the acclaimed miniseries "Empire Falls" (HBO, 2005). Supporting roles in "The Longest Yard" (2005) and "The Chumscrubber" (2005) led to an appearance in "Nine Lives" (2005), an ensemble drama about the everyday travails of nine women. Fichtner played a man whose ex-wife (Amy Brenneman) starts to fall back in love with him after the death of his second wife. He then returned to regular series work in the supernatural drama "Invasion" (ABC, 2005-06), playing a sheriff in a small Florida town devastated by a hurricane that may have a connection to aliens from outer space. "Invasion" was cancelled after its first and only season, and Fichtner returned to features, costarring in "Ultraviolet" (2006) as the sidekick of a beautiful, but lethal, genetically modified human (Milla Jovovich) with near-superhuman powers who becomes a rogue warrior hell bent on protecting her race from being destroyed by the very government that created them. In 2006, Fichtner joined the cast of "Prison Break" (Fox, 2005-2009) for season two, playing a dogged but privately troubled FBI agent who hunts down a group of escaped prisoners that includes two brothers (Wentworth Miller and Dominic Purcell) desperately trying to clear their names while looking for a hidden stash of money. After a convincingly sleazy performance as the best friend of a traveling salesman (Guy Pearce) paranoid about dying in "First Snow" (2007), Fichtner played the adoptive father of a fastidious skating prodigy (Jon Heder) who partners with his arrogant, over-sexed rival (Will Ferrell) for doubles competition after both have been banned from skating solo in "Blades of Glory" (2007). Following a brief appearance in the massive superhero blockbuster "The Dark Knight" (2008), he wrapped up his "Prison Break" stint and shifted to a recurring role on "Entourage," portraying TV producer Phil Yagoda. After a supporting part in the Steve Carell/Tina Fey comedy "Date Night" (2010), Fichtner detoured into oddball indie territory with the bizarre feature "Wrong" (2012), but he returned to big-budget fare with a lead villain turn as the fiendish outlaw Butch Cavendish in "The Lone Ranger" (2013), a high-profile box-office bomb. After starring in the international crime series "Crossing Lines" (NBC, 2013- ) with Donald Sutherland, Fichtner played a callous corporate head in the sci-fi/action film "Elysium" (2013), once again showcasing his skill at depicting antagonists.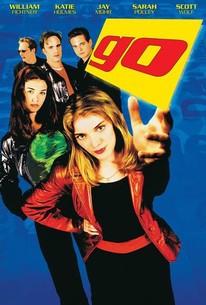 Go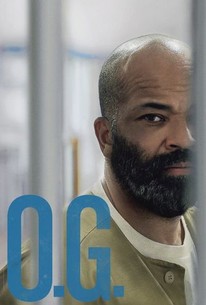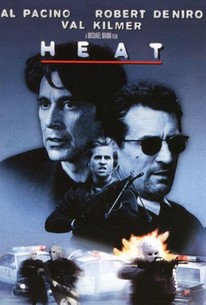 Heat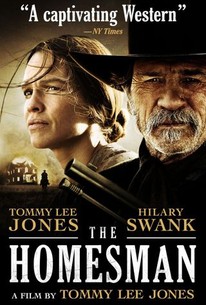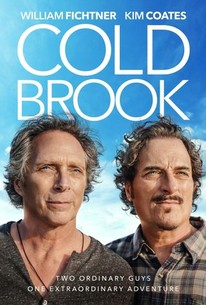 Cold Brook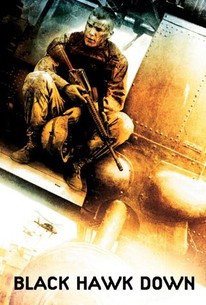 Black Hawk Down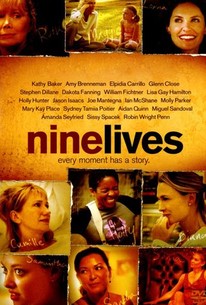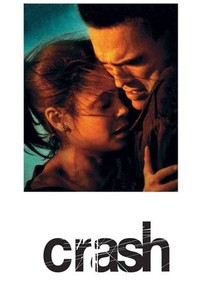 Photos
ARMAGEDDON, Steve Buscemi, Will Patton, Bruce Willis, Ben Affleck, Owen Wilson, Michael Clarke Duncan, Clark Brolly, William Fichtner, Anthony Guidera, Marshall Teague, Jessica Steen, Billy Bob Thornton, 1998, (c) Touchstone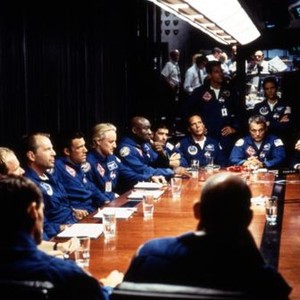 ALBINO ALLIGATOR, Viggo Mortensen, William Fichtner, Matt Dillon, 1996, © Miramax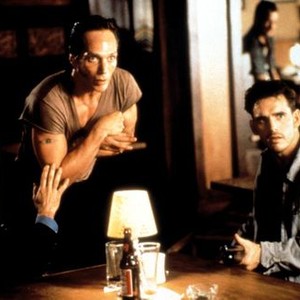 ALBINO ALLIGATOR, William Fichtner, Matt Dillon, 1996, © Miramax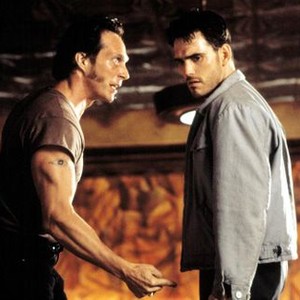 THE PERFECT STORM, (rear to front) William Fichtner, Allen Payne, Mark Wahlberg, John Hawkes, 2000, (c) Warner Brothers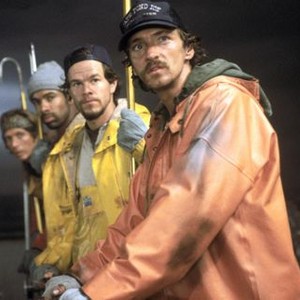 BLADES OF GLORY, Craig T. Nelson, Jon Heder, William Fichtner, 2007. ©Paramount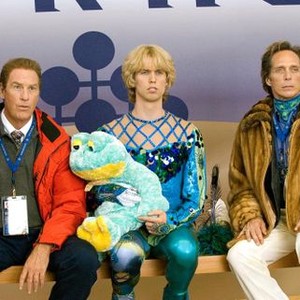 BLADES OF GLORY, from left: Craig T. Nelson, Jon Heder, William Fichtner, 2007, © Paramount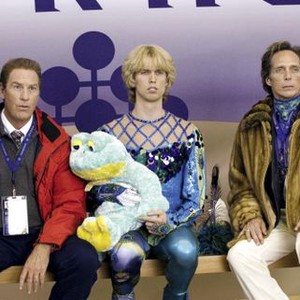 PERFECT STORM, William Fichtner, George Clooney, 2000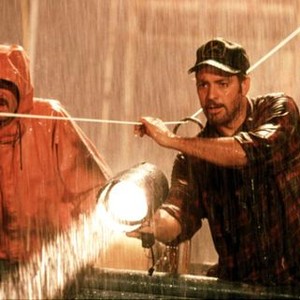 WHAT'S THE WORST THAT COULD HAPPEN, William Fichtner, Martin Lawrence, 2001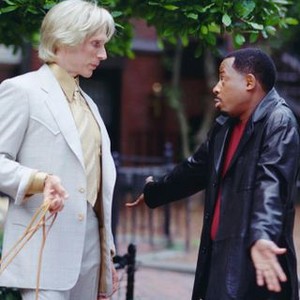 GO, Scott Wolf, Jay Mohr, William Fichtner, 1999, (c)Columbia Pictures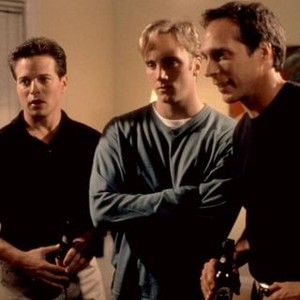 Empire, Jussie Smollett (L), William Fichtner (R), 01/07/2015, ©FOX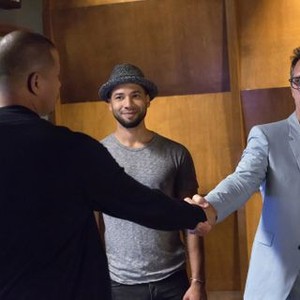 DROWNING MONA, William Fichtner, Bette Midler, Marcus Thomas, 2000, washing equipment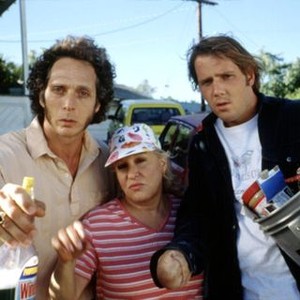 THE DARK KNIGHT, William Fichtner, 2008. ©Warner Bros.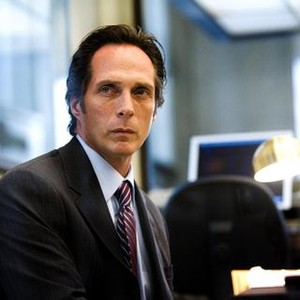 TEENAGE MUTANT NINJA TURTLES, William Fichtner, 2014. Ph: Melissa Moseley/©Paramount Pictures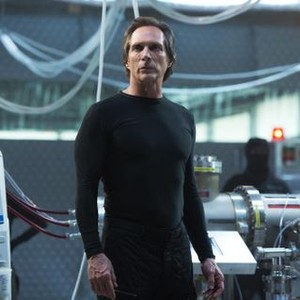 FINDING STEVE MCQUEEN, FROM LEFT: LOUIS LOMBARDI, RHYS COIRO, TRAVIS FIMMEL, WILLIAM FICHTNER, 2019. © MOMENTUM PICTURES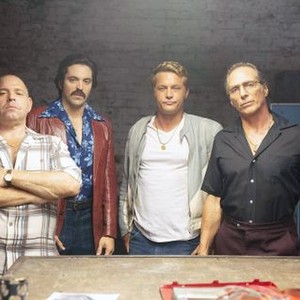 THE LONGEST YARD, Steve Austin, William Fichtner, Brian Bosworth, 2005, (c) Paramount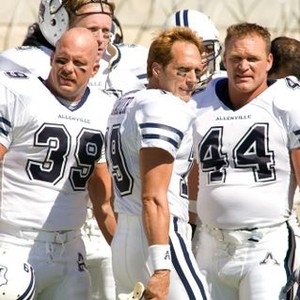 THE MOGULS, (aka THE AMATEURS), Ted Danson, William Fichtner, Jeff Bridges, Joe Pantoliano, Patrick Fugit, 2005. ©Bauer Martinez Films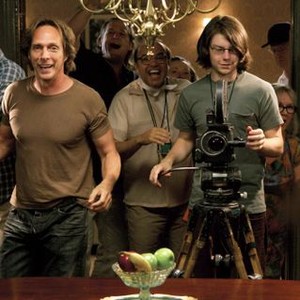 THE LONGEST YARD, William Fichtner, James Cromwell, 2005, (c) Paramount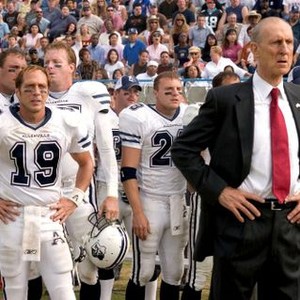 THE PERFECT STORM, William Fichtner, John C. Reilly, Mark Wahlberg, George Clooney, Allen Payne, John Hawkes, 2000, (c) Warner Brothers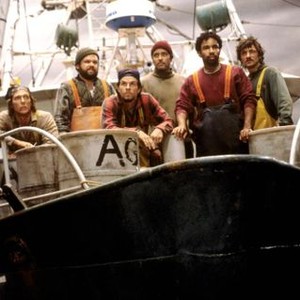 ULTRAVIOLET, Milla Jovovich, William Fichtner, 2006, (c) Screen Gems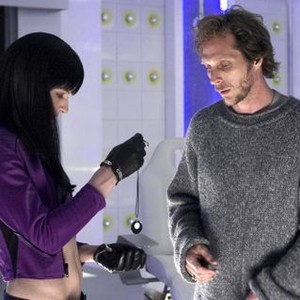 THE LONE RANGER, William Fichtner (front), 2013. ph: Peter Mountain/©Walt Disney Pictures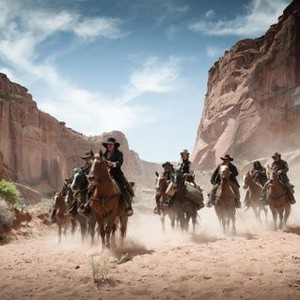 Filmography
Movies
TV
Credit

85%

94%

The Company You Keep
Leo (Character)

2023

33%

87%

Joe vs Carole
Rick Kirkham (Character)

2022

No Score Yet

82%

Mom
Adam (Character),
Unknown (Guest Star)

2016-2021

No Score Yet

No Score Yet

Home & Family
Guest

2019

No Score Yet

20%

Top Gear America
Producer,
Host

2017

No Score Yet

75%

Shooter
Unknown (Guest Star)

2016

84%

48%

Empire
Unknown (Guest Star)

2015-2016

No Score Yet

64%

Crossing Lines
Carl Hickman (Character)

2013-2015

65%

82%

Entourage
Phil Yagoda (Guest Star)

2009-2011

61%

77%

Prison Break
Special Agent Alexander Mahone (Character)

2006-2009

80%

77%

Invasion
Unknown (Character)

2005-2006

No Score Yet

90%

American Dad!
Harland (Guest Voice)

2005

No Score Yet

No Score Yet

Empire Falls
Jimmy Minty (Character)

2005

81%

95%

The West Wing
Justice Christopher Mulready (Guest Star)

2004

25%

No Score Yet

MDs
Unknown (Character)

2002

No Score Yet

No Score Yet

Grace Under Fire
Unknown (Guest Star)

1995

No Score Yet

No Score Yet

Baywatch
Howard Ganza (Guest Star)

1989