Yeah, baby, yeah! Mike Myers spoofs James Bond and the British spy fantasies of the 1960s in this trilogy of outlandish comedies about a once-potent operative who is awakened from decades-long cryogenic sleep to tackle contemporary threats.
Austin Powers Movies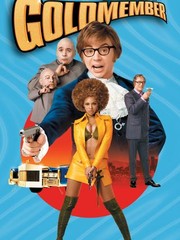 Critics Consensus:
While the narrative structure is messy and doesn't make much sense, the third installment of the Austin Powers franchise contains enough inspired bits to entertain.
Starring:
Mike Myers, Beyoncé Knowles, Michael Caine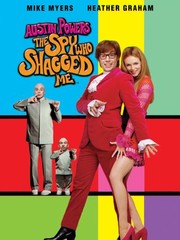 Critics Consensus:
Provides lots of laughs with Myers at the healm; as funny or funnier than the original.
Starring:
Mike Myers, Heather Graham, Seth Green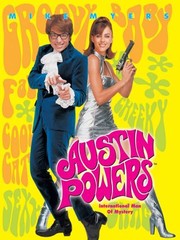 Critics Consensus:
A light and goofy comedy which provides laughs, largely due to performances and screenwriting by Myers.
Starring:
Mike Myers, Elizabeth Hurley, Michael York