Whether your fridge is the gateway to another dimension or your museum is haunted by the spirit of an ancient warlord, the Ghostbusters are up for any spooky challenge -- and some big laughs along the way.
Ghostbusters Movies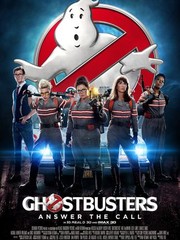 Critics Consensus:
Ghostbusters
does an impressive job of standing on its own as a freewheeling, marvelously cast supernatural comedy -- even if it can't help but pale somewhat in comparison with the classic original.
Starring:
Melissa McCarthy, Kristen Wiig, Kate McKinnon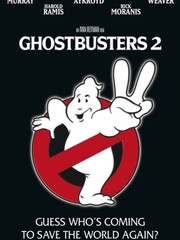 Critics Consensus:
Thanks to the cast,
Ghostbusters 2
is reasonably amusing, but it lacks the charm, wit, and energy of its predecessor.
Starring:
Bill Murray, Dan Aykroyd, Sigourney Weaver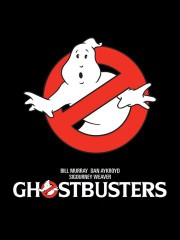 Critics Consensus:
An infectiously fun blend of special effects and comedy, with Bill Murray's hilarious deadpan performance leading a cast of great comic turns.
Starring:
Bill Murray, Dan Aykroyd, Harold Ramis
News & Interviews for Ghostbusters