Every year in March, all crime in America is legal for a period of 12 hours. Most people lock themselves indoors, but no one is truly safe. This is the dystopian world of The Purge, and these are the stories of its survivors.
The Purge Movies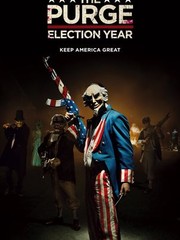 Critics Consensus:
It isn't particularly subtle, but
The Purge: Election Year
's blend of potent jolts and timely themes still add up to a nastily effective diversion.
Starring:
Frank Grillo, Elizabeth Mitchell, Mykelti Williamson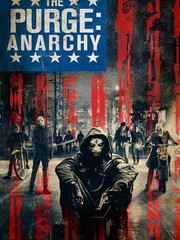 Critics Consensus:
Gritty, grisly, and uncommonly ambitious,
The Purge: Anarchy
represents a slight improvement over its predecessor, but it's still never as smart or resonant as it tries to be.
Starring:
Frank Grillo, Carmen Ejogo, Zach Gilford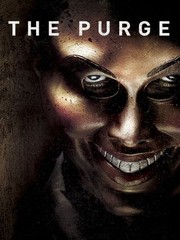 Critics Consensus:
Half social allegory, half home-invasion thriller,
The Purge
attempts to make an intelligent point, but ultimately devolves into numbing violence and tired clichés.
Starring:
Ethan Hawke, Lena Headey, Adelaide Kane
News & Interviews for The Purge