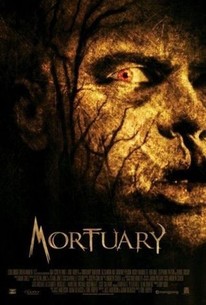 Mortuary
2005, Horror, 1h 40m
3 Reviews
2,500+ Ratings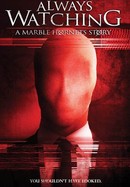 Always Watching: A Marble Hornets Story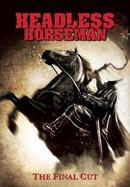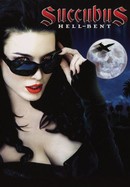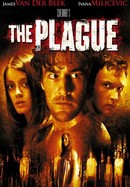 Clive Barker's The Plague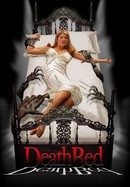 Where to watch
Subscription
Rate And Review
Movie Info
A family moves to a rural town and takes over an abandoned funeral home rumored to be haunted.
Audience Reviews for Mortuary
I enjoyed this film alot. Much different than what Hooper would usually do. Interesting story with some frightening scenes.

Mortuary is one of those films were a once great horror director has clearly lost his touch. Tobe Hooper, known for The Texas Chainsaw Massacre, Salem's Lot, Poltergeist and other horror classics, directs this abomination. A film so awful that it has made me lose total faith in the director. This film had potential in being such a great film. Instead it ends up being an awful train wreck of a film that is one of the worst horror films in the genre. The whole picture looks cheaply made with poor effects. This film had a very good idea, but unfortunately due to a very poor script, it never takes off the ground. This was a painful film to watch. I think the saddest thing about this film is knowing that Tobe Hooper was once great, but like so many other horror talents, he clearly has lost his touch, and now makes unsatisfying horror films that are simply poorly constructed, and end up being unwatchable and not interesting. This is a film definitely not worth your time, and though it has an interesting story, don't be fooled as this film lacks anything effective to make the film really engaging and ultimately thrilling.Tobe Hooper has sunk to a new low with this one. This is simply one of the worst films in the once great director's career. I doubt he'll be able to direct anything consistent now. If you love Tobe Hooper, watch only his classic films. Mortuary is simply a poorly constructed film that doesn't deliver anything great for the viewer. As a whole, this is an awful film, one that should be avoided.

Mortuary was alot of Fun and I thought this will be following with a sequel. Luckily it didnt.

The description of this movie was better then the actual movie.This movie sucked!!!!
See Details