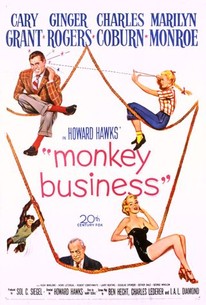 Monkey Business
1952, Comedy, 1h 37m
28 Reviews
5,000+ Ratings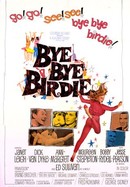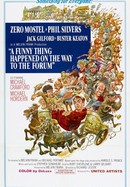 A Funny Thing Happened on the Way to the Forum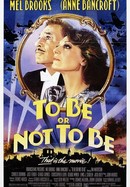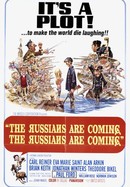 The Russians Are Coming! The Russians Are Coming!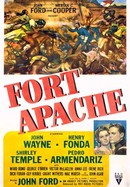 Where to watch
Rent/buy
Rent/buy
Rent/buy
Rate And Review
Movie Info
Chemist Dr. Barnaby Fulton (Cary Grant) is developing a pill that will defy the aging process for the pharmaceutical company run by Oliver Oxley (Charles Coburn). When a loose chimpanzee mixes chemicals together that produce this effect, Fulton tries some on himself. This prompts him to act like a teenager, making passes at Oxley's buxom secretary, Lois (Marilyn Monroe). Soon everyone, including Fulton's wife, Edwina (Ginger Rogers), is feeling the effects of the formula, with hilarious results.
Audience Reviews for Monkey Business
Top gun talent behind and in front of the camera, and yet this one fails to ever get off the ground. The joke: show everyone involved acting respectably (i.e. adult) and then overturn everything by having them act irresponsibly (i.e. young). You know it's sad when a monkey nearly steals the film. Marilyn Monroe ... well, quite literally, all she has to do is just stand there, and she almost steals the whole kit and caboodle. Save this one for a night when you can't sleep.

It is Cary Grant's and Ginger Rogers' talent what raises this amusing screwball comedy above average and keeps the balls rolling, as they make us laugh out loud especially in those hysterical moments when they behave like reckless, naughty youngsters.

If you like screwball comedies, this is for you! You can't beat Cary Grant's bemused expression when one of his leading ladies--Ginger Rogers and Marilyn Monroe--say something, well, screwy. And he certainly has a way with chimpanzees!

This is a goofy comedy starring Grant and Rogers, but Monroe plays a small part as Grant's secretary or something. The story isn't very unique, but it's funny and the movie is enjoyable.
See Details