You might also like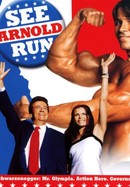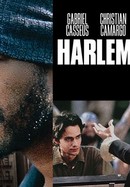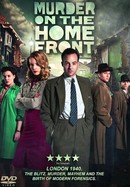 Rate And Review
Movie Info
Seeking revenge, a young man (Damon Jones) feigns allegiance to skinheads who raped his girlfriend and drove her to suicide.
Critic Reviews for Pariah
Audience Reviews for Pariah
Whoo Wee is this here a stinker for the ages. It's similar if someone was to order a turkey and turd sandwich, and then ask for them to hold the turkey, and could you have more turd in it's place? I rented this because Ebert gave it a positive review, but looking back on it I think he hated Fight Club more than he liked Pariah. Awful dialogue, characters acting without motivation, sometimes in direct opposition in how they would react in anything resembling reality, and the weird sensation that the writer has never actually met anyone in his life. Black people approach women to harass them and then punch them in the face, parties are crashed by skinheads with no attempt to call police, not out of cowardice, but more politeness and the characters act like they're in a high school play. The plot synopsis below is astounding, how anyone could notice subtleties of our lead vigilante noticing or emphasizing with anyone is beyond me. He mopes, yells and stands silently, all very poorly. I had no idea what was going on in any of the characters minds at all. Let me just say this here is a stinkeroo and best avoided.
Quotes
There are no approved quotes yet for this movie.