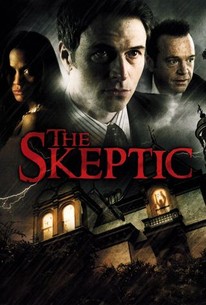 The Skeptic
2009, Horror/Mystery & thriller, 1h 29m
12 Reviews
10,000+ Ratings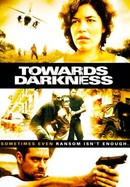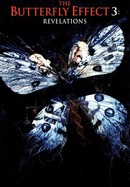 The Butterfly Effect 3: Revelations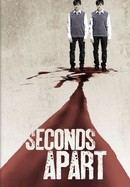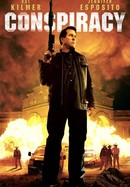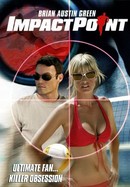 Rate And Review
Movie Info
After the aunt of lawyer Bryan Becket (Tim Daly) dies under mysterious circumstances, he moves into her old Victorian mansion. Strange events begin to occur, but he ignores warnings from his law firm partner, Sully (Tom Arnold). When the supernatural happenings seem directed at Becket personally, he seeks the advice of a scientist, a psychiatrist and a priest. Eventually, a psychic (Zoe Saldana) warns of a terrible secret buried within the house, and together they seek to solve the mystery.
Audience Reviews for The Skeptic
This is a pretty good film about a man who has a hidden past, separated from his wife and moves into his dead aunt's house. While living there its very apparent that its haunted and is so because of him, the house holds a secret so what is it? Film is a little creepy in spots, more of a suspense film then horror. Worth 4 Stars'

This wasn't scary - not even in the "I'm going to jump because something unexpected pops up on the screen" way. Ehhh.

The most slow-paced\boring horror suspense film of all time.

Interesting psychological/supernatural-drama [written and directed by newcomer Tennyson Bardwell] about a lawyer who doesn't believe in anything until he stays in his dead aunt's house and begins to see things that lead to revelations about his family. Great performances by Tim Daly [most notably from the classic sitcom "Wings"] and Zoe Saldana [most notably from "Avatar", "Star Trek", the independent film "Premium"...as well as the upcoming films "The Losers", "Death at a Funeral", and "Takers"]...she stole the few scenes she was in and was almost the highlight of this movie]. Good performances by Andrea Roth [from "Rescue Me"], Edward Hermann, Bruce Altman, Robert Prosky, and Tom Arnold. Good writing and cinematography. The first 20 or so minutes didn't impress me much up until these quotes: "You're a close-minded man"..."because you don't think; you know"; after that there were quite a few jumpy moments...the music definitely helped [good score]. Overall it's a surprisingly good film with a poetic ending.
See Details