A Doll's House
1973, Drama, 1h 35m
2 Reviews
1,000+ Ratings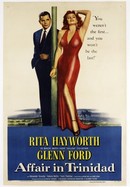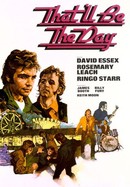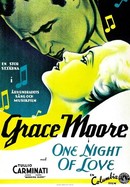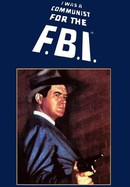 I Was a Communist for the F.B.I.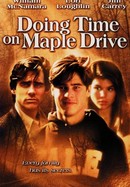 Doing Time on Maple Drive
Rate And Review
Movie Info
Torvald and Nora Helmer have been married for eight years and, on the surface at least, their marriage seems exceptionally happy; they have three children, a comfortable home and a healthy income. When Kristine Linde, an old school friend of Nora's, a widow, penniless but independent-minded, arrives in town and calls on Nora, she gradually discovers that all is not as tranquil and well-ordered as it seems.
Audience Reviews for A Doll's House
A wonderful screen adaptation of Henrick Ibsen's play -starring Anthony Hopkins and Claire Bloom.(1973). The rigidity and oppression of Victorian era marriage is superbly demonstrated by the relationship between Torvald and Nora. When a crisis occurs, it sets in motion a chain of events that must culminate in the dissolution of the relationship,as well as the destruction of the roles,illusions and delusions that kept them together for several years. Although Bloom is quite successful in the role-I could'nt help but be bothered by her "looking" too old for the role of the child-like Nora.maybe she was cast for just that reason??? A masterpiece in human relations-great dialogue and Hopkins is,as usual stellar.

What a waste of time & the ending ? huh...