You might also like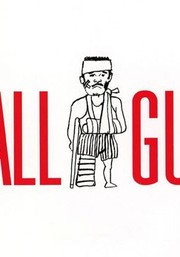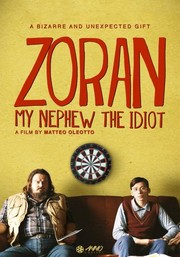 Zoran, My Nephew the Idiot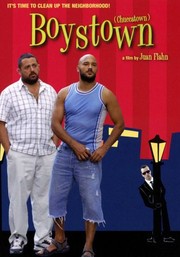 Rate And Review
Movie Info
A film tells of a man sitting on a park bench who is observed by several people.
Cast & Crew

Denis Podalydès

Aimé Mermot





Ridan

Le chanteur du métro




Bruno Podalydès

Screenwriter
Ezéchiel Pailhès

Original Music
Jean-Denis Buré

Film Editor
Dorothée Guiraud

Costume Designer
Show all Cast & Crew
Critic Reviews for Park Benches
Audience Reviews for Park Benches
The messy and amiable "Park Benches" is the kind of movie that shows why god created film editors in the first place. It all starts off innocently enough as Lucie(Florence Muller) commutes to work where she does little except play Pac Man when her supervisor is not looking. And that's before her and her colleagues Pascale(Chantal Lauby) and Amandine(Emeline Bayart) notice a banner across the way that says "Solitary Man." So, while Solange(Josiane Balasko), on her last day before retirement, is distracted, they go to investigate, before Borelly(Pierre Arditi), a company executive, shows up. And that's the first section which is pleasant enough. And then the movie shifts to a park where a wide variety of characters interact. That would have been fine for an interlude, if not for... ...the hardware store in a sequence that goes on forever. Making matters worse, it only serves the movie's limited ambitions to tell quick jokes before moving on, sort of like "Laugh In," which it references, with cameos from the likes of Mathieu Amalric, Michael Lonsdale, Olivier Gourmet, Emmanuelle Devos and Catherine Deneuve. Except none of it is really that funny and is on the order of slapstick or poor Borelly mangling the French language. Oh, yes, the original mystery is eventually resolved but not to much satisfaction.
Bancs publics (Versailles rive droite) (Park Benches) Quotes
There are no approved quotes yet for this movie.