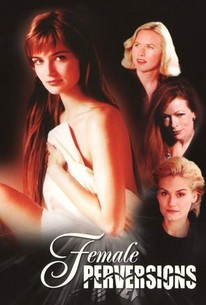 Female Perversions
1996, Drama/Lgbtq+, 1h 50m
24 Reviews
500+ Ratings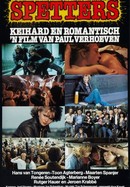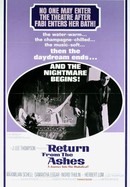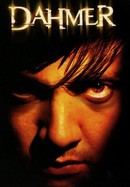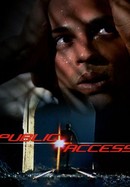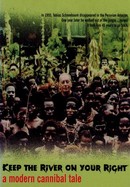 Keep the River on Your Right: A Modern Cannibal Tale
Rate And Review
Female Perversions Photos
Movie Info
Evelyn (Tilda Swinton) is a lawyer who is soon to become a judge, but her intense focus on her career has resulted in a cold demeanor and passion-filled but ultimately dissatisfying personal life. She has a boyfriend (Clancy Brown) and a lover (Karen Sillas) but connects with neither. When her sister, Maddie (Amy Madigan), gets caught shoplifting, however, and she goes to the middle of nowhere to save her, Eve gets the chance to learn more about her own demons and troubled childhood.
Audience Reviews for Female Perversions
Aptly named, this film depicts several activities labeled perverse by society at large, yet through those revelations we come to understand the demons that Evelyn (Tilda Swinton) is facing down. Strong performances by Swinton and Amy Madigan, as her (younger? older?) sister, Madelyn propel the film. Both women are successful, Evelyn as an attorney being considered for a judgeship, and Madelyn as a doctoral candidate about to make her oral defense of her thesis, and both women get a less than enthusiastic response from their emotionally distant father when they try to share their news. Excellent use of dreams, fantasy, and flashback to help the viewer understand Evelyn's fragility and somewhat self-destructive behaviors. Good supporting cast, with only a couple of weak links, and an interesting side-story concerning a young girl struggling with identity issues helped to keep it from veering off into pure psycho-drama. Good to see Karen Sillas, a personal favorite in a small role here.
See Details