You might also like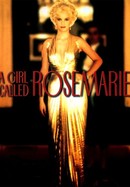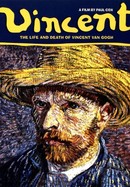 Vincent -- The Life and Death of Vincent van Gogh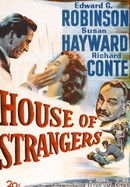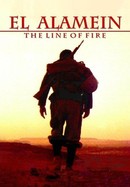 El Alamein: The Line of Fire
Rate And Review
Movie Info
Tightly wound Parisian narcotics officer Lucien "Lulu" Marguet (Didier Bezace) teeters on the brink of job-related burnout despite his desire to wipe out the city's drug dealers. His bureaucracy-minded boss (Jean-Paul Comart) focuses more on paperwork -- including the form coded L.627 -- than on infiltrating the major suppliers. Female undercover officer Marie (Charlotte Kady) and HIV-positive streetwalker Cecile (Lara Guirao) help Lulu's attempts to fight the dealers on their own turf.
Audience Reviews for L.627
Quotes
There are no approved quotes yet for this movie.