Like Water
2011, Documentary, 1h 15m
3 Reviews
250+ Ratings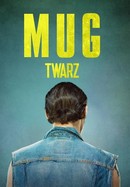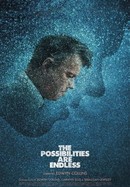 The Possibilities Are Endless
Lady Valor: The Kristin Beck Story
Rate And Review
Movie Info
Mixed martial arts fighter Anderson Silva discusses his views and style of fighting as he prepares for a championship bout with Chael Sonnen.
Audience Reviews for Like Water
Like Water is a documentary on UFC fighter, Anderson Silva, and the lead up to his extremely publicized 7th title defense fight against Chael Sonnen. It's a short little movie, but it was very entertaining to watch. If you like UFC and the whole circus atmosphere is exudes, then this movie will give you even more of an appreciation for it. The movie doesn't really dive too deep into the legend of Anderson Silva, but it gets the surface level stuff done well enough. Basically liking this movie comes down to one thing and one thing only. Do you like watching two people beat the shit out of each other? If yes, then this is definitely worth a look. It's even more worth it if you've been a follower or fan of Anderson Silva for a long time. The guy is obviously a remarkable fighter, entertainer, and athlete. It's weird seeing this movie now, after he just lost the belt, but nonetheless, Silva's image of one of the best fighters ever can never be taken away.