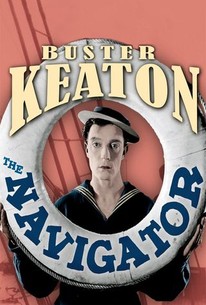 The Navigator
1924, Comedy, 1h 9m
22 Reviews
2,500+ Ratings
Where to watch The Navigator
Rent/buy
Rent/buy
Rent/buy
Rent The Navigator on Vudu, Amazon Prime Video, Apple TV, or buy it on Vudu, Amazon Prime Video, Apple TV.
Rate And Review
The Navigator Photos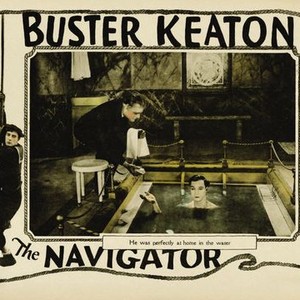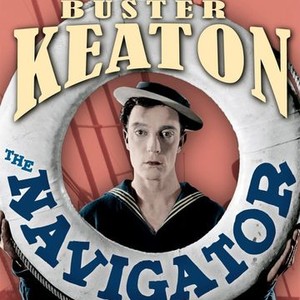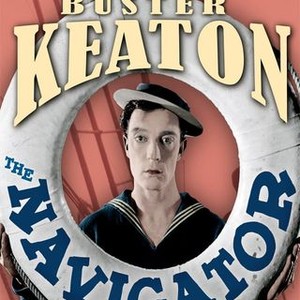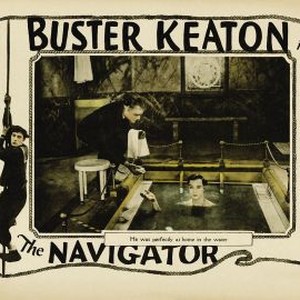 The Navigator (1924)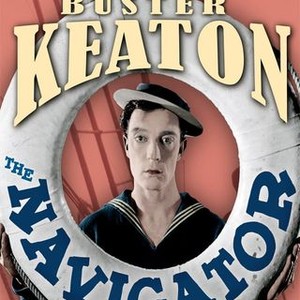 The Navigator (1924)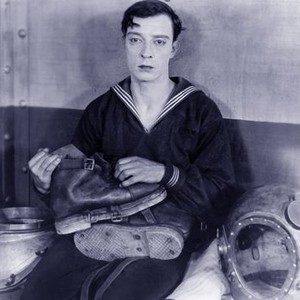 The Navigator (1924)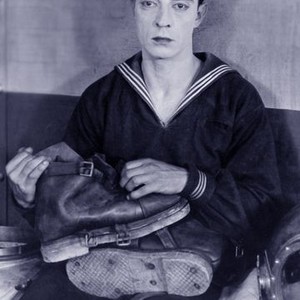 The Navigator (1924)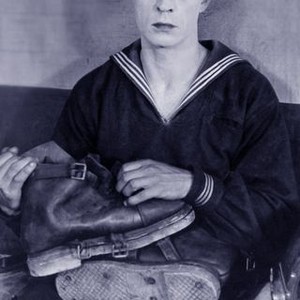 The Navigator (1924)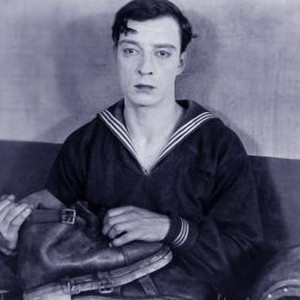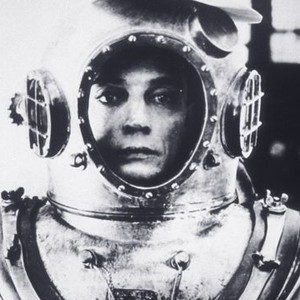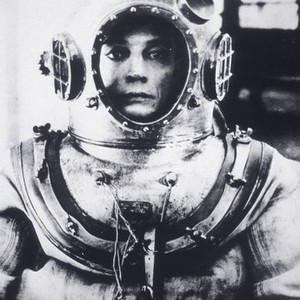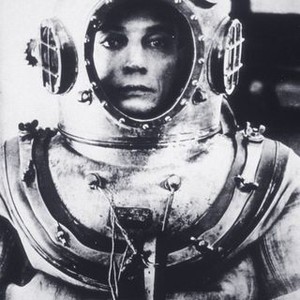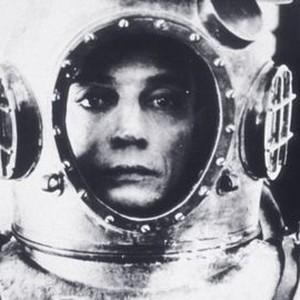 Movie Info
In this revered silent comedy, the wealthy and impulsive Rollo Treadway (Buster Keaton) decides to propose to his beautiful socialite neighbor, Betsy O'Brien (Kathryn McGuire). Alhough Betsy turns Rollo down, he still opts go on the cruise that he intended as their honeymoon. When circumstances find both Rollo and Betsy on the wrong ship, they end up having adventures on the high seas, allowing Keaton plenty of opportunities to display his trademark agility.
Audience Reviews for The Navigator
Another fabulous Buster Keaton comedy, just funny with a lot of creative sight gags. The film is just hilarious and a lot of fun to watch. It deals with these two rich "kids" that end up stranded together on an abandoned ship. As these two have never had to fend for themselves and have always had someone to do everything for them, when they try to do something as simple as cooking breakfast, boiling eggs, opening cans, etc, the results are hilarious. It really shows spoiled these two really are. Of course, after a couple of weeks, the couple are quite good at taking care of themselves quickly and efficiently. Another thing I liked is that the woman in this movie, played by Kathryn McGuire, actually got a large number of the laughs instead of just being a damsel in distress for Buster's character to save. I mean, she still has to be saved, but she's really entertaining and it was certainly surprising to see considering the, I'm sure, amount of sexism that must've permeated in films at this point. As always I found the gags to be very creative like, in the underwater scene, Buster taken and posting a sign that said 'Men at Work' and trying to wash his hands underwater. There's also the scene when Buster and Kathryn are trying to sleep at night that's really funny. This and the underwater scene are the definite comedic highlights of the film, just hilarious stuff. And the climax, with the cannibals, isn't as strong as the rest of the film but it is still strong and entertaining. Perhaps I was spoiled by the absolute insanity of the chase sequence in Seven Chances, but this was still a very entertaining climax. I love Buster Keaton...can you tell? Anyway, after the events of this week, with the Boston Bombing, the shooting at MIT and the explosion in Waco, this is the type of movie that you should watch if you've had a down week. Just another wonderful Buster Keaton film.

A millionaire and his love interest get stranded on an ocean liner. There are some chuckles in this slapstick, silent comedy, and Buster Keaton once again proves himself a master of the young medium. Though there aren't many moments like the amazing stunts of College and The General, Keaton prat falls his way through the shifting ship and an underwater sequence. The film didn't show its antiquity until the "cannibals" appear. Black natives attack Keaton's character, and I was again found myself wishing that Keaton's films were more progressive than their times, just as I did with The General. The portrayal of black characters leaves much to be desired, and it ruined the film for me. Overall, this isn't as well made as Keaton's other films, and the outdated views of minorities made the film more difficult to enjoy.

I think Buster Keaton is one of the more inconsistent actors from the silent film era. I really didn't like The general but I adored Sherlock Jr. This one I would say is ok. Buster and the woman who rejected to marry him accidentally both end up on a ship at sea alone. In this journey they encounter a storm, cannibals, and a scary painting of sailer. Now there were some nice laughs in here but at the same time for a film only an hour long I shouldn't have been bored as much as I did.

Keaton and a girl are trapped on a ship together and try to find a way back to land, most of this movie is really hilarious, but there are some slow parts.
See Details