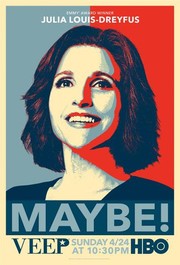 Series Info
A comedy following the public and private lives of U.S. vice president Selina Meyer and her staff.
more
Seasons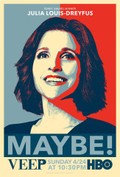 No critic reviews yet...
Season premieres in 2016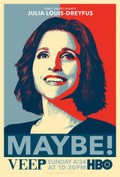 Critics Consensus:
Thanks to the spot-on comedic prowess of Julia Louis-Dreyfus and company
Veep
is back with as many laughs and expletive-filled absurdities as ever.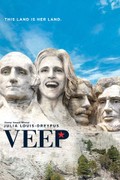 Critics Consensus:
Veep
shows no signs of slowing down in its fourth season, thanks to sharp, funny, rapid-fire dialogue between POTUS and her hilariously incompetent staff.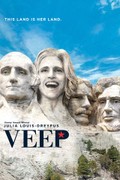 Critics Consensus:
Veep
continues its winning streak with a mix of smart comedy, bright performances and a refreshing approach to D.C. politics.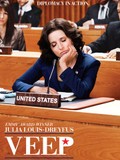 Critics Consensus:
In
Veep
's second season, the satire is sharper, the insights are deeper, the tone is more consistent, and the result is a comedy of unexpected heft.
Critics Consensus:
The jokes are funny and Julia Louis-Dreyfus is great in the lead, but
Veep
is still working to find its voice.
Series Details
TV Network:
HBO
Premiere Date:

May 6, 2012

Genre:
Comedy
Executive Producers:

Armando Iannucci

,

Frank Rich

,

Christopher Godsick

,

David Mandel

,

Morton Lewis

,

Chris Addison

,

Simon Blackwell

,

Tony Roche

,

Julia Louis-Dreyfus

,

Stephanie Cone
Quick Links
Full Cast
Related News & Interviews
Trailers & Clips
Pictures
Forum