Battle for Wilderness
EPISODE: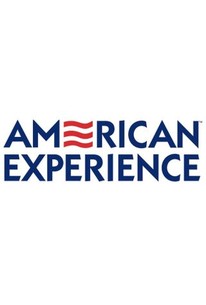 Episode Info
Renowned conservationist John Muir called it a "grossly destructive commercial scheme." As shown in this documentary, the move by the city of San Francisco in 1906 to dam the Hetch Hetchy National Park to make a reservoir prompted a fierce battle in Washington, DC. The Hetch Hetchy was one of three High Sierra valleys in California that included Yosemite and the Upper Tuolumne. It boasted a 1,700-foot high waterfall over which tumbled a greater volume of water than Yosemite Falls. President Theodore Roosevelt, a man who loved the outdoors and had helped get wilderness areas preserved, found his political aims of advancing American economic might to be at odds with his instincts for conservation. In the end the dam was built. John Muir wrote that "These temple destroyers, devotees of ravaging commercialism, seem to have a perfect contempt for nature, and, instead of lifting their eyes to the God of the mountains, lift them to the Almighty Dollar." To this day there are proposals by conservationists to remove the dam. Directed by Lawrence R. Hott, this program covers the development of the National Wilderness Preservation System with the aid of John Muir and Gifford Pinchot, the U.S. Forest Service, and the National Park Service. Highlights include archival photographs and film footage, with commentary by Rod Nash and Wallace Stegner.
Discussion Forum
Discuss American Experience on our TV talk forum!