The Hunt for Pancho Villa
EPISODE: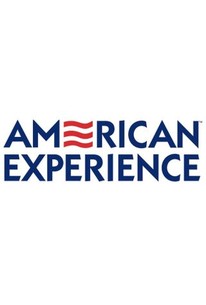 Episode Info
After a sudden attack on the United States leaves numerous Americans dead, the American government vows retribution against the perpetrator. The year: 1916. After defeating Spain at the turn of the century, the United States is emerging as a power to be reckoned with on the world stage. President Woodrow Wilson sends General "Black Jack" Pershing into Mexico in pursuit of Pancho Villa and his troops. Narrated by Academy Award-winning actress Linda Hunt, this installment of the PBS television series The American Experience explores Villa's motives for attack, and chronicles the failure of Pershing's force to even catch sight of Villa. The expedition marked the first use by the U.S. Army of motorized "cavalry" in a campaign, although most of the truck drivers were far more experienced at driving mules. Director Hector Galan includes rare film footage of Pershing's troops in the field, as well as postcards and cartoons of the era that marked the event. Highlights include interviews with various witnesses and two of Villa's soldiers, Jose Maria Varela and Enrique Alferez. Written by Paul Espinosa, this documentary won the Western Writers of America Spur Award for Best Written Documentary and the National Conference of Christians and Jews' Imagen Award for Best Documentary.
Discussion Forum
Discuss American Experience on our TV talk forum!