Big Dream, Small Screen
EPISODE: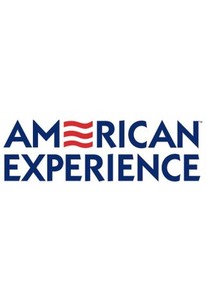 Episode Info
In this edition of the The American Experience, viewers explore the life and work of Philo Farnsworth, the inventor of electronic television. In pursuing his dream, Farnsworth overcame a number of obstacles, most of which had to do with the skepticism surrounding his work. Many scientists believed what he intended was impossible. With this lack of support, Farnsworth had difficulty acquiring the funding he needed to pursue his vision. RCA finally showed interest, albeit in the form of industrial espionage. They simply stole Farnsworth's idea. Though he eventually won his lawsuit and RCA was forced to pay him royalties, the advent of World War II imposed a blackout on commercial television, and put an end to his hopes of financial reward. A poignant portrait of a forgotten American pioneer, this video will appeal to anyone interested in science or inventors in the pursuit of a dream. Through the use of archival footage and extensive interviews, Farnsworth, and his struggle, leap to life.
Discussion Forum
Discuss American Experience on our TV talk forum!