John Brown's Holy War
EPISODE: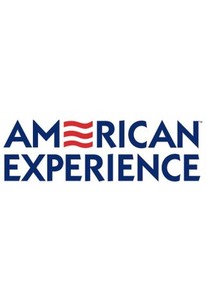 Episode Info
Narrated by Joe Morton, this edition of The American Experience takes a 90-minute look at a man who is still a controversial figure in American History. John Brown believed he had a calling to end slavery in this nation. Unlike many such men who sat back and let their words speak, Brown put thought into action. Two years before the start of the Civil War, John Brown and a handful of followers seized the federal arsenal at Harper's Ferry. They intended to arm slaves and lead a nation wide revolt. Instead, Marines under the leadership of Robert E. Lee put and end to Brown's dream. The ensuing trial pushed the divisive issue of slavery to the fore of America's consciousness and lit the long fuse that exploded at Fort Sumter. This video examines the life of this willing martyr and tries to explain where he came from and how this country produced a man who in many ways was our first domestic terrorist. Although its length may preclude its use in some contexts, this video is certainly appropriate for the college classroom as it presents the events of the day in all their complexity.
Discussion Forum
Discuss American Experience on our TV talk forum!