Woodrow Wilson (Episode 5)
EPISODE: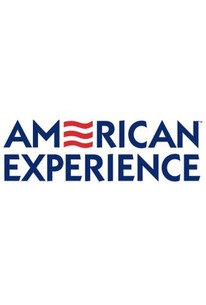 Episode Info
The Redemption of the World concludes American Experience's biography of Woodrow Wilson. In 1915, Wilson strived to keep the United States out of World War I. Meanwhile, he met and began dating Edith Bolling Galt, a widow who eventually became his second wife. Wilson won a hard-fought presidential race against Charles Evan Hughes in 1916, partially with his appeal as the peace candidate. By April of 1917, however, he asked Congress to declare war against Germany. A new draft sent thousands of American soldiers to Europe, eventually giving the Allies (Britain, France) the advantage. Determined to build a lasting peace, Wilson worked tirelessly on negations in Paris, insisting that all countries join a new League of Nations to assure future stability. U.S. Congressional leaders, however, feared that such a league would threaten national autonomy. Henry Cabot Lodge worked to defeat the league, while Wilson embarked on a campaign-style trip to gain the support of "the people." Wilson's train journey ended prematurely, though, when his health showed signs of rapid deterioration. Back at the White House, it was discovered that a stroke had paralyzed the left side of his body. Unhealthy and bitter, Wilson refused to compromise on the League of Nations and it was defeated. Woodrow Wilson offers a complete portrait of the 28th president, including historical film footage and commentary by historians.
Discussion Forum
Discuss American Experience on our TV talk forum!